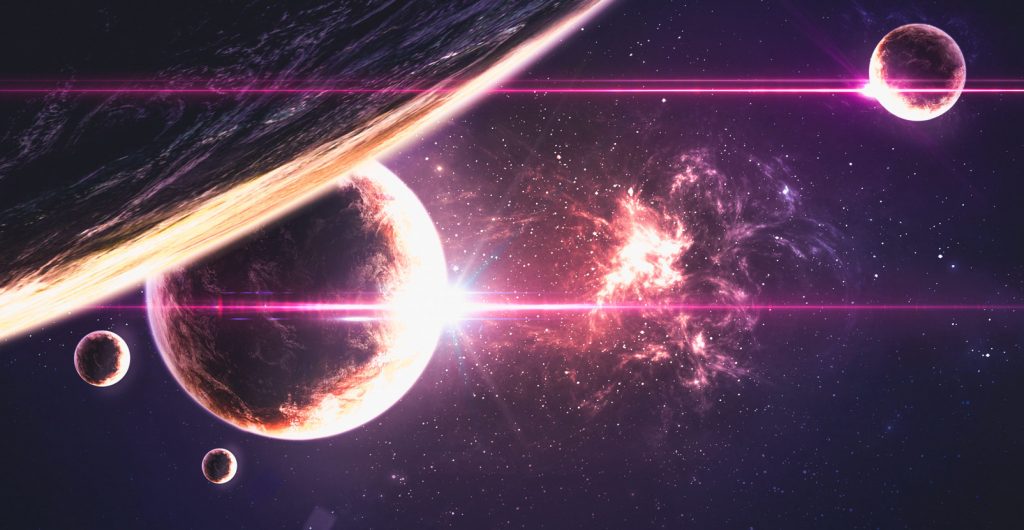 July 9 – Full Moon in Capricorn, exact 12:07am.
But see it rise in full glory at 8:02pm the night before! It's the hot summer moon—large and very red, salmon, orange and pink. Wiccans called it the Mead Moon and Native Americans, the Buck Moon. Full moons intensify whatever emotions we are feeling, so be sure not to let negative feelings rule that day. Feel instead that you are in the moment, completely satisfied, and ready to be a moon gazer.
July 23 – New Moon in Leo, exact 5:46am
The time for smugglers and pirates! It's a very dark night, but wait a day or two and you will see the slimmest of crescents. When you wake, be ready to start new disciplines. The growing moon will help you carry them through. So start that diet, practice being true to yourself and you might even get the deck painted! Leo's, you will shine during this moon phase. As for others, it will bring you a new confidence paired with new opportunities.