Dear friends,

I've been keeping a daily diary of food and the trial + error of treatment for my husband, Chris Cuomo, in hopes that if indeed it helps him, it can help others recover from COVID-19. Click here to find the clean food and natural antivirals for the first week of COVID-19. Simple things like sunshine (Vitamin D), resonance breathing (clears the lungs), and walking (also gets fluid flowing) have helped him, but are just pieces of the puzzle.

Below, ideas for healthy living at home that also support small business.

Sending out good holiday vibes to you all,
Cristina Cuomo, Purist Founder & Editor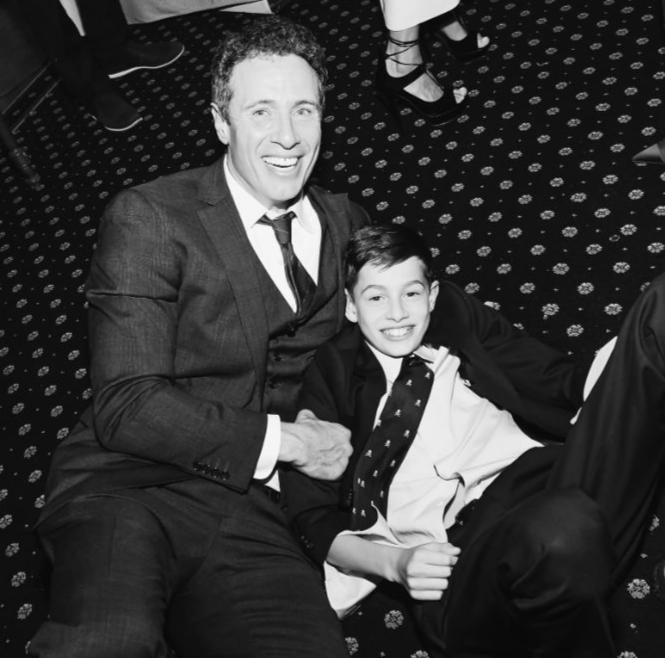 1. GO NON-TOXIC BEAUTY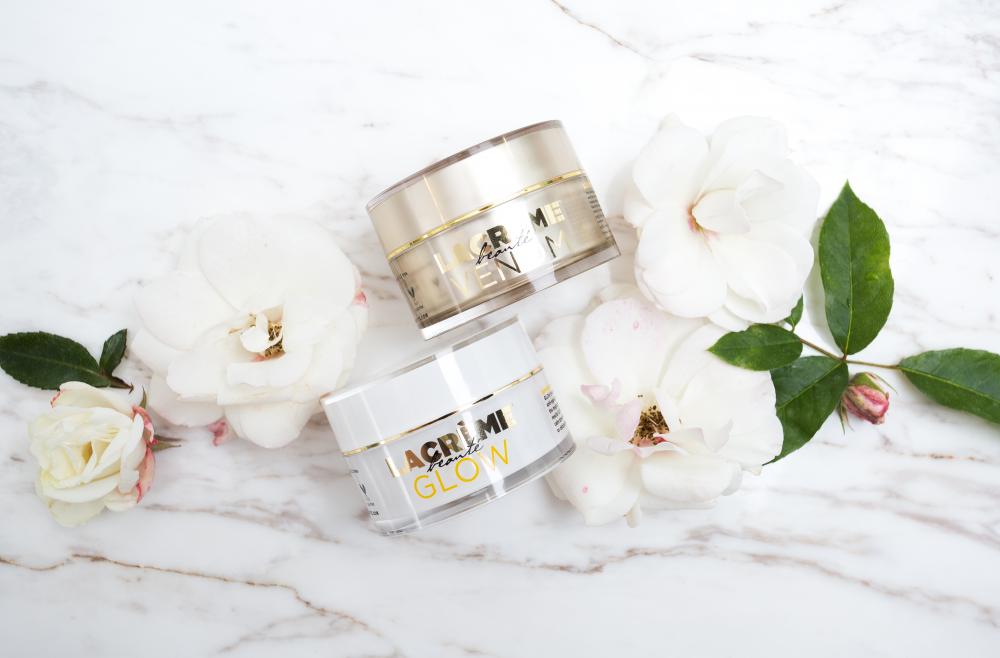 Cayli Cavaco Reck, owner of Knockout Beauty, gives science-backed tips for staying radiant during uncertain times and shares favorites from Knockout's line of non-toxic and anti-bacterial skin and haircare.
2. DRY CLEAN AT HOME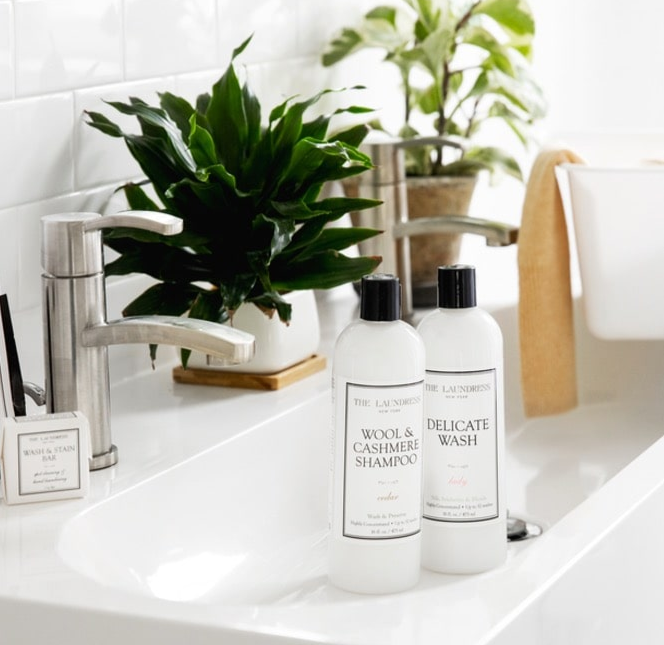 Click here for a comprehensive guide to washing delicate fabrics—like 'dry clean only' clothing and down bedding—from plant-based laundry and home care brand The Laundress. Shop their site for 25% off all items using the code PURIST25 at checkout, valid until June 30th.
3. APRIL IS MENTAL HEALTH MONTH
Here, find valuable advice on coping with loneliness during social isolation from Dr. Kelly Posner Gerstenhaber, PhD, director and founder of the Columbia Lighthouse Project and recipient of The Secretary of Defense Medal for Exceptional Public Service. Read The Columbia Protocol for information on the warning signs for suicide and what you can do to help a loved one in crisis.
4. TRAIN AT HOME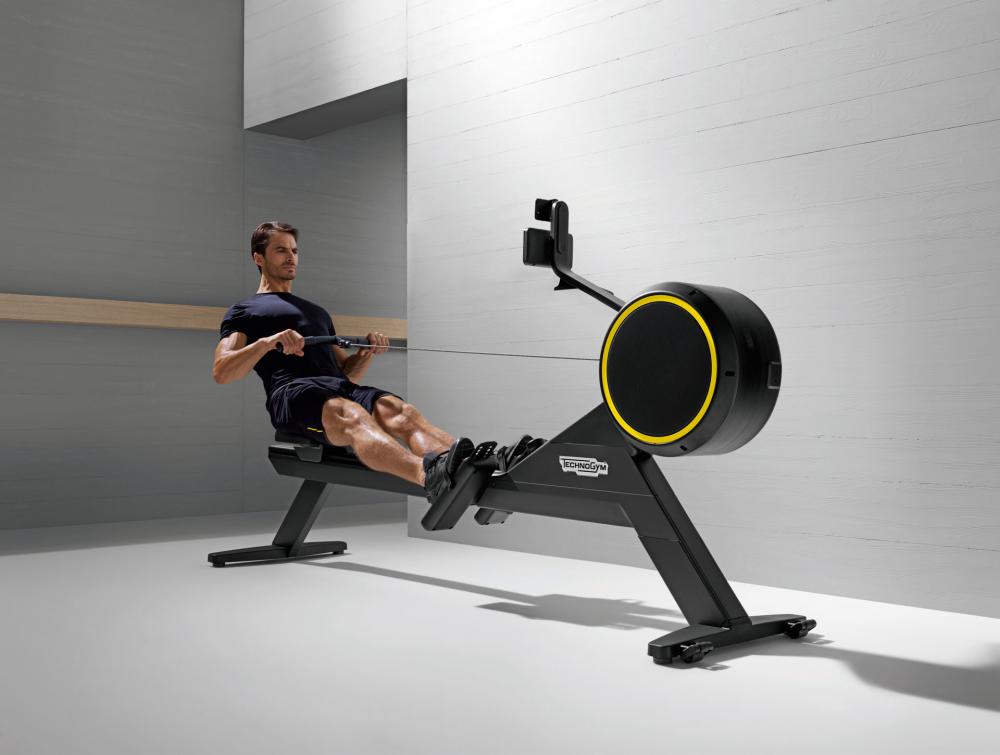 Click here to learn about Technogym's Skillrow, a connected fitness experience which features the benefits of aquatic rowing in the comfort of your home. Download the Skillrow app for custom workouts and training stats.
To purchase, contact Technogym New York: 646-578-8001 or visit technogym.com/us.
5. SOOTHE YOUR SKIN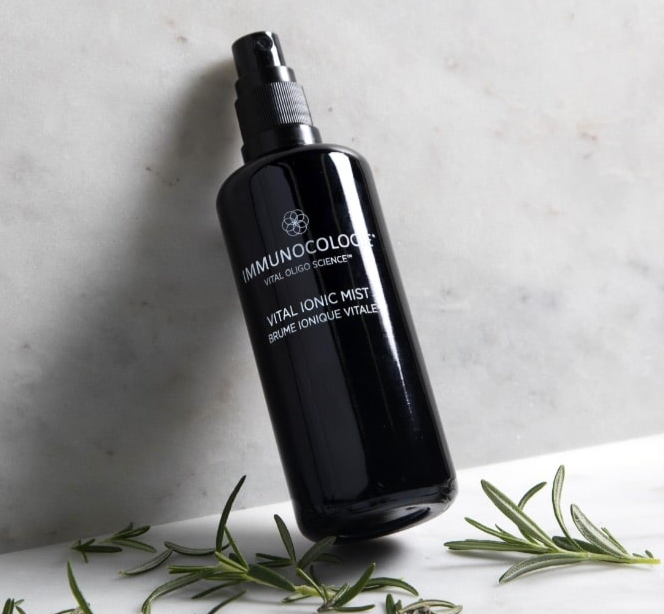 Immunocologie's Vital Ionic Mist is a mineral-rich hydrating spray that promotes skin health and encourages detoxification, hydration and protection. Learn about the healing powers of this calming mist here.
6. SWEAT IT OUT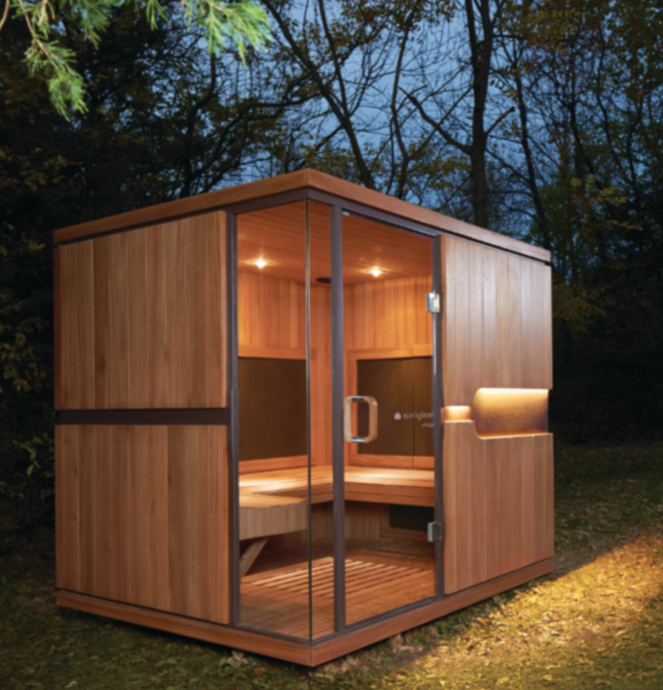 Sunlighten's saunas are equipped with patented heat and near-infrared technology to raise the body's core temperature and expel impurities to strengthen immune health. Learn more here.
7. BUILD YOUR PRIVATE SANCTUARY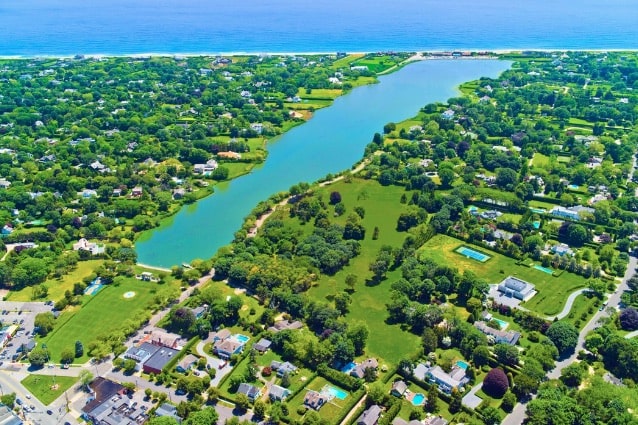 Discover Southampton's 137 & 153 Pond Lane's sprawling greenery with waterfront views while practicing social distancing. No on-site broker interaction is required to explore this beautiful property.
Contact Deborah Srb for more information.
8. EAT WELL THIS HOLIDAY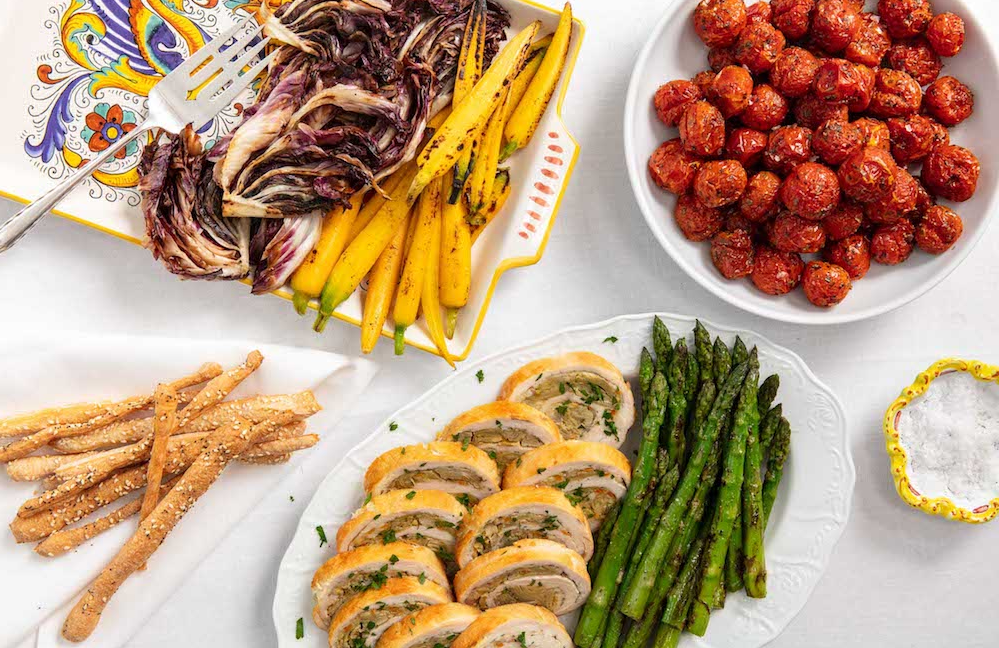 Order Acquolina Catering's gourmet Italian fare—like fresh spinach and egg tagliolini and pistachio crusted salmon—here for Wednesday and Friday delivery to the Hamptons, New York City, Millbrook, Connecticut and New Jersey.
9. TEEN QUARANTINE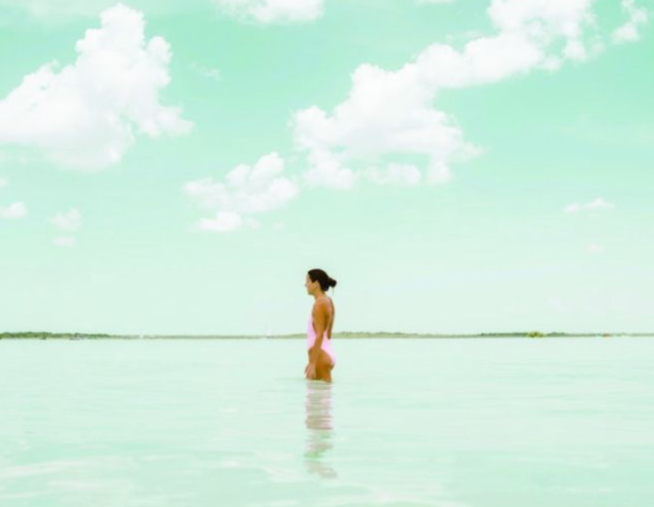 Here, child psychiatrist Dr. Lea Lis gives parents perspective into their teen's mental health during quarantine and how to keep them safe at home.
10. HOW TO AVOID GERMS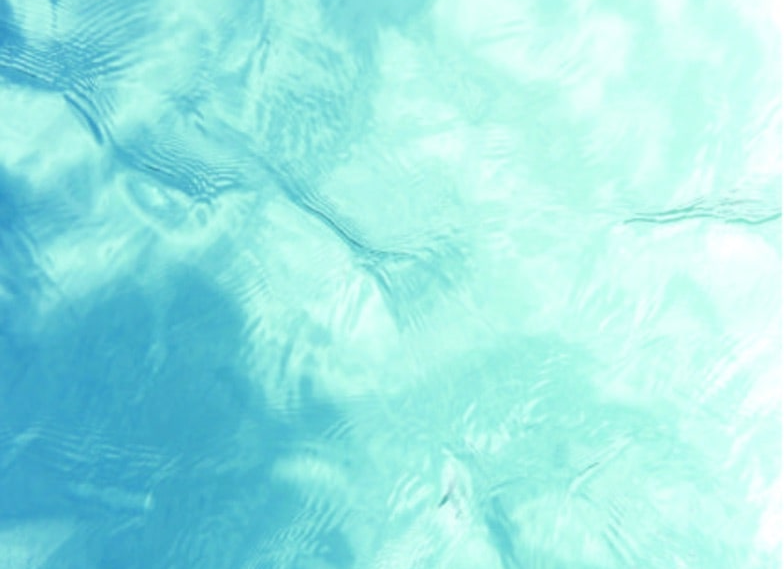 Dr. Phil Tierno, Director of Microbiology & Immunology at New York University Langone Medical Center, offers easy ways to stop the spread, and eye-opening information about the longevity of the COVID-19 virus.
Since April is mental health month, Governor Andrew Cuomo is mindful of the emotional toll this pandemic is taking on New Yorkers, and has teamed up with Headspace to provide free meditation and mental health resources online.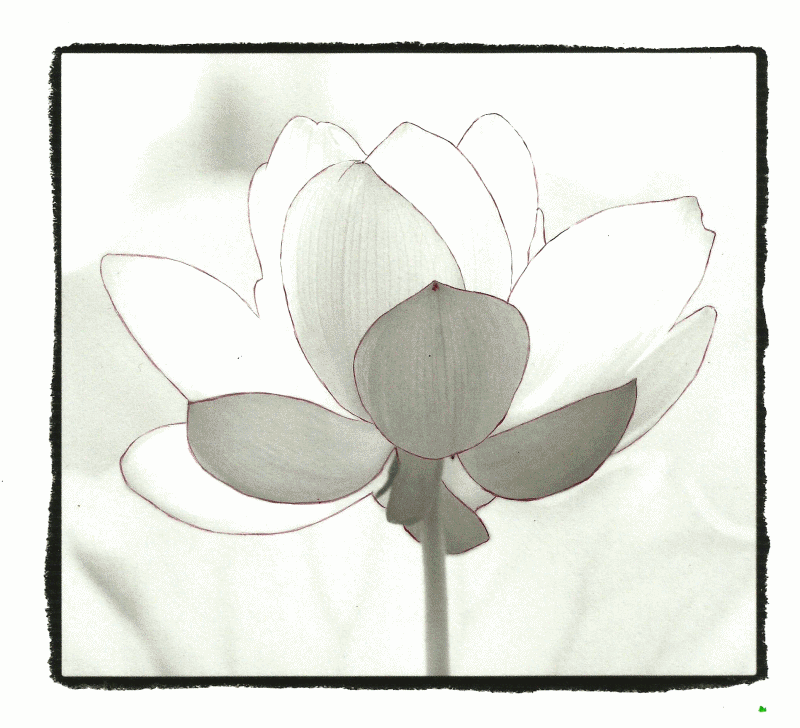 Also, please join me tomorrow morning, Wednesday, April 8th, at 10:30 a.m. EST for a live instagram (@cristinacuomo) yoga class with yogi @erikahalweil. It will include poses and postures to expand your ribs, chest + lungs.