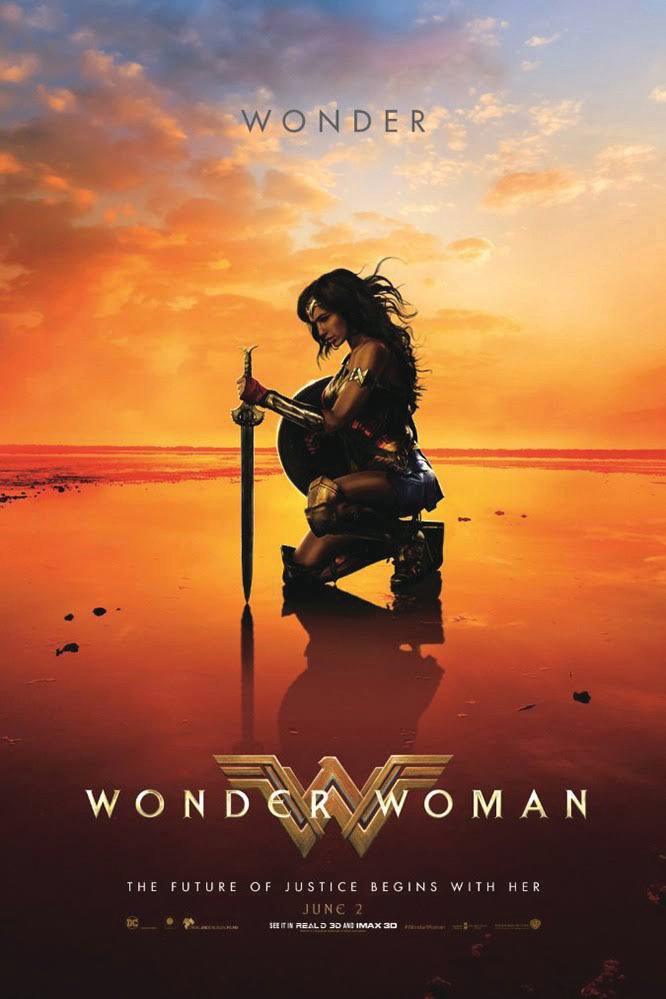 CHRIS CUOMO: Wonder Woman is shattering box office records and a glass ceiling because it is the biggest opening ever for a female director. You made a movie and you made history. Can you believe it?
PATTY JENKINS: I can believe I made a movie. It is shocking to me that I made history. I wasn't even thinking about that, but it's been amazing and touching.
CC: What does it mean to you that this movie is being received the way it is? And that the movie's star, Gal Gadot—a name that is new to a lot of people—is being received the way she is?
PJ: That is incredible. She's incredible. She's my Wonder Woman. But then to see the world not only embrace her, but be so excited about the whole movie—you're taking something very personal and you're seeing people embrace it.
CC: Watching coverage of you behind the scenes during the making of this film, the intensity is obvious. This was you getting to live out a dream you've had since you were a kid.
PJ: When I was 7 years old, [the first] Superman came out and it rocked my world. I was transported. I thought I could be Superman one day. I always hoped I could make a movie that made people feel the same way. When I came to Hollywood and saw no one had made Wonder Woman, I couldn't believe it. Ever since, I've been saying I would love a crack at making Wonder Woman and get a chance to bring that experience to other people.
CC: But you wanted to do it your way. Your notion of what Lynda Carter represented as Wonder Woman [on the TV series] and what you wanted this movie to be about—talk about that.
PJ: I love what Wonder Woman in the form of Lynda Carter made me feel as a kid when I would go on that playground and not only be a badass fighting the bully, but look like Lynda Carter while I was doing it. What I cared about the most was preserving the spirit of Wonder Woman. Not only is she strong, and an incredible fighter, she's also warm and loving.
CC: So many of these movies have more violence, more action. You wanted it to be a love story and you wanted Wonder Woman to not just be for girls or even women. What is your case for how Wonder Woman can be embraced by men?
PJ: Since the beginning of time, we've told stories through universal characters. Recently, for some reason we've only chosen men. How I cared about Wonder Woman is the same way I felt about Superman as a kid. Wonder Woman is for everybody. She stands for choosing love and choosing justice and choosing kindness whenever she can. That's for everybody.
CC: If there is any sign that the message is resonating with men, I was trying to get a Wonder Woman shirt and they are all sold out in my size, so that's a good indication.
PJ: I'll find you one, Chris. And I'm going to find you the gold bracelets.
CC: I have those.