By Julia Szabo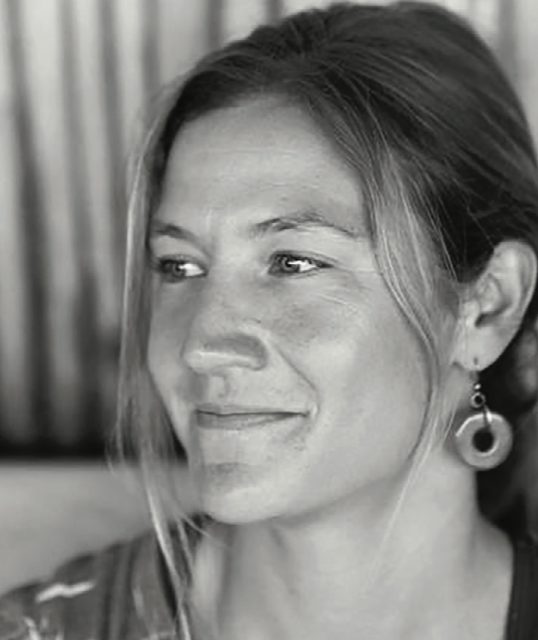 EMILY HIGHTOWER: PRIME MOVER
When we lose our way, it's easy to reach for GPS. It may be less convenient to look within for direction, but Emily Hightower promises, "breath is a powerful built-in compass." Breathing consciously (pranayama) "lets us navigate with the most accurate information. It puts us on the map." Hightower's Aspen Valley practice, Ondalu, is positioned at the intersection of yoga, holistic nutrition and the great outdoors.
An avid skier and kayaker who worked for years as a river guide and mountain medic, Hightower insists that her clients get outside to play, often. Her sports cred easily converts skeptics who, eyes once rolling at the word yoga, now join their coach in converting others—like veteran Green Beret Josh Lindstrom, a gold medalist in archery at the Invictus Games.
"A year ago, Josh took my breath-work class," Hightower says. "He went from reluctant participant to sitting up and saying, 'Why don't they teach this at the VA Hospital?'" Hightower helps all her clients achieve true aim. ondalu.com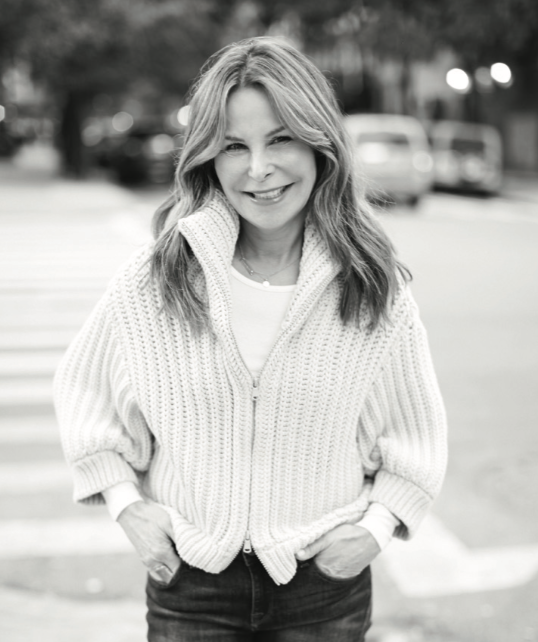 MELISSA GARSON: THE POWER OF POSITIVITY
Ever wonder how the most charismatic coaches come by their resolutely upbeat attitude? Accentuating the positive isn't always easy—"as human beings, we are wired for negativity," explains Melissa Garson—but seeing potential rather than pitfalls is a rewarding practice anyone can learn.
This is the lesson of Positive Psychology, also known as the science of happiness, what makes people flourish. Garson holds a master's degree in psychology, and uses it to help clients feel "genuinely happy; they gravitate to Garson from as far as Australia (she consults by phone and offers speaking engagements) or as near as her block on Manhattan's Upper East Side. "I provide tools to develop positive habits of thought and action," she says.
One tool is gratitude: If you fall and scrape your knee, try being grateful that nothing broke. Garson's book, The Recipe for Real Happiness, is due in January. In the meantime, her Instagram feed, @mgmelissagarson, dispenses daily doses of positivity. melissagarson.com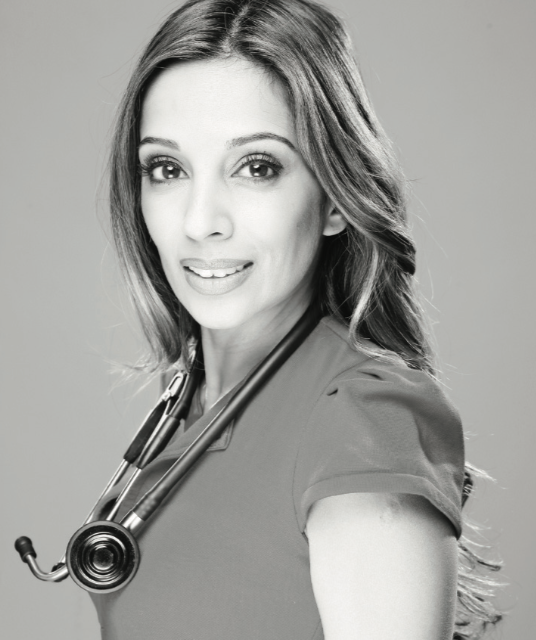 NIGMA TALIB: GUT INSTINCT
Shuttling between her clinic in London's Notting Hill and office hours
at Beverly Hills' Four Seasons Hotel, naturopath Nigma Talib prescribes bespoke skin treatments beloved by Penélope Cruz, Sienna Miller, Kate Bosworth and Stella McCartney.
Much younger-looking than her 45 years, Dr. Talib is world-renowned for leading patients to their own private fountain of youth, located in a surpris- ing place. The title of her best-selling book tells it: Younger Skin Starts in the Gut: 4-Week Program to Identify and Eliminate Your Skin-Aging Triggers— Gluten, Wine, Dairy, and Sugar. Of course, it can't hurt to use Dr. Nigma's signature skincare products, available for purchase on Net-a-Porter. But achieving optimal digestive wellness, she says, is the real key to improving any chronic ailment, from infertility to arthritis to, yes, aging skin.
Before undergoing any invasive procedure, whether joint surgery or Botox injections, she advises, "Start with a dietary change. I always say, fix your gut first, and then we'll consider everything else." healthydoc.com