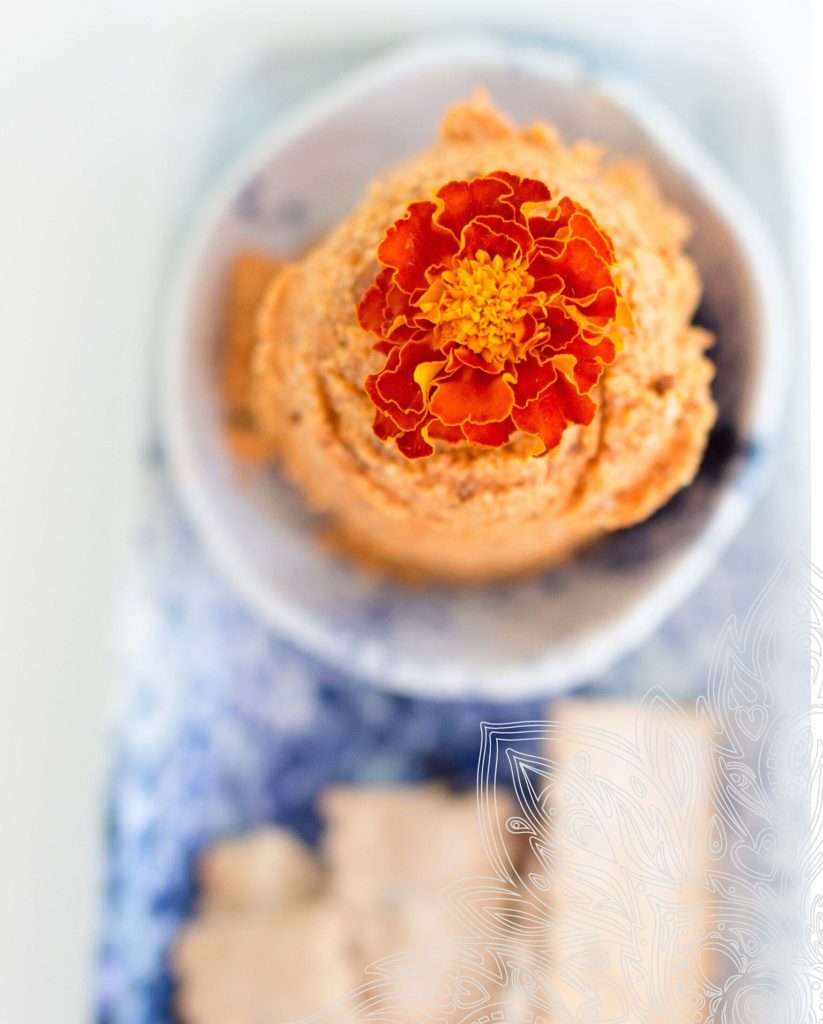 by Julia Szabo
Mentioning holidays and cheese conjures visions of party cheese balls: creamy dip rolled in nuts. But to lactose-intolerant partiers—that's 65 percent of the world's population—cheese balls spell S.O.S.. Best-selling cookbook author Julie Piatt (The Plantpower Way) can relate—cheese, particularly her favorite bleu, was a blueprint for indigestion—yet she refused to go without.
Determined to reclaim the dairy delicacy herbivores hate to give up, Piatt dedicated two intense years to culinary innovation. Yield: This Cheese Is Nuts! (Avery), her crazy-delicious collection of recipes for transforming almonds, cashews and other nut meats into "Cheese 2.0," then creating decadent appetizers, entrees (lasagna!) and desserts. "I'm blown away by the tastes and textures: everything we love about cheese," she says. "Also, to my great joy, I never had a stomachache and never gained weight."
Holiday options include Smoked Almond Cheddar Spread, Classic Gorgonzola Blue Cheese, and Cashew Bleu (the very convincing veins come from nutrient-dense spirulina). "People have asked me, does it taste exactly like blue cheese? I say no; it tastes better!"
Whether you choose to roll it in nuts is entirely your call.