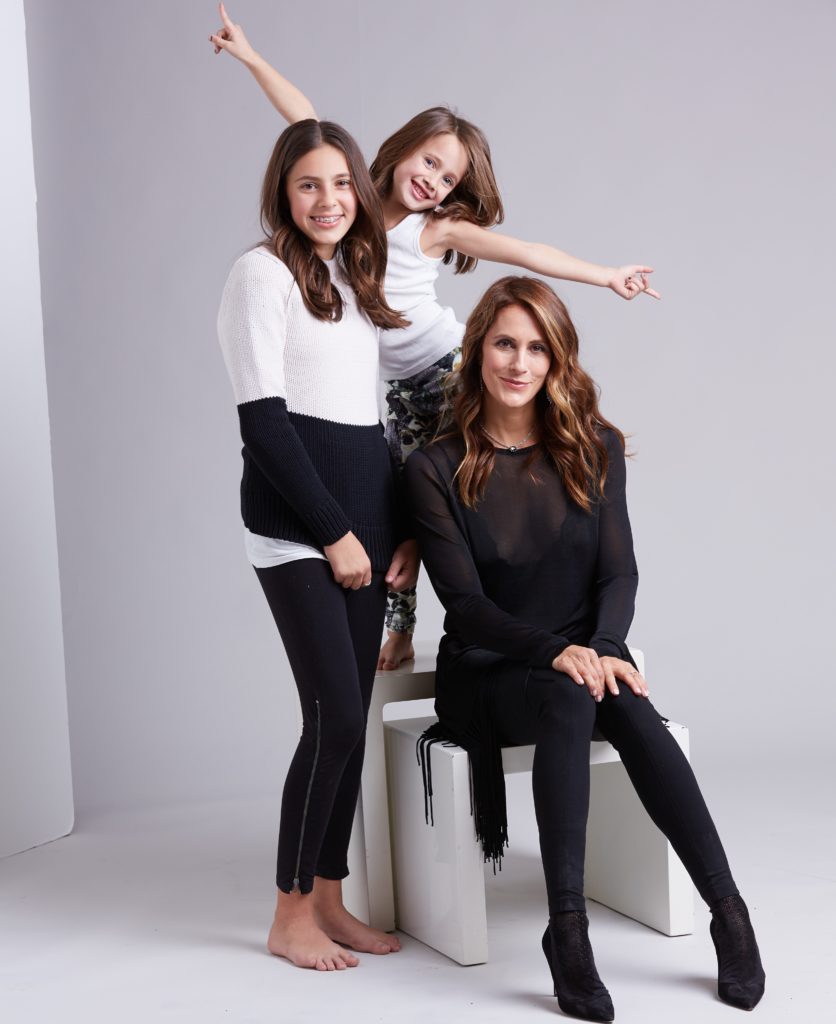 As a native New Yorker who's been on a lifelong path to good health, I am happy for the holistic conveniences that NYC offers today—where the wellness movement is in full force, and where the cures now outweigh the pace of stressful city life. After all, it was only five years ago that actress Jennifer Esposito opened the first gluten-free bakery in NYC. Ever since, the city hasn't slept in its blitz of Juice Presses, Inscapes and SoulCycles. NYC is catching up to the ever-evolving self-care, as it's known in L.A., where it's a rite of passage to start keeping vibrational stones in one's bag, or to learn the five pillars of yoga.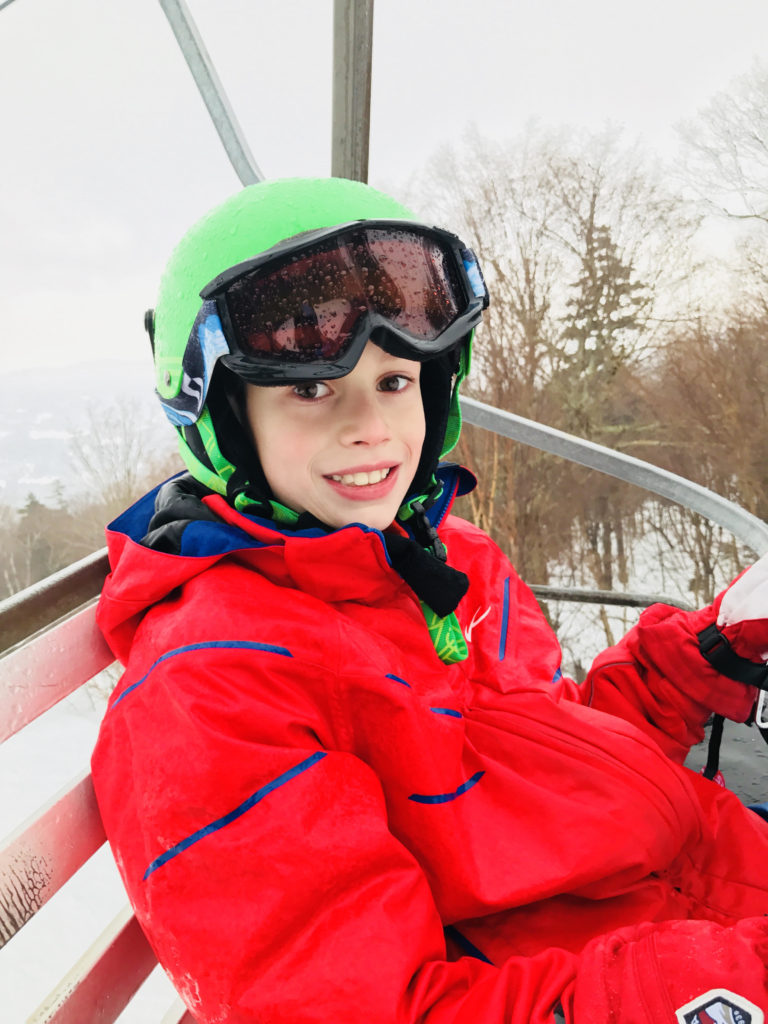 There is a reason for the multiple pilgrimages we make to Aspen every year—it has always been a mecca for wellness-seekers. Perhaps it's the serenity and grandeur of the Rockies and the cerulean Colorado sky above them that lures one to slow down, which is the topic of our first editorial in this Winter PURIST issue. Snowmass' Father Thomas Keating, featured in our Aspen section, agrees: "Walking in nature and receiving the conscious sensation, the silence…the vistas…letting go of our attachments, to our security blankets…is a way of opening ourselves to the divine reality from which we came."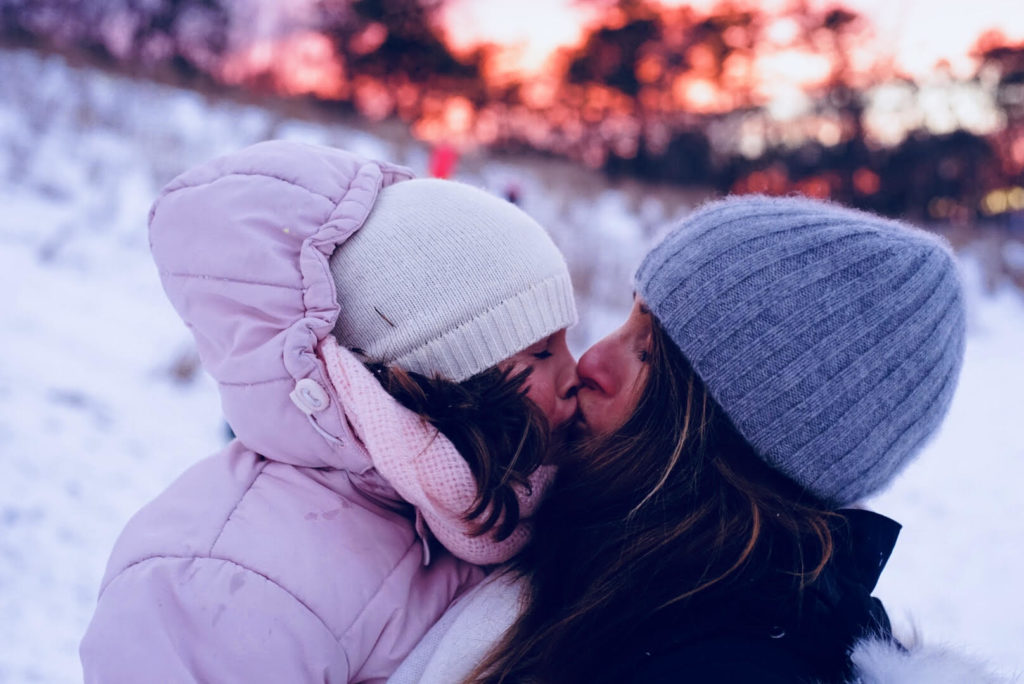 In an age of self-improvement, I am especially proud to have my NY Senator Kirsten Gillibrand, who has been a stalwart voice against sexual harassment and assault, write in this issue of PURIST a push to Congress and all businesses to make good behavior a moral imperative in the workplace, and beyond. And there is no greater moral imperative than to create a future for our children that is optimistic, clean and focused. Read on for some more meditations on that.
Good Health in the New Year,