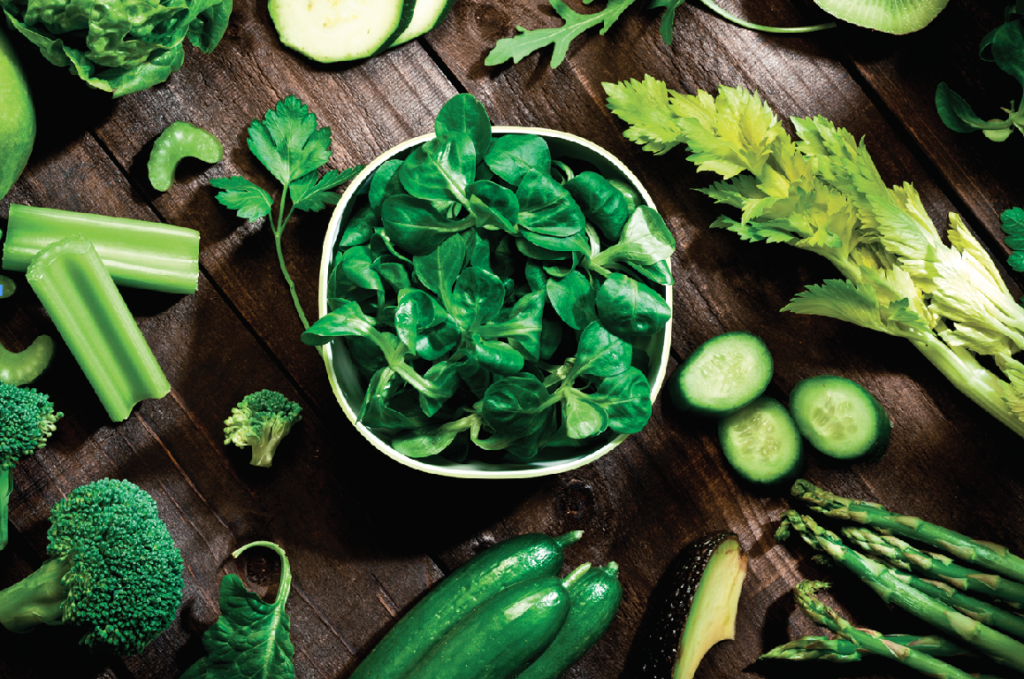 By Tapp Francke
Ten years ago, my morning ritual started with stumbling out of bed, unable to see straight. No one could speak to me until I had a cup of coffee. My muscles ached, I had chronic sinus infections and a duodenal ulcer. Flash-forward to now, and things look a whole lot different. I am not exactly leaping out of bed, but I am up hours earlier than I was back then, and instead of coffee, I head straight for my juicer. Believe me when I tell you that this will give you a bigger, longer-lasting boost of energy than a cup of coffee ever will. Plus, you won't get jittery, and you won't get a rebound headache that sends you running to Starbucks at 4PM.
My green juice varies slightly, morning to morning, depending on what is in season and what I happen to have in my fridge. The base juice is usually the same: celery, ginger and lime. Why these three?
Celery should be the center of everyone's juice. Not only is it rich in vitamins B1, B2, B6 and C, which are all essential to basic cellular functions, it is also rich in minerals like calcium, magnesium and phosphorus. These minerals assist in calming the nervous system, easing constipation and preventing muscle cramps. Best of all, our superhero celery juice balances production of hydrochloric acid, which means that it allows for more complete digestion.
My other essential elements have a lot to add. Ginger has long been known to be anti-inflammatory, antimicrobial and a powerful antioxidant. This wonderful root helps with nausea, fights fungal infections in the gut like candida, and eases menstrual pain.
Lime is a great source of nutrients like vitamin C, copper, potassium and iron. The peel, which I always juice as well (always organic and always washed thoroughly) is rich in phytonutrients and terpenes that have multiple health benefits, including increased immune function.
There are other options for this morning powerhouse, including cucumber, fennel, asparagus, dandelion greens, parsley, cilantro, watercress and turmeric root, but be sure to avoid sweet vegetables like carrots and beets, and all fruit, as they increase glucose levels. Sugar, without fiber to help control it, is like the Tasmanian devil in the system.
It is also important to note that this type of juice should always be drunk on an empty stomach, and within 15 minutes of juicing to prevent it from oxidizing. Try it yourself, and join me in experiencing the true meaning of "good" morning. Cheers!