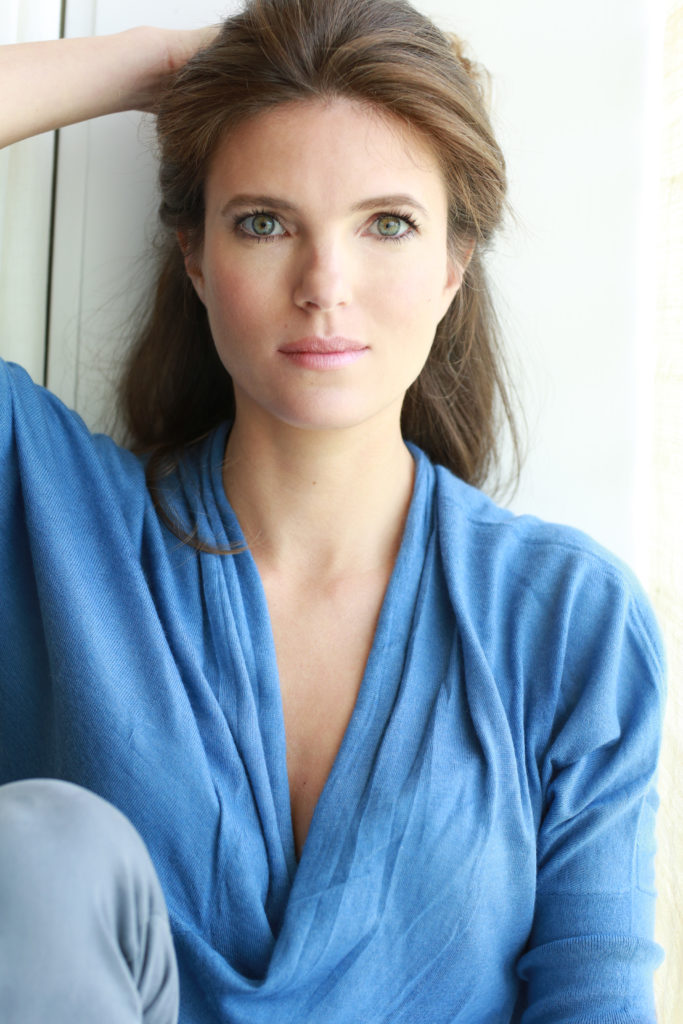 By Lani Allen
When Clémence von Mueffling went away to summer camp as a kid, her mother packed perfume and a cream for stretch marks in her bag. Her grandmother would send von Mueffling and her sister dinner invitations that specified, "with some mascara."
In her self-care how to guide, Ageless Beauty the French Way, von Mueffling weaves together three generations of beauty wisdom, as well as her expertise as a Clarins and Dior alum. She tailors her advice to three age groups: Jeunesse (aka "young" women aged 20 to 35); Plénitude ("fullness," i.e. women ages 35 to 55), and Maturité (women d'un certain age, 55 and up). But looking younger is not the sole goal; von Mueffling emphasizes that French women always try to look best for their age, and embrace wherever they are in life. She notes that French beauty rituals are kinder and gentler than American ones. Here are some keys:
Cleanse, rinse and repeat. The secret to great skin is double cleansing, she says. Round one gets rid of impurities, pollution and makeup. The second one cleanses the skin's topmost layer, the stratum corneum, to optimize the skin's ability to regenerate, which takes place primarily at night. Then apply your favorite toner with a cotton pad. Instead of rinsing, give your skin a boost of hydration by spritzing on some thermal spring water, such as Avène or Evian, and blot off or wipe off gently with a tissue.
Never over-exfoliate; instead, treat your skin like your favorite silk blouse. Don't over-scrub, exfoliate or overuse peels, especially if you're going to be outdoors, as it makes skin more sensitive to the sun and prone to UV damage. To protect skin, von Mueffling swears by Dior Capture Totale Dreamskin Perfect Skin Cushion SPF 50 ($82, sephora.com).
Massage your face regularly. She says that people vastly underestimate the power of massage, and that it can tone the skin, improve circulation and minimize lines—for free! Massage will also improve the appearance of the skin on your legs, feet and décolletage.
Take special care of your skin when you fly. She recommends skipping the makeup and instead making sure skin is well hydrated, as airplane air is very drying. After landing, use a good moisturizing mask like Chantecaille Gold Energizing Eye Recovery Mask ($195, nordstrom.com).
For beauty emergencies in flight, Von Mueffling relies on a kit that includes a travel-size hand sanitizer and moisturizer; a nail file; lip balm; some herbal teas; and some healthy snacks such as almonds. Von Mueffling also wears compression stockings, which she says help improve the circulation and are excellent for cellulite and varicose veins. Ageless Beauty the French Way: Secrets from Three Generations of French Beauty Editors is available on amazon.com.