Celebrating 25 Years of Landscape Design at Unlimited Earthcare in Bridgehampton, NY – June 16th, 2018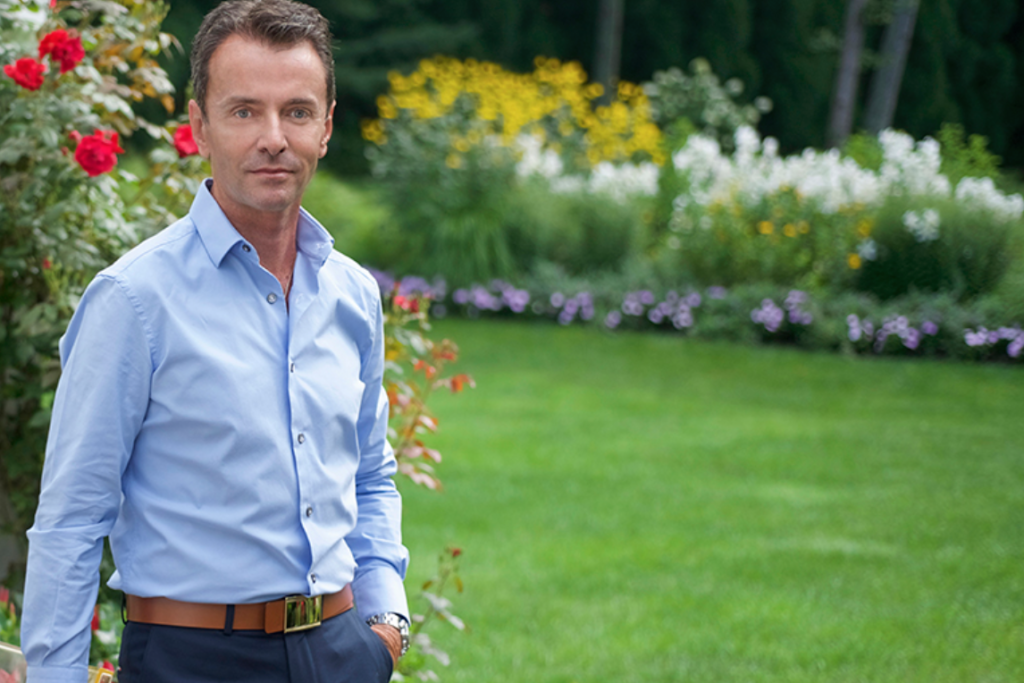 On Saturday, June 16, Unlimited Earth Care celebrated its 25th anniversary at its stunning location in Bridgehampton.
The award-winning designer behind Unlimited Earth Care, Frederico Azevedo, and his team of planting and care specialists have been perfecting landscape design and maintenance for a quarter century, following top-quality, sustainable practices.
Guests mingled while enjoying light refreshments and perusing the wonderful garden store and Salty collection.
Photo Credit: Charlotte DeFazio. Special thanks to Wolffer Wine.
2249 Scuttle Hole Rd., Bridgehampton, 631.725.7551, unlimitedearthcare.com
Don't see what you're looking for? Contact Director of Marketing & Events, Karina Srb for more shots from the event!