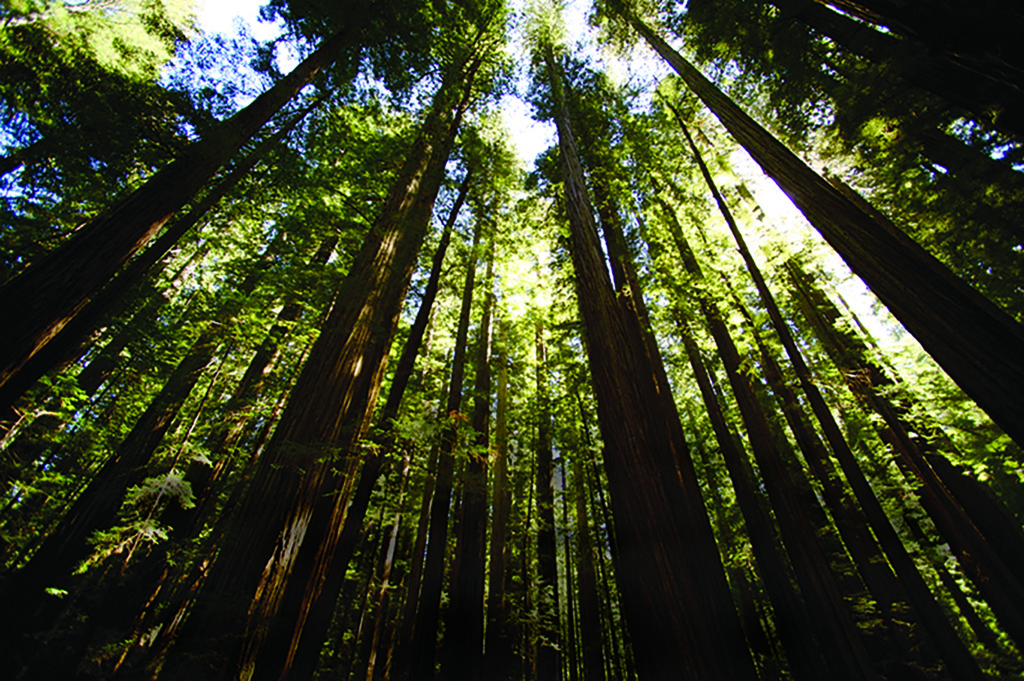 By Aaron Rasmussen
New Yorkers like everything quick, convenient and with a shot of caffeine, but until GroundSea Fitness began offering bespoke wellness programs, there was a dearth of body, mind and soul-resetting West Coast-style retreats tailored to East Coast culture.
"We are still baffled that we're virtually the only people doing this over here," says Tracy Gaslow, who co-founded the upscale retreat program with her high school best friend and former college roommate, Hollie Levy.
The seed for GroundSea was planted in the early 2000s, says Gaslow, after she and Levy, both living in New York, had started families and "weren't feeling our finest."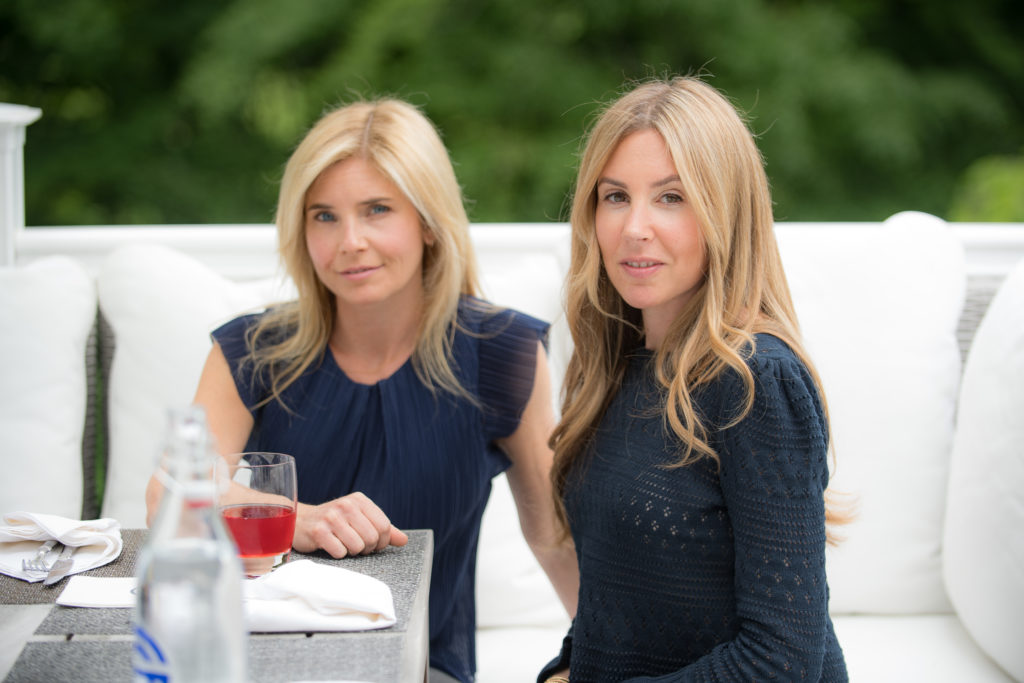 They decided to head out west on a memorable first trip to The Ashram in Calabasas, California. "We were tortured while we were there," Gaslow recalls, "but we realized it was a life-changing, incredible experience."
In 2016, after 13 years of trekking biannually across the country to learn and practice everything from touch healing and massage to meditation and eating healthfully, Levy says she and Gaslow finally felt like they could "tackle anything." They assembled a dream team of experts closer to home to help run three- and four-day getaways tweaked for the East Coast mindset: for example, they allow Wi-Fi and the respectful use of cellphones and computers, a big no-no on most retreats.
Each of GroundSea's adventures accepts up to 13 guests, who stay on a modern estate in Great Barrington, Massachusetts ("It looks like something you'd see on Dune Road in the Hamptons," says Gaslow), or their newest destination, a quaint bed-and-breakfast in Amenia, New York.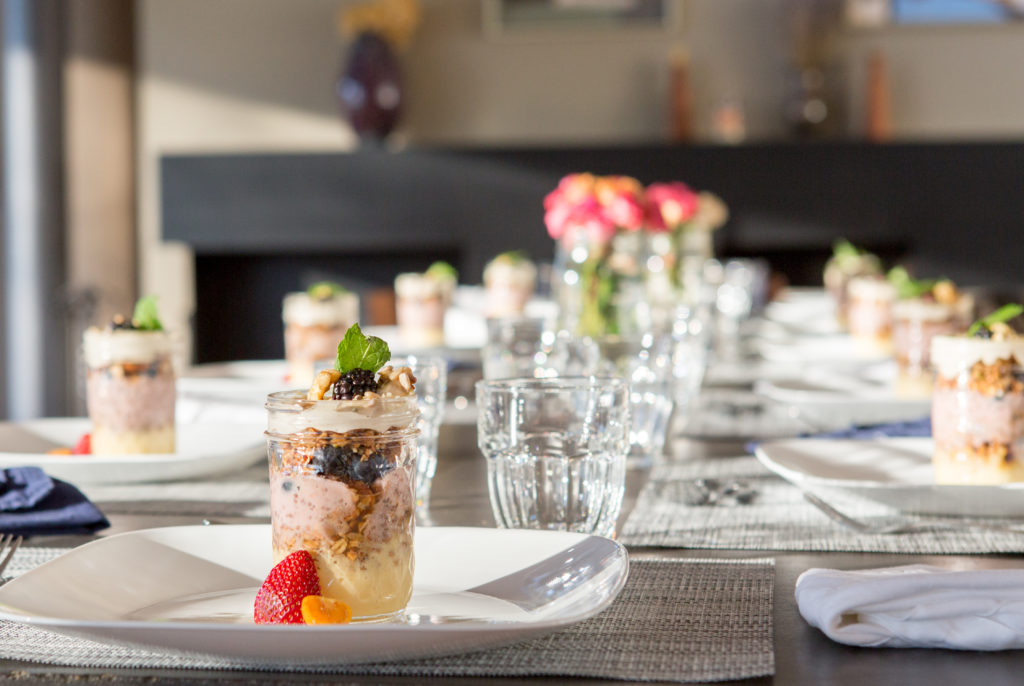 Every morning begins with a gentle wake-up at 6AM, the only time coffee, rarely available on similar West Coast retreats, is served, followed by meditation, yoga and a vegan breakfast—clean fuel for a daily four-hour trek through the peaceful Berkshires. "It's a huge part of the program," says Levy. "The whole point of being there is to get fitness and health in these natural surroundings."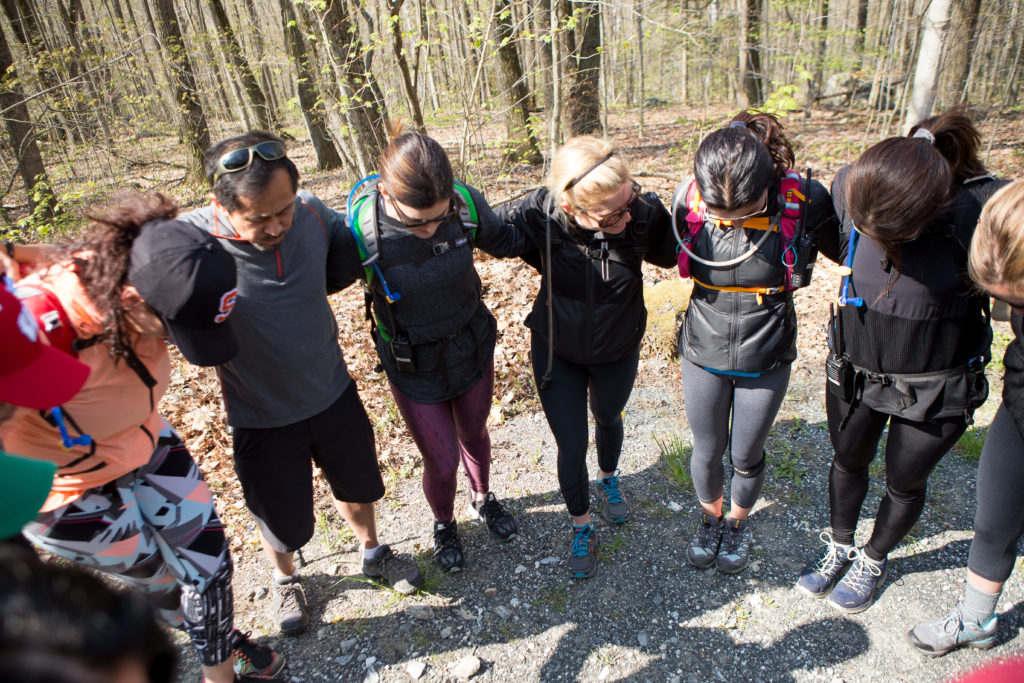 Hikers' efforts are rewarded with lunch, more physical activity, like core classes, circuit training and a power walk, as well as a unique happy hour: Instead of cocktails, the drink selection consists of a seaweed or bone broth, the retreat's only non-vegan offering.
It's all capped off with in-room massages, more yoga, dinner and a special evening activity: One night it could be acupuncture to promote deep sleep; on another, it may be aura readings or dream-interpretation sessions.
"We've taken the best of what we've learned and incorporated it into one program," says Levy of the restorative escapes. "We take care of this business as if it's our baby. We're constantly feeding and nurturing it."
In return, GroundSea Fitness guests get to grow right along with them. groundseafitness.com