By Carole Reed
Conservationist, world traveller and fine art photographer, Leila Jeffreys, grew up in Perth, Australia. She experienced all the boundless travel and exposure to exotic wildlife required for an artist with her particular level of visual acuity. Among the many celebrities, who have taken her under their wing, Jonathan Adler, smartly featured the work of this emerging artist in 20 North American stores in 2010. As both a curator and interior designer, I adore the clean graphic quality of her work, and appreciate the memorable, emotional charge her subjects emit to their viewers.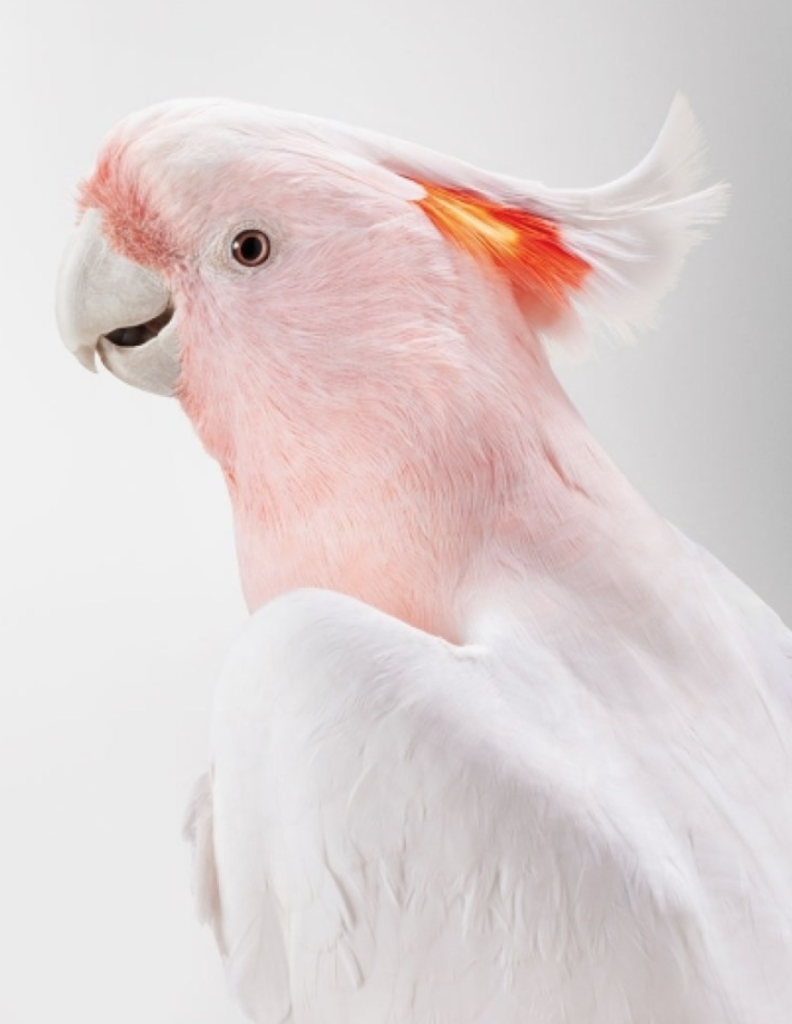 Jeffreys brings into the studio what birdwatchers have longed for: a chance to uncover from the shadows of flora and fauna the magnificence of the fleeting moment of flight frozen in time. What is so immersive about these monumental portraits of the most peculiar species, is the depth of detail her lens captures and the stillness allowed for the human eye to marvel at layers of feathered fabrication. In every lovely pixel of the wildly luminous hues, one recalls what the famous architect, Ludwig Mies van der Rohe, was fond of saying: "God is in the details."
In a continuing series of "Women collecting Women" we welcome Jeffreys to Southampton, Friday, July 27th in a unique private showing for collectors supporting our initiative to raise awareness for women artists on the eve of the 25th Annual Watermill Center Summer Benefit & Auction.