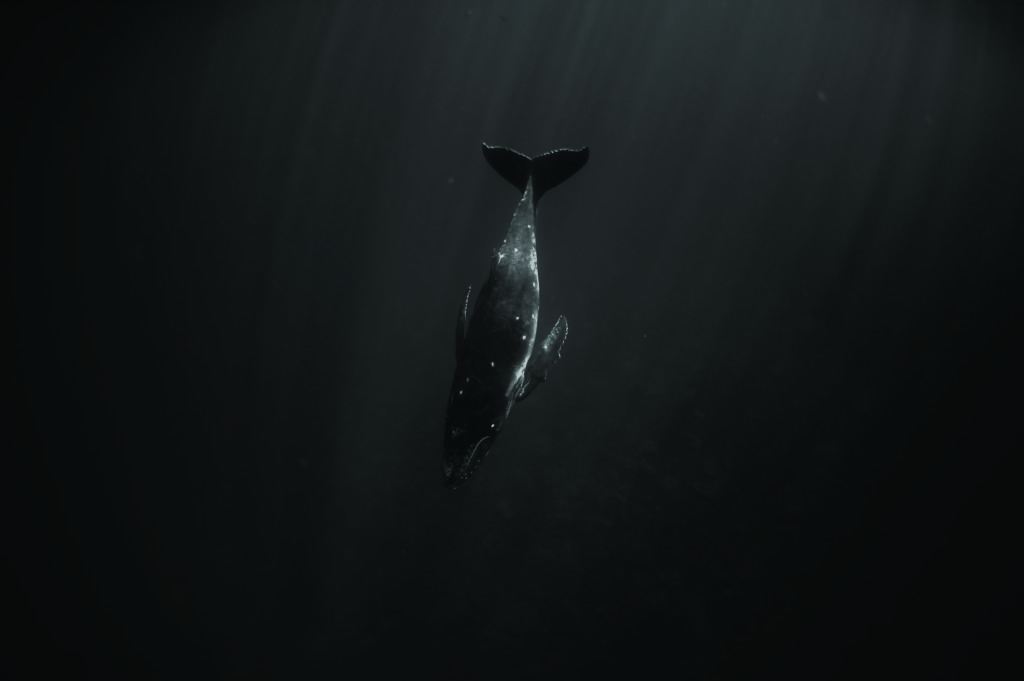 by Coralie Charriol Paul
Do you suck? I suck! Well, we all have to stop sucking…on single-use plastic straws. Every day, 500 million plastic straws are used in the United States and most of them end up in our oceans. Soon, we are going to be swimming with plastic instead of fish!
As a lover of the ocean and passionate surfer, I cannot let this plastic waste takeover happen. The ocean is part of my life, my world, my well-being and home to all the creatures underneath as well. Plus, I want my children to find the same happiness and revitalization that the ocean gives me.
So I have joined the forces against plastic pollution; one of the leaders in that domain is Lonely Whale, and I am proud to serve on its advisory board. As an award-winning incubator for courageous ideas, Lonely Whale strives to drive impactful change on behalf of our beloved ocean. Inspired by the power of community to create the necessary changes to ensure a healthy planet, Lonely Whale truly moves the needle in combating the plastic pollution crisis.
Frustrated by the damage and wastefulness of single-use plastic straws, Adrian Grenier and Lucy Sumner worked together to begin Lonely Whale in 2015. They began focusing on this initial area of frustration to start a larger conversation about the marine-litter crisis and the damage plastic straws can have on the ocean. The single-use plastic straw focus was an important and simple first step. Reduce, reuse and refuse the plastic straw! That's all we are asking…for now.
Implementing numerous noteworthy campaigns like Strawless in Seattle, Ocean Heroes Bootcamp—a youth summit designed to empower kids to understand and address plastic pollution—and NextWave, which combines leading cross-industry companies to develop the first commercial-scale global ocean-bound plastics supply chain (processing materials collected from river and coastal areas for use in products and packaging), Lonely Whale is proving to be anything but inactive.
From propelling the plastic straw ban movement, to working with global companies like Dell, to keeping plastics in the economy and out of our ocean, Lonely Whale is on an unstoppable mission to create awareness of the dangers of single-use plastics and take action.
Will you #StopSucking and join the Lonely Whale mission? lonelywhale.org