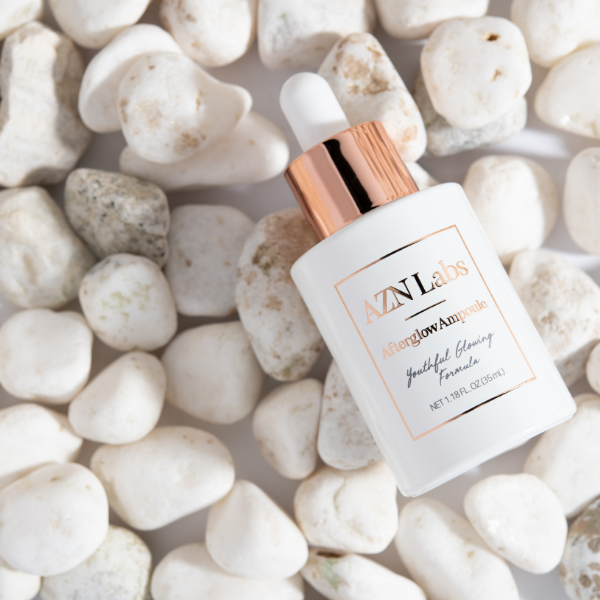 Beautytap, a top destination for Asian beauty trends and products helmed by chairman and CEO, James Sun, has welcomed AZN Labs Afterglow Ampoule to its list of offerings. AZN Labs, the first Asian beauty brand to be selected for the Oscars' celebrity gift bags, worked to create a single anti-aging serum that omits harmful ingredients and the headache of using multiple products to address multiple problems.
The Afterglow Ampoule restores youthful skin with a powerful key ingredient: astaxanthin, a potent antioxidant and anti-inflammatory found in rainwater microalgae. It has 550 times more antioxidant activity than Vitamin E and 6,000 times more than Vitamin C with UV-blocking properties and the ability to improve blood circulation, skin elasticity and protection from hyperpigmentation (dark spots on the skin). Despite all these benefits, astaxanthin is notably difficult to work with in cosmetics since it deteriorates quickly in light, heat and in response to oxygen exposure.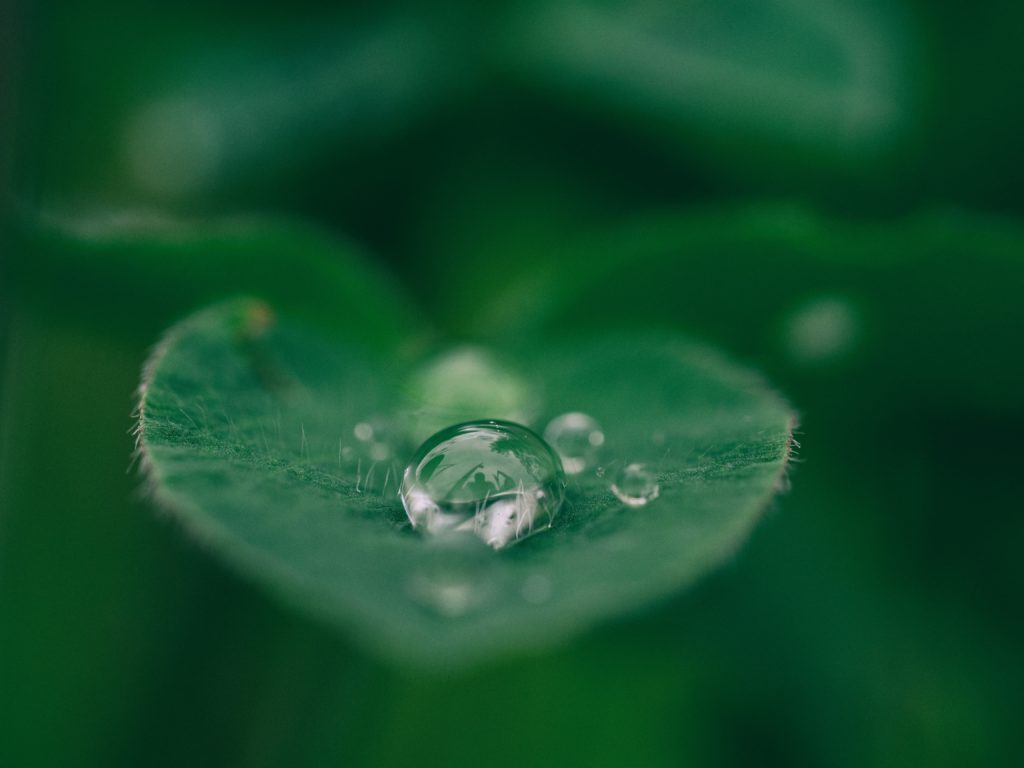 A group of scientists in Japan and master formulators in Korea teamed up to discover the perfect balance for a light- and heat-stable astaxanthin recipe. In addition to this powerful antioxidant, users will find the following natural substances on its list of ingredients:
Arbutin, Glutathione, Licorice Root Extract and two types of Vitamin C to fade dark spots, prevent hyperpigmentation and brighten overall skin tone.
Caffeine, Adenosine and Peptides to firm and renew skin by boosting circulation and collagen production.
Ubiquinone, Ferulic Acid, two types of Vitamin E and an array of traditional Korean Herbal Extracts to further fight free radical damage and protect skin from harm so that it can naturally regenerate, creating a more youthful and vibrant appearance.
Panthenol and Allantoin to dramatically smooth the surface of skin and reduce sensitivity for a more resilient, even-toned glow.
Camellia, Macadamia and Sunflower Seed Oils to maximize the absorption of the lipid-soluble astaxanthin for maximum effects.
AZN Labs Afterglow Ampoule works for all ages. Younger clientele will find it useful as a preventative method to future aging as well as a cure for common skin problems like dryness. Older users will find satisfaction in the reduction of dark spots, dryness and loss of elasticity. Enjoy the immediate effects of softer, nourished, firmer skin while looking forward to long-term rejuvenation. AZN Labs Afterglow Ampoule, $120, beautytap.com