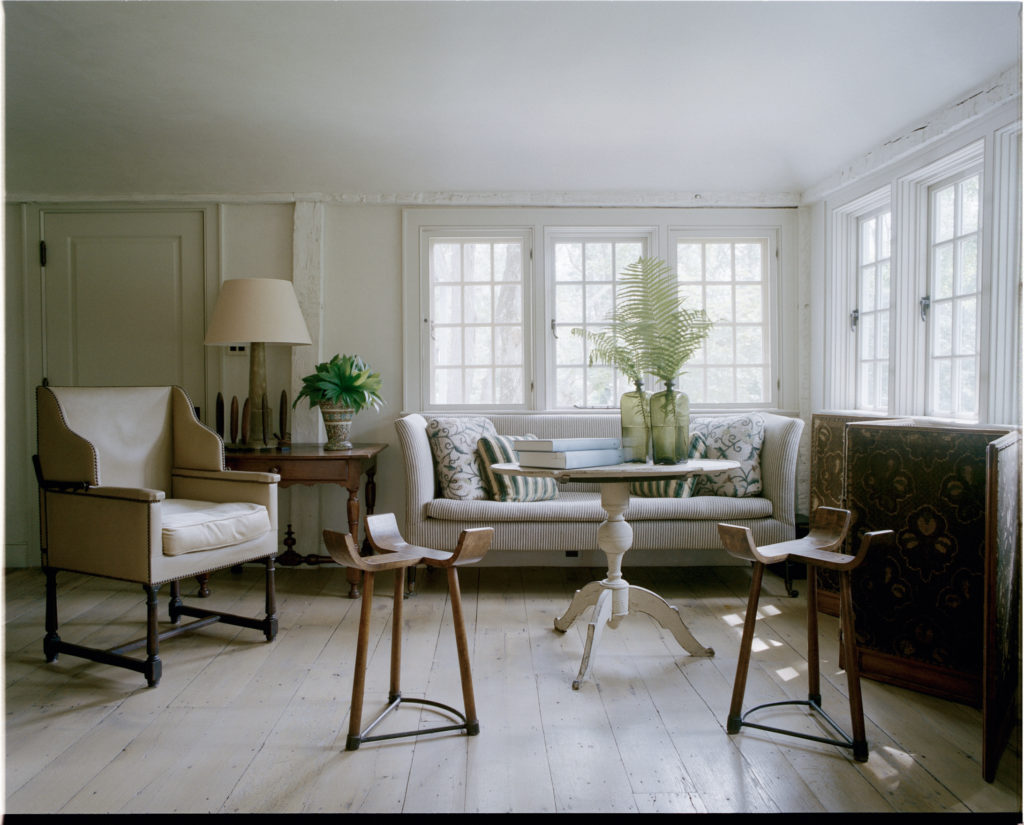 PURIST is excited to announce its partnership with the non-profit American Federation of Arts in support of their annual Spring Luncheon featuring celebrated interior designer Stephen Sills in conversation with Martha Stewart. The event will take place Tuesday, June 4, 2019 from 12–2 p.m. at the Metropolitan Club Presidents' Ballroom, 1 East 60th Street, NYC. Tickets available here.
Each year, the AFA Spring Luncheon brings together passionate art collectors and scholars, prominent museum directors, and distinguished business professionals to support the AFA's important work. For over 110 years, the American Federation of Arts has been the leader in traveling exhibitions internationally. The AFA is dedicated to enriching the public's experience and understanding of the visual arts through organizing and touring art exhibitions, publishing scholarly research and developing educational programs. Your support helps make art accessible to small and large communities across the nation with traveling exhibitions like Black Refractions: Highlights from The Studio Museum in Harlem and Victorian Radicals: From the Pre-Raphaelites to the Arts & Crafts Movement.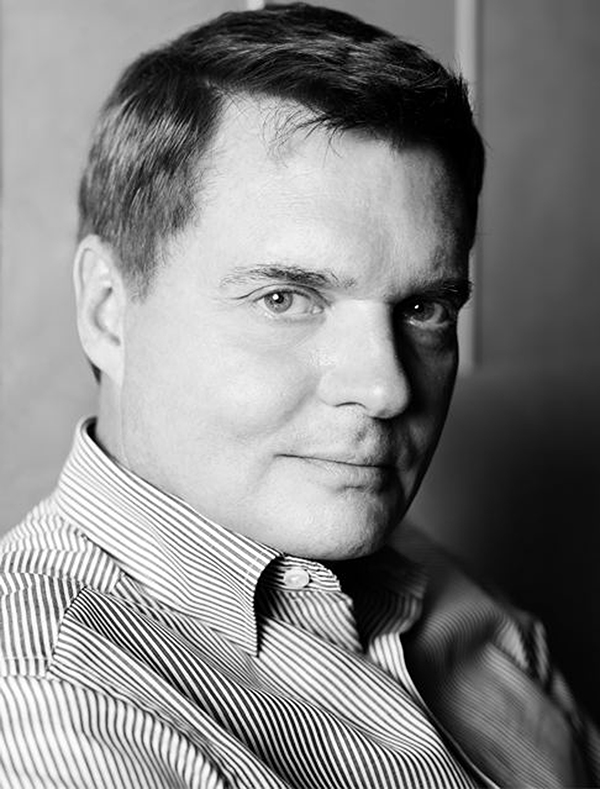 Stephen Sills is a celebrated interior designer specializing in transforming interiors into timeless and unique environments for modern living. He approaches every project with sensitivity to the architecture, function, and history of the space, enriching the vision of the client. With a fresh approach to classicism, Sills brings together furnishings that span four centuries of innovative choices in surfaces, textures and colors. Architectural Digest described his work as "a lucid synthesis of opulence, rigor and surprise."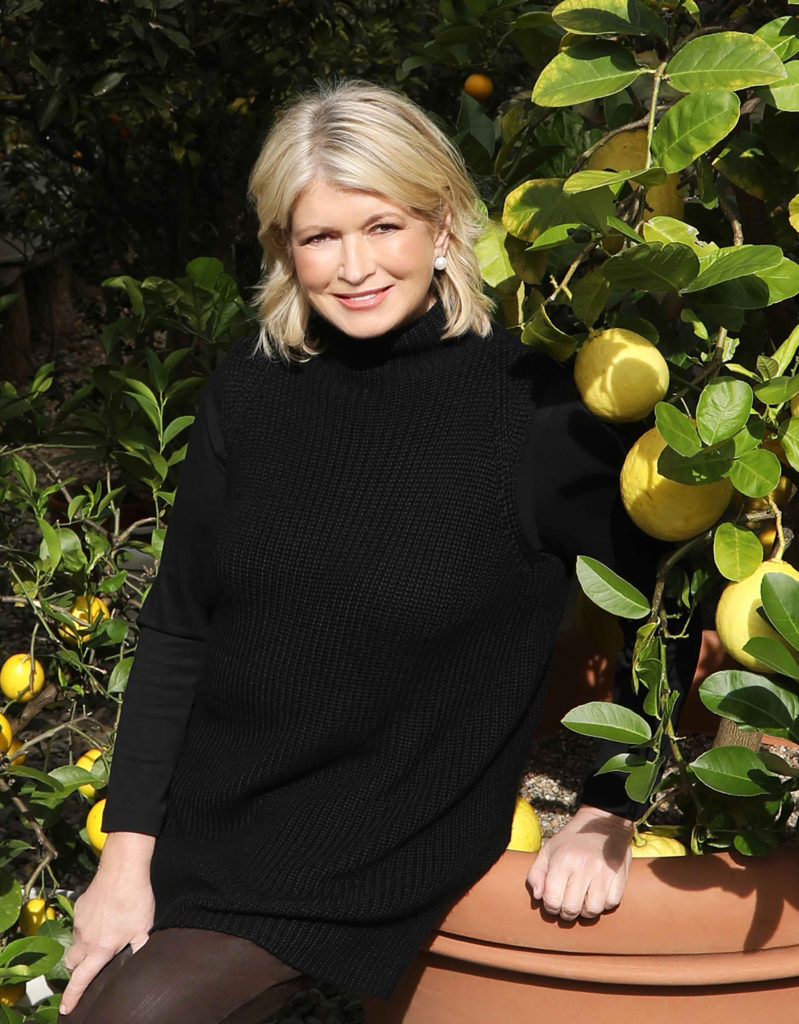 Martha Stewart is an Emmy Award-winning television show host, entrepreneur, bestselling author of 94 books, and America's most trusted lifestyle expert and teacher. Millions of people rely on Stewart as a source of useful "how-to" information for all aspects of everyday living—cooking, entertaining, gardening, home renovating, collecting, organizing, crafting, healthy living, holidays, weddings and pet care. The Martha Stewart brand reaches approximately 100 million consumers across all media and merchandising platforms each month. Her branded products can be found in over 70 million households and have a growing retail presence in thousands of locations.