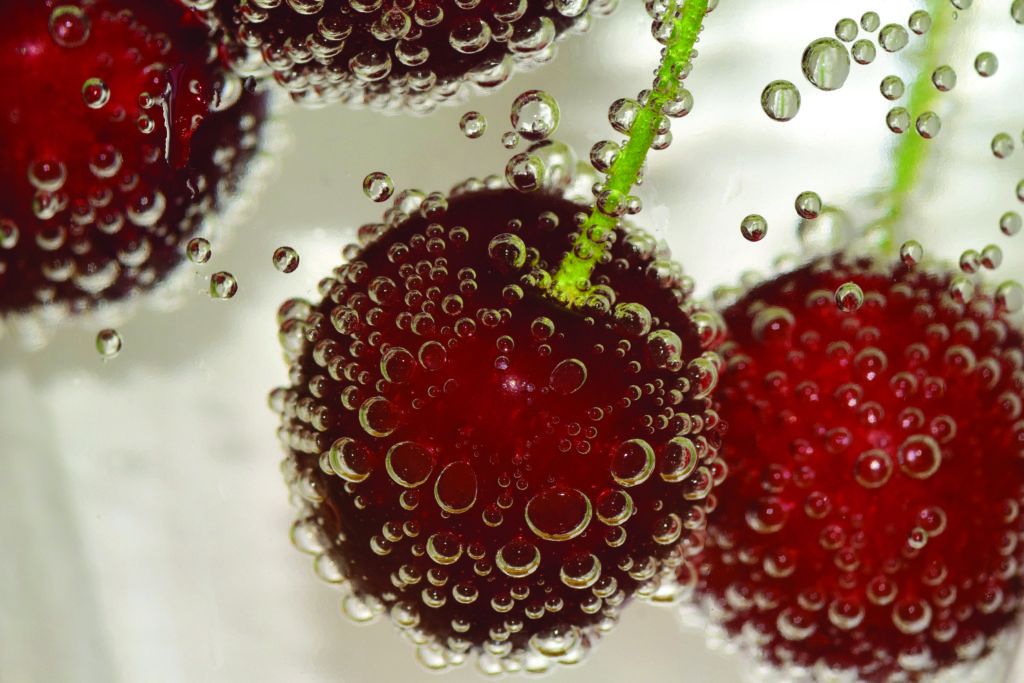 By Julia Szabo
For wellness warriors, summertime is about staying on the straight and narrow: keeping hydrated and combating the adverse effects of extreme heat. But it's also the season of cold beers, wine coolers and ice cream. Appreciating this dilemma, Juice Press lets customers enjoy both sides of summer, the nice and the naughty.
(V)ice Cream is Juice Press's take on the dairy-free frozen-treat trend. So, what distinguishes this craveable confection from so many others on the market? (V)ice Cream is so guilt-free, it's practically a multivitamin: "Many nondairy ice creams use chemicals and processed ingredients to achieve their flavor and texture, as well as refined sugars to create a creamy consistency," says Erica Karsch, Juice Press co-owner. "Instead, we handcrafted ours using a blend of superfood ingredients—like baobab, an African fruit high in antioxidants; kudzu root, an ancient Chinese root rich in iron and calcium; and arrowroot, a tropical plant containing B vitamins, zinc and magnesium."
Add a scoop to your favorite Juice Press smoothie—and, if you skipped breakfast, enjoy it for dessert by crowning a bowl of (V)ice Cream with Juice Press's delicious new protein granola (or choose from these other toppings: quinoa puffs, Tibetan goji berries, maple coconut flakes and chocolate chips).
Certain iconic beer brands have come under fire for brewing with GMO grains and corn syrup—and failing to disclose those ingredients. Taking a cue from Germany, where breweries hew to a centuries-old purity code and booze-free bier is guzzled by Olympic-caliber athletes, Juice Press serves a nonalcoholic beer made of just four components: water, barley, hops and yeast. Produced in collaboration with Athletic Brewing Company, it's an effective energy drink that fights inflammation and boosts post-workout recovery.
For hard-core hydration, this summer's limited-edition beverages are Watermelon Juice—liquid lycopene enhanced with "proviotic," JP's signature vegan probiotic—and Tart Cherry Coconut Water, a refreshing treat made of electrolyte-rich young Thai coconut. These taste even cooler sipped from reusable straws and containers—metal straws and S'well bottles, both, conveniently, now sold at Juice Press. juicepress.com