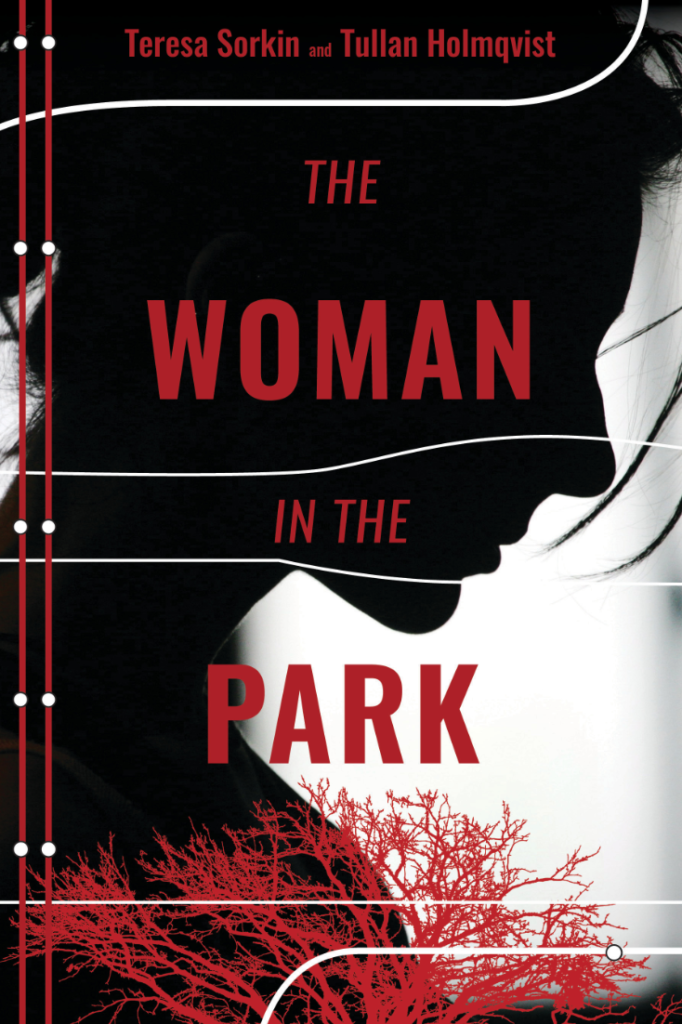 By Donna Bulseco
You may not know the term "domestic thriller," but you probably have read one—that is, if your library holds books by Gillian Flynn, Greer Hendricks or B.A. Paris. This summer, add two new names to that list: authors Teresa Sorkin and Tullan Holmqvist, whose novel The Woman in the Park (Beaufort Books) promises to be one of the best new iterations of the genre.
The story kicks off with a mystery: Police arrive at the New York City apartment of Sarah and Eric Rock, to ask Sarah about a missing person—a woman in the park. From that scene-setter to the epilogue, chapters told from Sarah's point of view alternate with a psychiatrist's session notes. We get to know the stylish, 40-something mother in therapy with a doctor who uses hypnosis in treatment. Adultery and madness, as well as erotomania, where a person believes another person is in love with them, are explored, deepened with quotes from Émile Zola's classic novel of passion and murder, Thérèse Raquin. To reveal more would spoil the surprises in this delicious tale, but suffice it to say, the authors have brought to life Sarah's self-doubt, personal fears and face-off with reality on every page.
Credit Sorkin, whose five-year development deal with the Weinstein company honed her story skills, and Holmqvist, a private investigator whose eye for detail helps ground the plot's revelations. "I love twists and turns, and any kind of psychological thriller from Patricia Highsmith's novels to Hitchcock's movies like Marnie," says Sorkin, a native New Yorker and committed downtowner (she grew up in Soho and now lives in the Fi-Di with her husband, Ian Sorkin, a financial portfolio manager, and their 16-year-old son and 12-year-old daughter).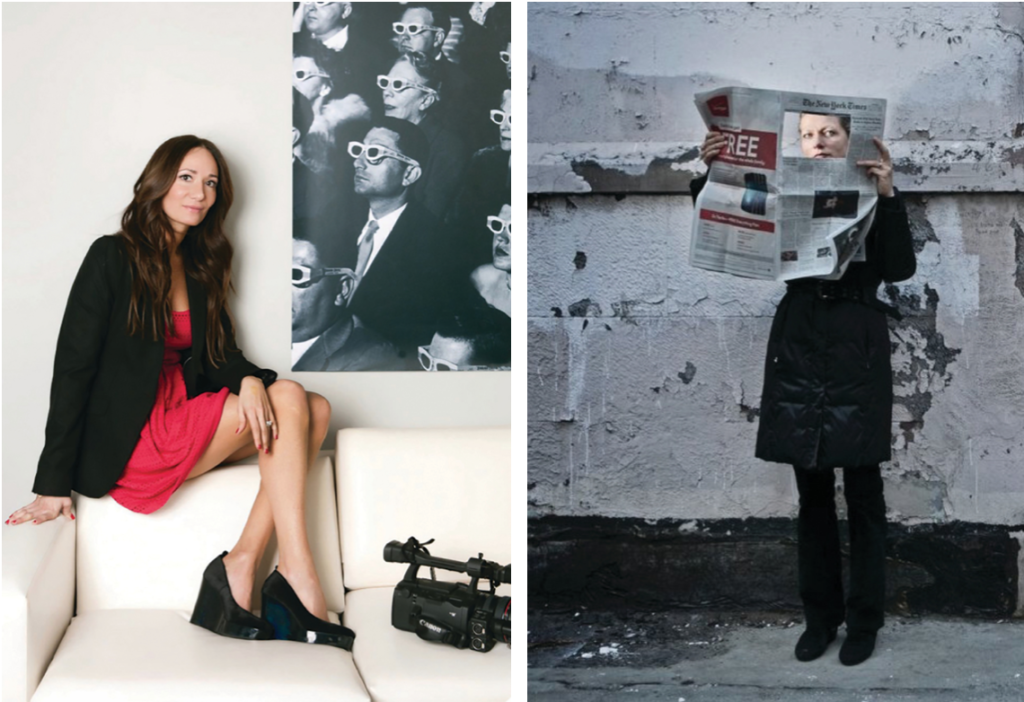 While the fast-paced novel is set farther uptown, Manhattan, overall, is as much a presence in the plot as the research that informs it. "We read hundreds of case studies to understand and get it right," says Sorkin. Sounds intense, but doing the book was equal parts collaboration, intellectual exercise and empathetic connection for the two writers, who met when their kids went to Manhattan's La Scuola d'Italia. Both drew on emotionstheir protagonist was experiencing, namely the "fear stage that parents go through, when you see your children growing up and know at some point 'this room will be empty,'" says Sorkin, who manages the stress that comes along with a new book launch with yoga, restorative body work with Lexson Massage Therapy, and cooking farm-to-table meals out in the Hamptons for friends and family. That truly sounds like the most positive form of "domestic thriller" ever.