This 50th anniversary of Earth Day, show kindness toward our planet and every creature who inhabits it, as the late transcendent photographer, adventurer, preservationist, raconteur Peter Beard advised us.
Here, some ways to nurture yourself at home.
– Cristina Cuomo, Purist Founder & Editor
1. COPE AND CARRY ON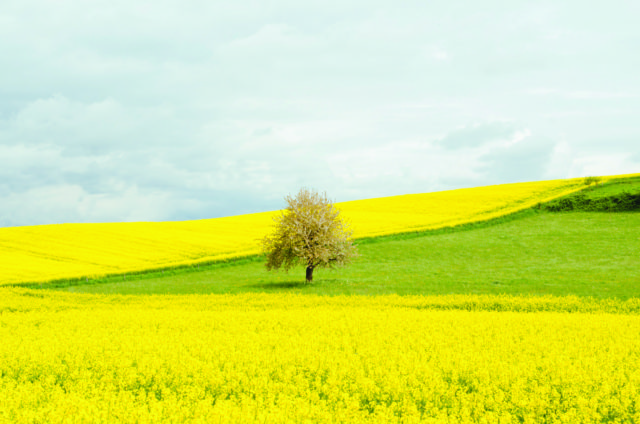 Conceptualizing the mental health
crisis
in the wake of COVID-19
2. COOL FACTOR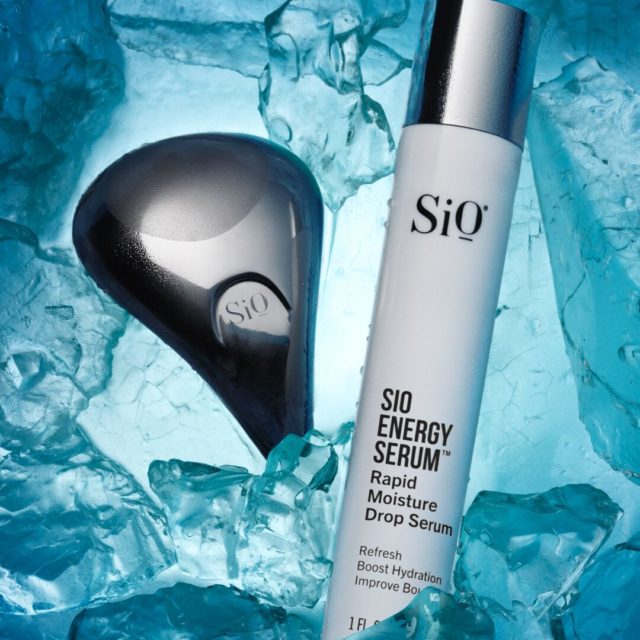 3. TRAIN AT HOME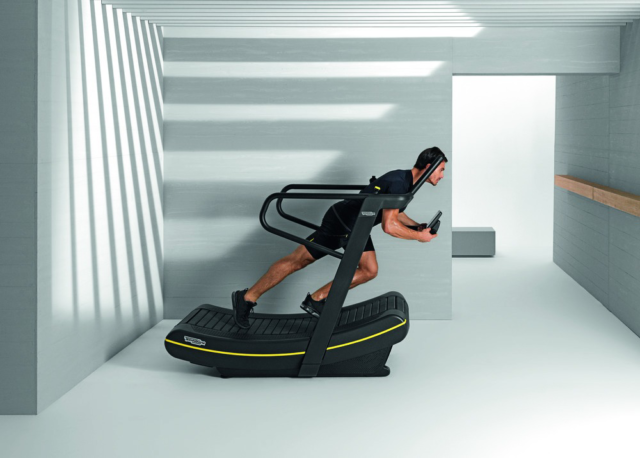 4. SLEEP WELL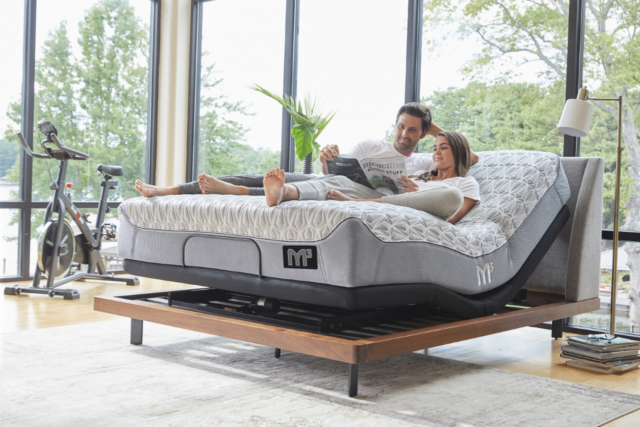 Get immune boosting
benefits
from
Bedgear
's revolutionary M3 mattresses, bedding and pillows that are temperature regulated, heat-deflecting, ventilation-designed that always remain cool.
5. MEET YOUR NEW MONTAUK HOME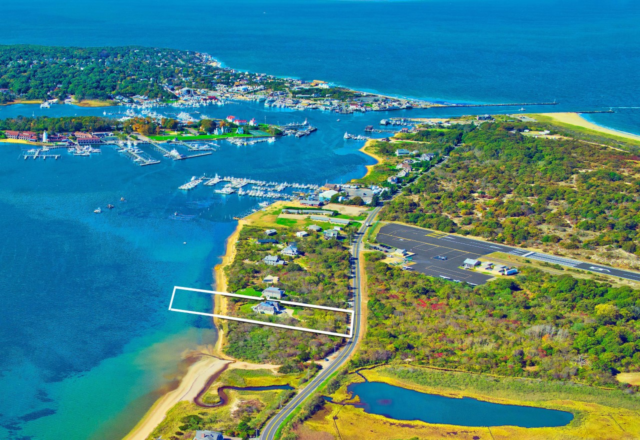 A modern
masterpiece
awaits at
391 East Lake Drive
.
Contact
Rylan Jacka
of Sotheby's International Realty at
(516) 702-5707 to schedule a viewing.
6. CLEAN BEAUTY WITH A CONSCIENCE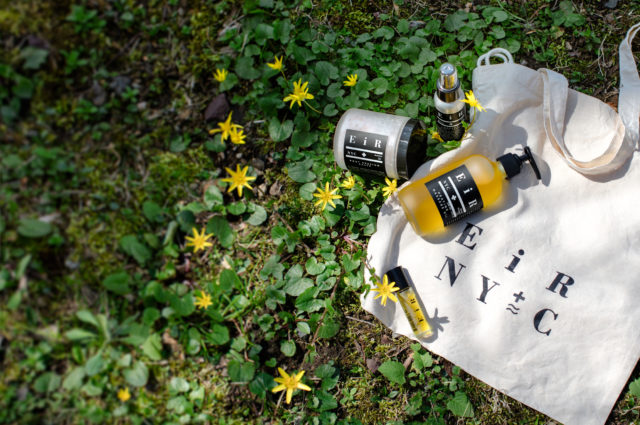 7. TRANSFORM YOUR HOME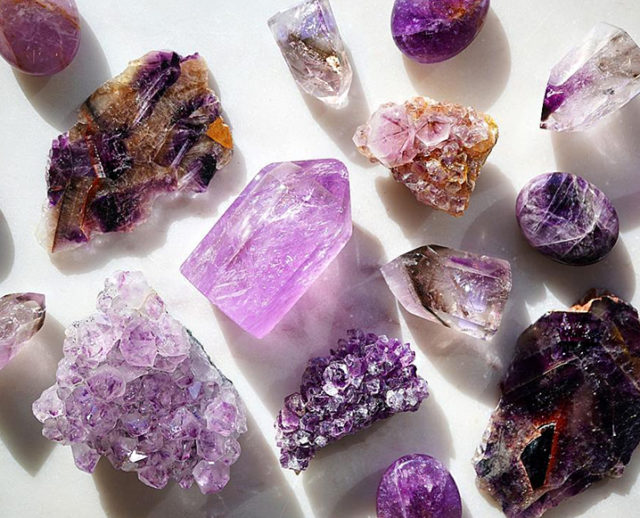 Maximize the health benefits of your domestic sanctuary using the ancient art of
feng shui
.
8. NATURAL BEAUTY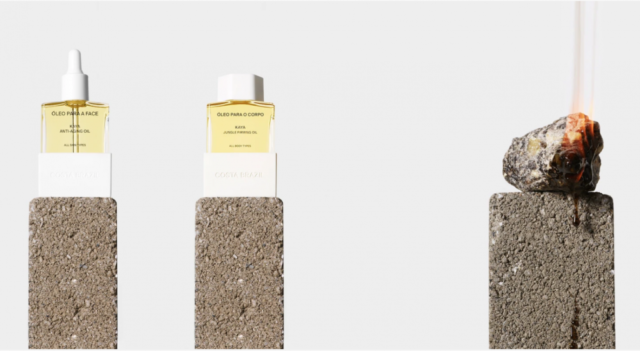 9. THE CUOMOS' CORONA PROTOCOL, WEEK 3
Cristina
spent a week in isolation battling Covid-19.
See
what she did to tackle it over the week, as well as
Chris
' recovery journey.
Also, please join me on Wednesday, April 22 at 10:30 a.m. EST for a live instagram (@cristinacuomo) yoga class with yogi @erikahalweil. It will include poses and postures to expand your ribs, chest + lungs.