Everything I use, everything I need during this hunkering-down-at-home quarantine I'm sharing with you below. From my hair pills (yes, stress induces hair loss and graying) to the juicer I love most to the necessary home gym equipment (will I ever go back to a gym?) to the
Columbia Protocol
for mental health I refer to when a friend is in need—it's all vital right now during this virus of isolation. Scroll down for my husband
Chris Cuomo
's Week Two Coronavirus protocol update.
– Cristina Cuomo, Purist Founder & Editor
1. JUICE AT HOME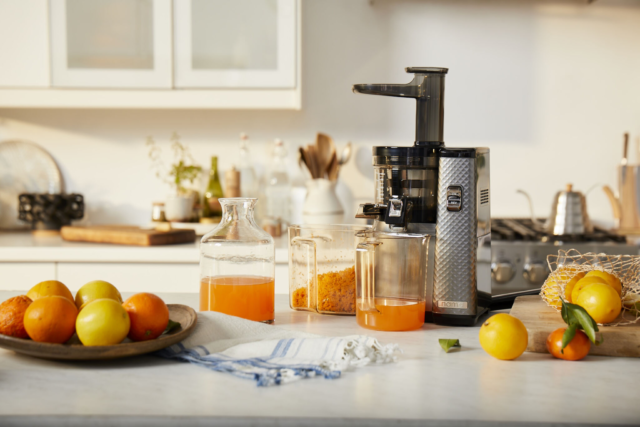 2
.
RESCUE YOUR HAIR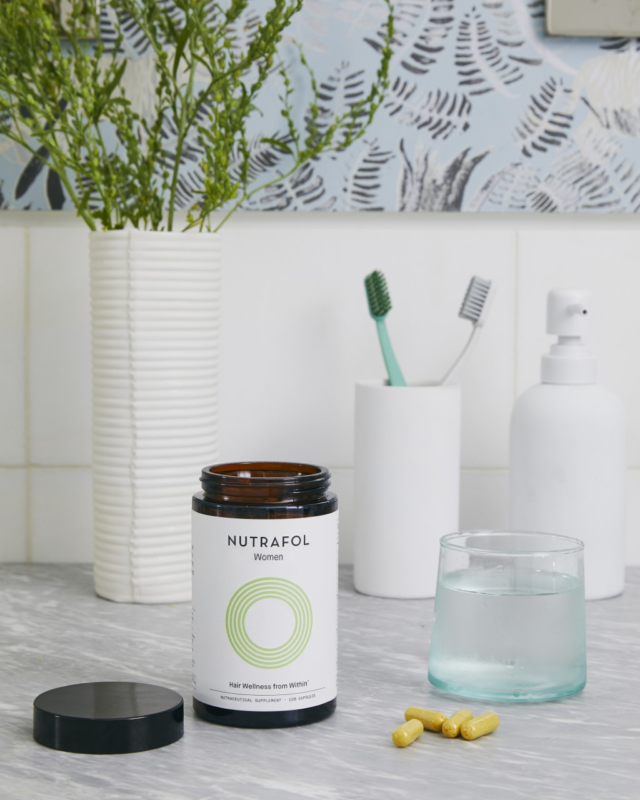 3. SUPPORT YOUR GUT HEALTH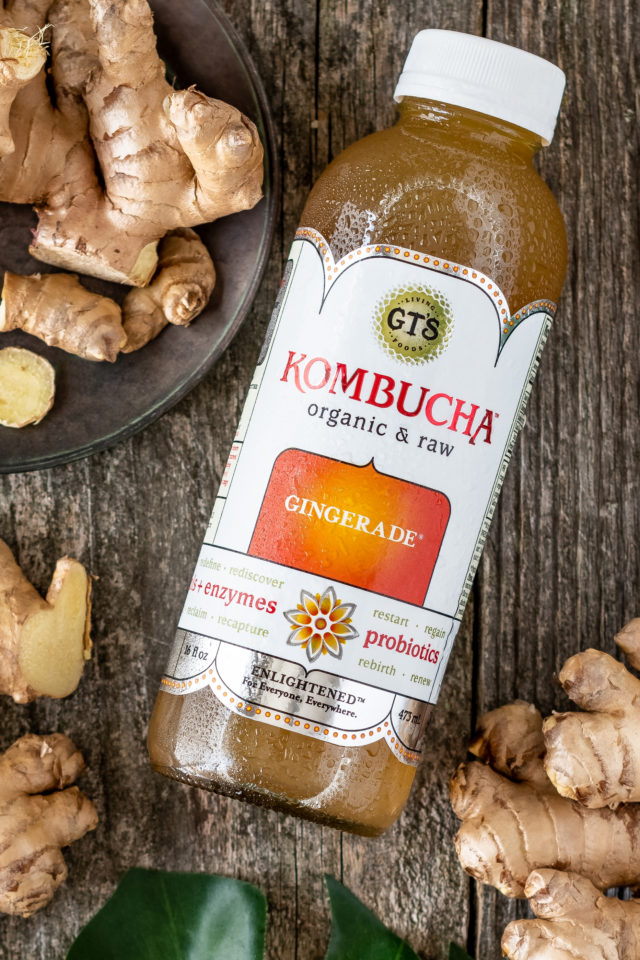 4. TRAIN AT HOME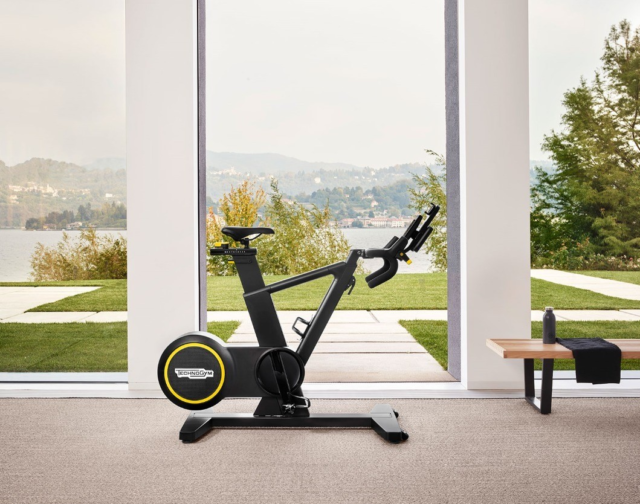 5. ESCAPE TO AMAGANSETT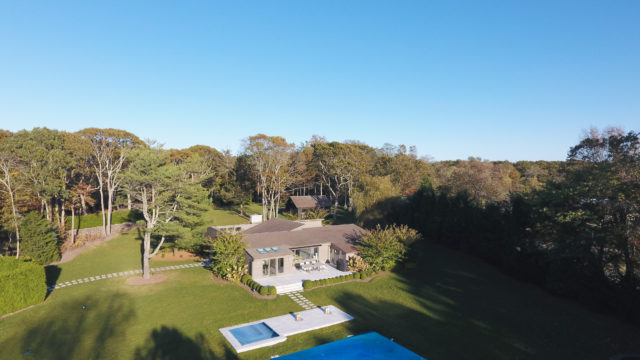 Now's the perfect time to find your new
dream home
, away from the city.
Contact Rylan Jacka of Sotheby's International Realty at
(516) 702-5707 to schedule a viewing.
6. HOUSE CALL IV DRIPS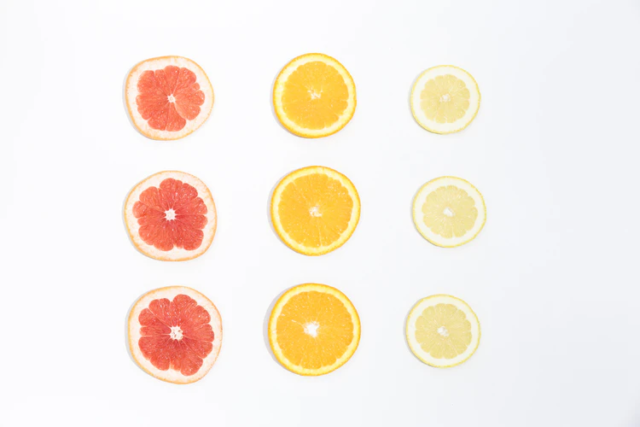 Supercharge your immune system to fight viruses with IV infusions of Vitamin C and Glutathione
7. BREAK THE SILENCE
How we can conquer the greatest public health crisis of our time,
suicide
.
8. SWEAT IT OUT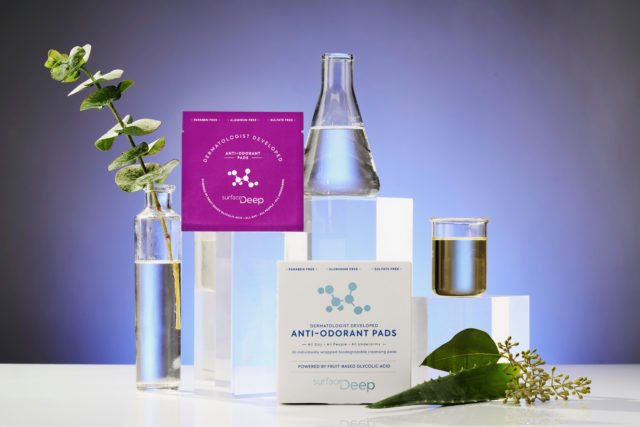 9. ORDER WHOLE FOOD IN THE HAMPTONS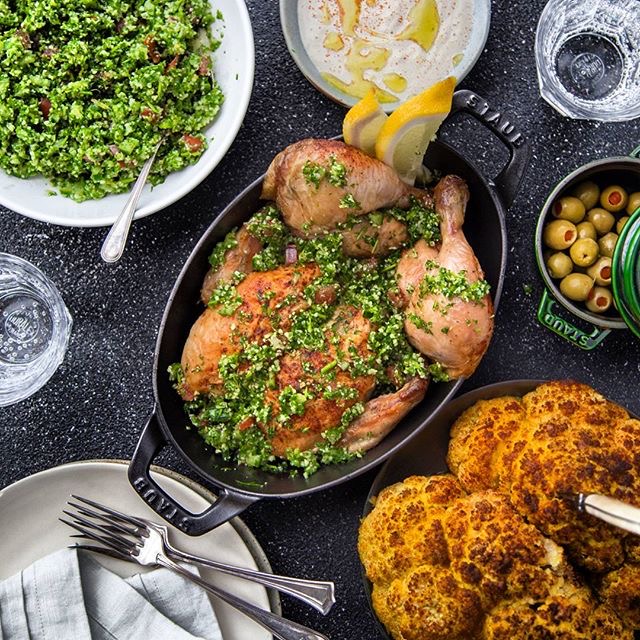 10. GROW A GARDEN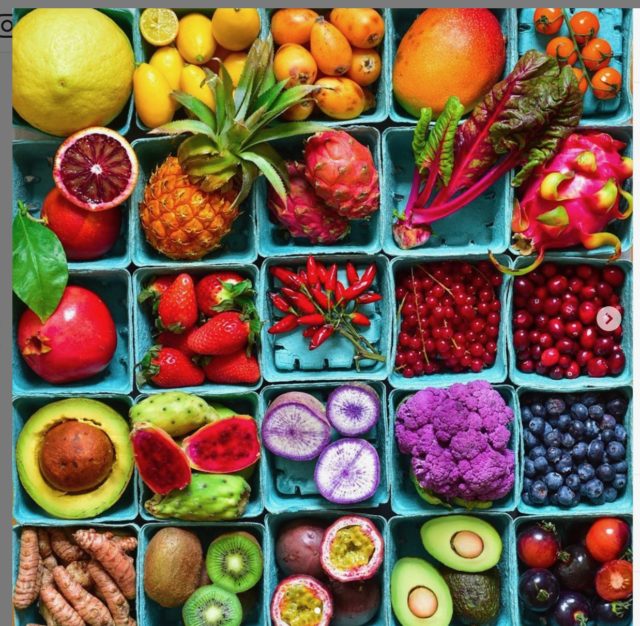 11. CHRIS CUOMO'S CORONA PROTOCOL, WEEK 2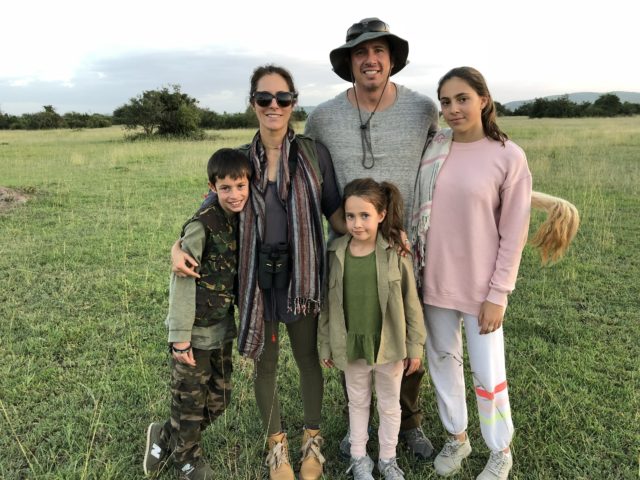 Read about the
health regimen
that's helping him tackle COVID-19 and rebuild his immune system and emotional resilience.
Also, please join me each Wednesday morning at 10:30 a.m. EST for a live instagram (@cristinacuomo) yoga class with yogi @erikahalweil. It will include poses and postures to expand your ribs, chest + lungs.