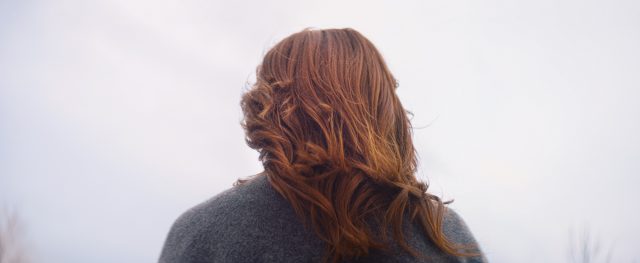 Hair can be a woman's outlet of self expression, a source of confidence, and an essential part of our identity. Many of us subject our hair to unhealthy treatments and harsh styling tools to keep up with the latest trends, accepting some damage as an inevitability. We know it's normal to shed a few strands per day, and a lot of long-haired ladies are unfazed by that tangled nest of hair left behind after shampooing. But what happens when that clump seems to grow bigger with each wash?
Over forty percent of women experience visible hair loss by age 40, yet no one seems to be talking about it. Hair loss should never be a source of shame, especially since the health of our hair is a reflection of our full body wellness. Shedding, thinning and breakage is our body's way of alerting us to internal issues, and it's our job to listen.
Millions of women suffer from hair loss each year, but with Nutrafol, they have the power to take control. Their 100% drug-free formulas are clinically tested, using targeted supplements to achieve optimal hair health from within. Because the composition of our hair is determined by a plethora of factors, Nutrafol's holistic hair care solutions address different needs and life stages. Using the online wellness evaluation, Nutrafol will collect data on nutrition, stress level, exposure to environmental toxins and major life events—including pregnancy and menopause—to recommend the formula that suits you best.
The Women's formula promotes hair growth and strength, with 75% of users noticing visible reduction in shedding after two months. These daily capsules contain shwagandha to help balance stress hormones and Tocotrienol Complex to shield hair from external pollutants. Women's Balance is specifically designed to combat menopause's effects on hair. The Synergen Complex Plus® blend of 21 powerful ingredients promotes hormonal balance throughout the hair growth cycle, with a clinical study in which participants saw fuller scalp coverage after six months of use.