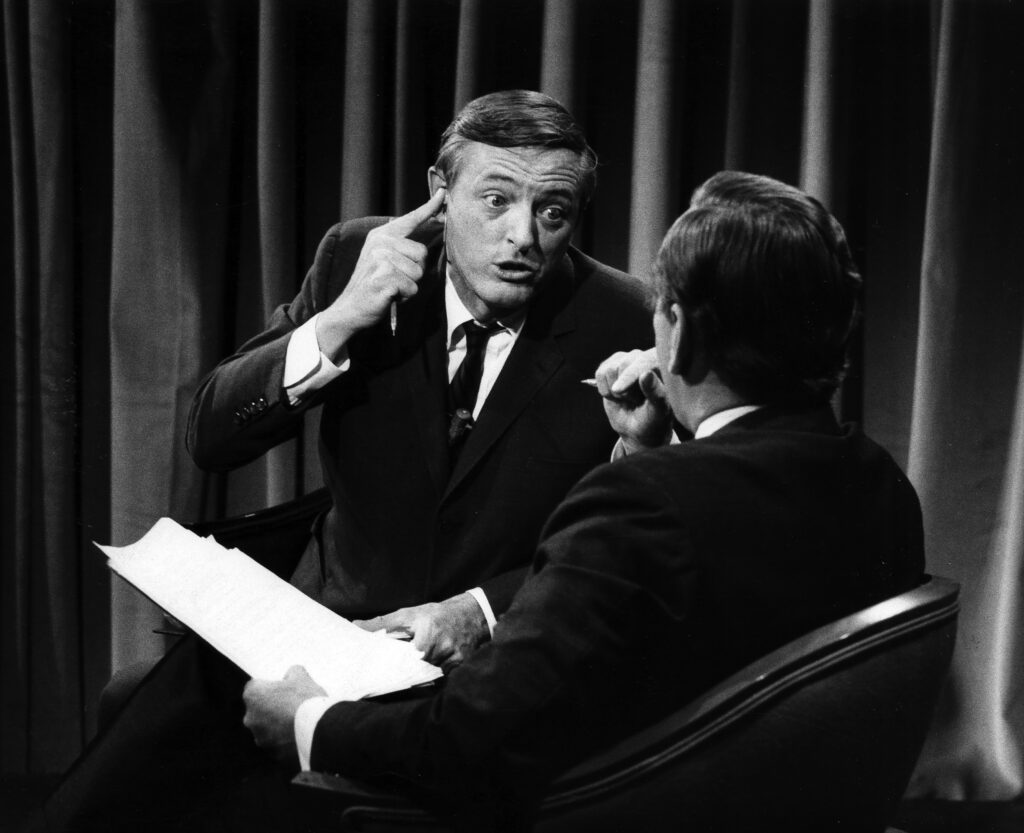 Theaters may be dark at the moment, but HamptonsFilm is still shining a light on thought-provoking movies and filmmakers. The organization is well down the road on planning a drive-in theater this summer, and assures us that there will be some sort of Hamptons International Film Festival this fall. In the meantime, it has a schedule of online viewings that's packed with must-see films. The Friday Flashback series—with video introductions by Alec Baldwin—revisits notable titles HamptonsFilm has screened in the past that bear repeated viewing, and the Now Showing lineup boasts movie magic in the form of new-release films every Monday. "The arts play an integral part in all of our lives, and HamptonsFilm will continue to provide online content until we can meet again in person," says Anne Chaisson, executive director of HamptonsFilm.
David Nugent, HamptonsFilm artistic director, is making the most of this period. "While I still strongly prefer the experience of viewing films as they were intended, in a dark room with an audience, watching things at home the past few months—often with my family—has reminded me of the power of films to transport us," says Nugent. "My 6-year-old daughter, Plum, and my wife, Violet, and I watched The Wizard of Oz the other night and it was magical. There's no place like home, indeed."  Below, he fills us in on what's in store this month from HamptonsFilm.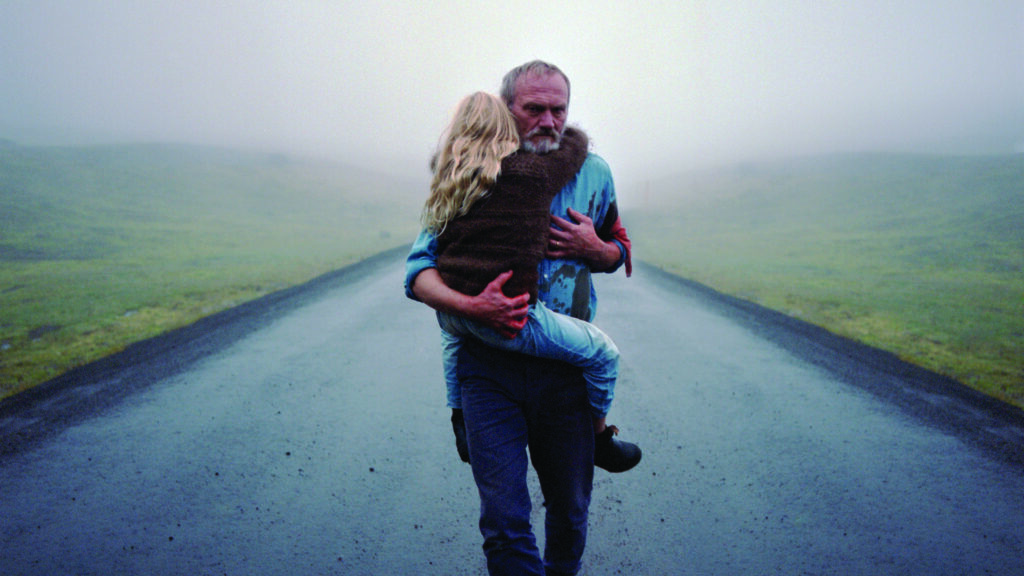 Now Showing
June 1 and 8
A White, White Day
"This film, which won our Grand Jury prize at last year's festival, is such a haunting and compelling film by a filmmaker [Icelandic writer-director Hlynur Pálmason] with a singular style of telling stories," says Nugent. "It is also anchored by a riveting lead performance from Ingvar Sigurdsson."
June 15
Deerskin
"We had hoped to present this at last year's festival, but were not able to. It's by Quentin Dupieux, one of the most unique filmmakers working today. Who else could make
a feature-length film about a man's love for a jacket?" Bonus: It stars the magnificent Jean Dujardin of The Artist.
Friday Flashback
June 5
The Overnighters
"Jesse Moss' film about a group of desperate men chasing their dreams and running from their demons is one of the most unexpected films that we have screened in the SummerDocs program."
June 12
Best of Enemies
"This film—about the 1968 televised debates between William F. Buckley Jr. and Gore Vidal—was first supported at HamptonsFilm a few years prior, in our Pitch In session. The film's co-director, Morgan Neville, had won the Oscar two years earlier with his film 20 Feet From Stardom, which was also in our SummerDocs series."
See hamptonsfilm.org for more titles this summer.