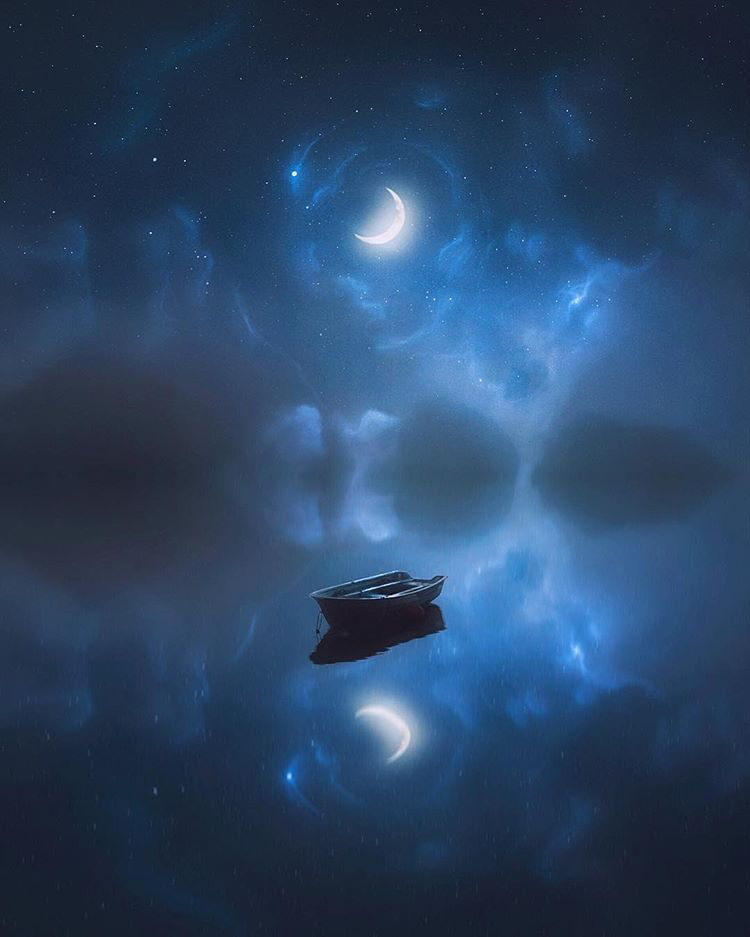 By Ami Kealoha
Dylan Beynon had just finished a three-day fast when reached by phone to discuss Mindbloom, a psychedelic therapy startup he founded in 2019. But the self-described biohacker's reasons for launching the alternative-medical practice in Manhattan earlier this year have far deeper origins than Silicon Valley fads like intermittent fasting and microdosing. Losing his mom to homelessness due to schizophrenia and addiction made Beynon's study of mental health issues profoundly personal. After his own decade-long journey of psychological growth—and co-founding two other technology companies—the serial entrepreneur saw potential in shifting attitudes around healing modalities like talk therapy and meditation.
Beynon set out to make the treatment of mental health disorders like depression and PTSD "more approachable, affordable, accessible and a better experience using technology," which led him to Dr. Casey Paleos. Psychiatrist, researcher, NYU professor and leader in psychedelic medicine for more than 10 years, Paleos serves as Mindbloom's medical director and ensures the safety and scientific basis of treatments. While Paleos' extensive experience in the field includes clinical trials with MDMA and psilocybin, Mindbloom launched with ketamine therapy, since it's the only psychedelic currently available by prescription in the U.S. and because it has few side effects. "Guides" (or session-sitters for the home treatments that Mindbloom started offering in response to the outbreak of COVID-19) must be present during treatments to mitigate the dissociative effects that can increase the risk of accidents, and monitor for the reported dependence and bladder issues in frequent recreational users.
Other guides include reps who take calls with the potential clients, clinicians, and programmers who build and maintain Mindbloom's proprietary software platform. The Mindbloom app extends the therapy outside of the office, offering patients video consultations and individualized coaching programs that are still in development but will provide Headspace-style content to help apply the learnings gleaned from treatment into actionable plans. (Beynon is an avid meditator.)
Using this tech-driven approach, sublingual or intramuscular ketamine (instead of the typical intravenous method), which treats illnesses including depression, PTSD and OCD by targeting the brain's glutamate receptors, reduces the cost of treatment from up to $1,200 per session to $150 to $250 per session. Mindbloom plans to roll out the model—which also includes spa-like amenities such as aromatherapy, zero-gravity chairs, weighted blankets, noise-canceling headphones and eye masks in "hospitality-inspired spaces"—to other locations, including a new flagship in New York City, as well as spots in Los Angeles,
San Francisco, San Diego and Austin, Texas.
"People are increasingly looking for self-actualization and self-transcendence so that they can live life to the fullest, help those around them, and make contributions to the world," Beynon explains. "Psychedelics have the potential to be a major catalyst for change." With more and more backing by clinical research, positive patient outcomes and science, psychedelic medicine in his view is nothing short of a groundbreaking solution for one of the leading—and growing—public health crises in the nation. mindbloom.co