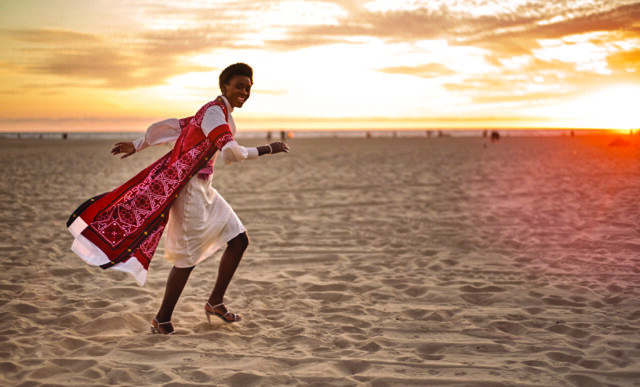 By Gabrielle Echevarrieta
According to a study conducted by the Stanford Institute for Economic Policy Research, black-owned businesses have historically had a harder time accessing loans and startup capital. Black Americans have almost zero equity in our capitalist system. We can combat this inequity by harnessing our purchasing power and supporting black-owned businesses in all sectors, including these innovative health and wellness brands.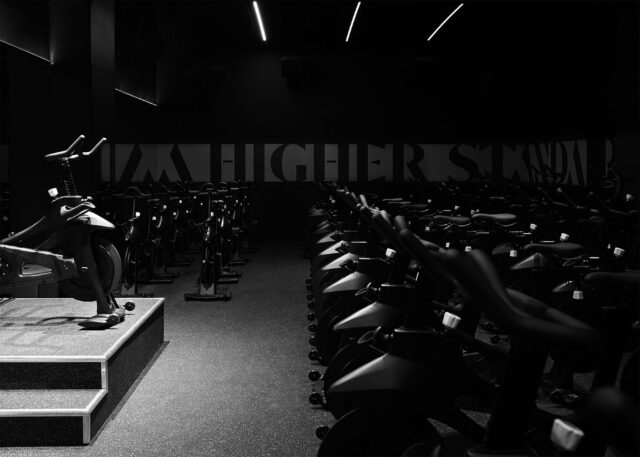 AARMY
The AARMY program is a coaching experience based on four core modes, including cycle, bootcamp, strength training and stretching. Designed by Beyoncé's former favorite SoulCycle instructor, Angela Davis, AARMY streamlines your athletic performance, with each class building optimal posture, technique and stamina while activating every muscle group. AARMY's NYC and LA centers are currently closed due to COVID-19, but you can access a daily lineup of training routines via IGTV broadcasts. AARMY.com, @aarmy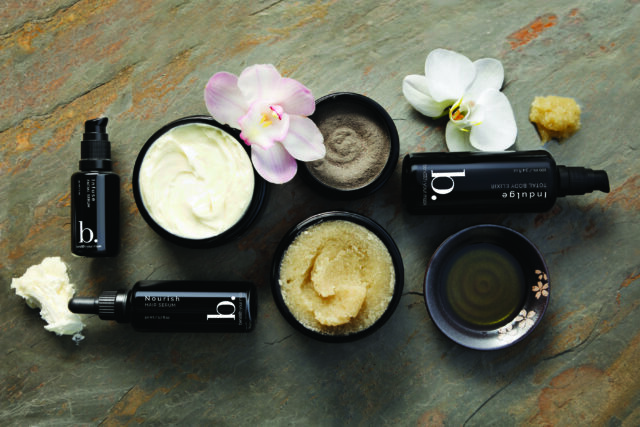 BENEATH YOUR MASK
After being diagnosed with lupus and finding healing through naturopathic medicine, Beneath Your Mask founder Dana Jackson was inspired to create clean skin care that could be safely used by those with autoimmune conditions. Beneath Your Mask's line of paraben-, GMO-, gluten- and sulfate-free skin and hair care is designed to restore and shield the body from the harmful effects of chronic stress and environmental toxins. The brand's packaging is plastic-free, opting instead for dark violet miron glass, which lengthens the life span and potency of each product. beneathyourmask.com, @beneathyourmask
BOSSY COSMETICS
Former investment banker and self-proclaimed "lipstick junkie" Aisha Dozie founded Bossy Cosmetics with the intention to empower women through cruelty-free, ethically made makeup. Bossy's lip products are designed with all skin tones in mind, and include a wide array of shades to compliment every complexion. You can try before you buy using the Bossy Beauty DNA technology: Upload a picture of yourself to compare how different colors will look on you. The brand is also a part of the Female Founder Collective, a network of businesses led by women, to support other women. bossybeauty.com, @bossylipstick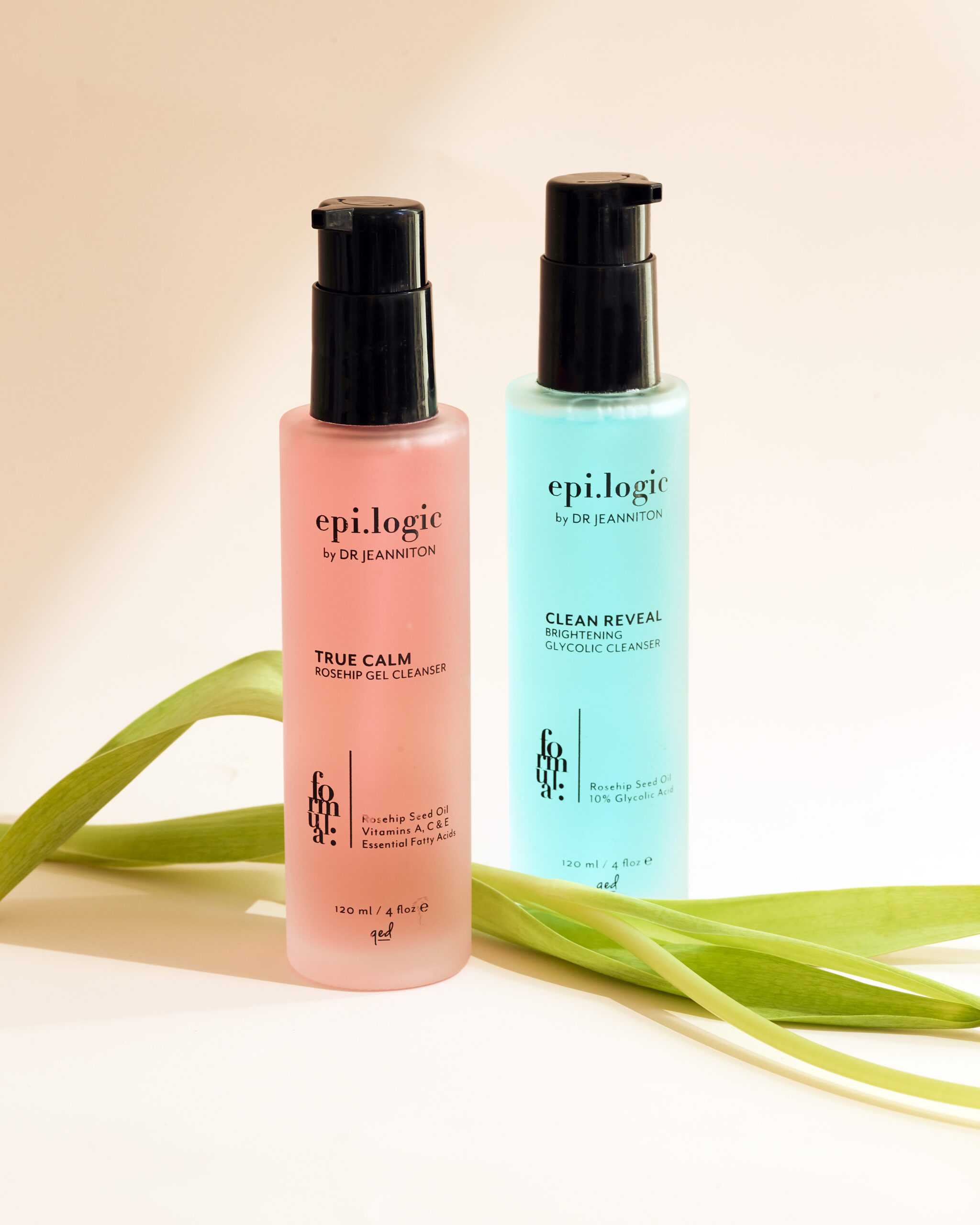 EPI.LOGIC
Brooklyn Face & Eye, a hot spot for cosmetic dermatology services like Kybella, PRP and microneedling, has entered into the skin care realm with epi.logic. Dr. Chaneve Jeanniton has created a line of paraben-, sulfate-, artificial fragrance- and dye-free products to address the needs of her diverse clientele. Alongside cleansers, toners and serums, epi.logic offers The Total Package fortifying facial moisturizer, a combination of hyaluronic acid and bioactives to restore hydration, retexturize and protect skin against environmental stressors. epi.logic.com, @epi.logic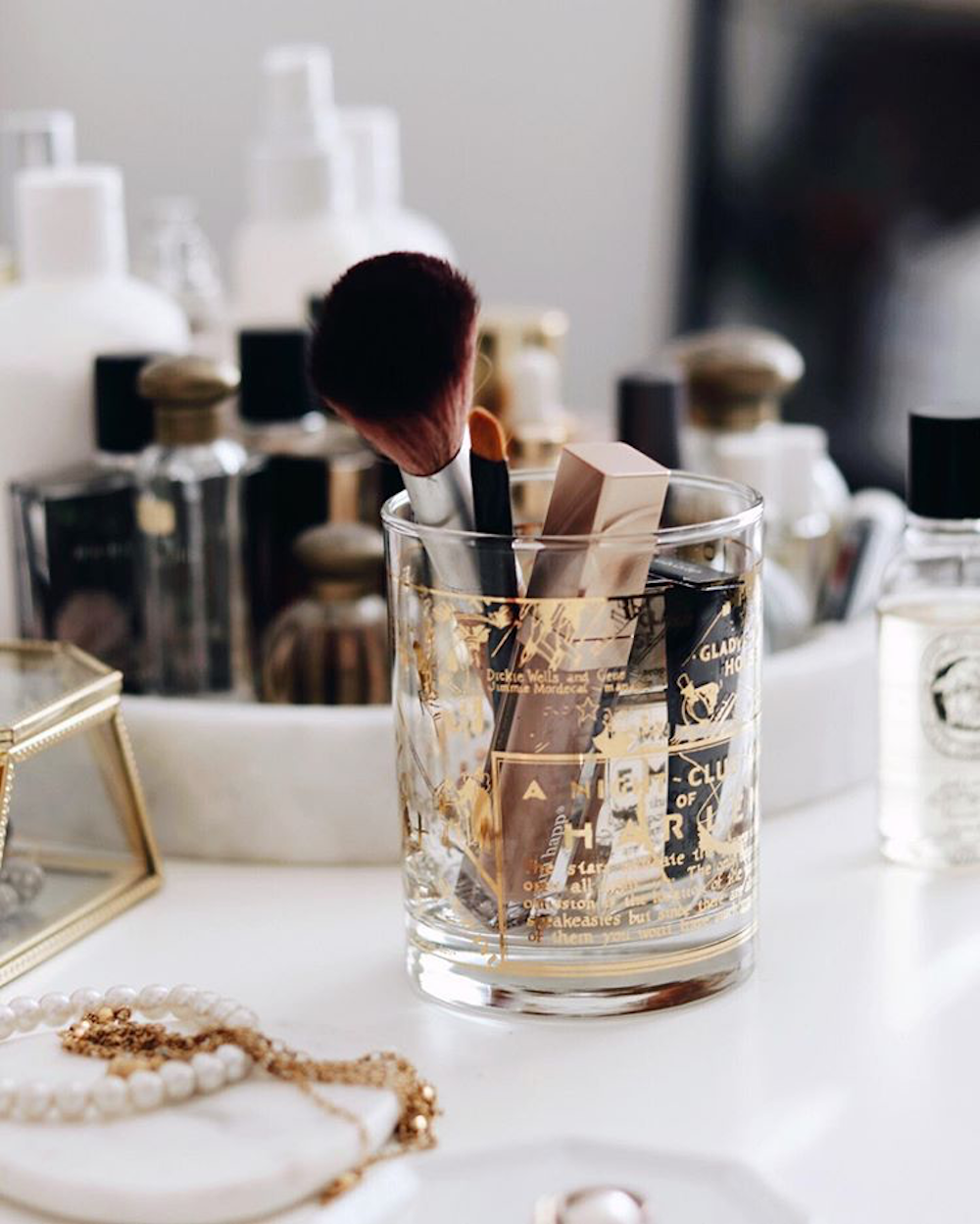 HARLEM CANDLE CO.
Harlem Candle Co.'s luxury home accessories are inspired by the historic jazz culture of Harlem. Founded by travel and lifestyle expert Teri Johnson, each candle is handcrafted using premium soy-blend wax and pure fragrance oils. Explore the 22K Gold Cocktail Glass collection—the Speakeasy scent is an ode to the Roaring Twenties era with notes of cardamom and patchouli—and then repurpose the ornate holder into a cocktail glass after burning. harlemcandlecompany.com, @harlemcandlecompany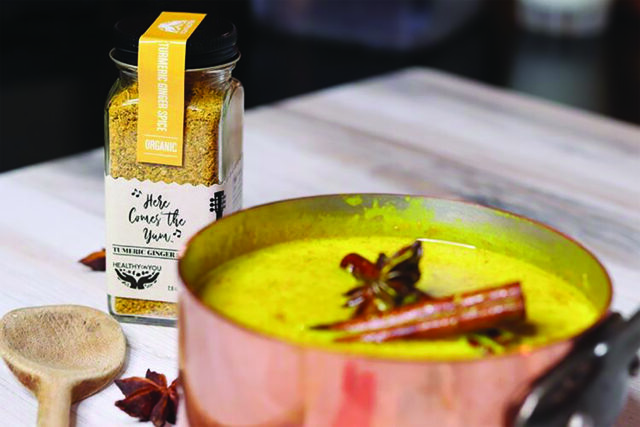 HEALTHY ON YOU
Healthy On You marries beats with organic eats. Certified health coach Sam Binkley has created spice blends free of gluten, GMOs, fillers and preservatives to add nutrients and elevate the flavors of your food. Each is named after an iconic song, like "No Woman No Spice," a fusion of Jamaican jerk flavors with cinnamon and garlic. Try one of the "edible playlists": a box of three harmonious seasoning mixtures that can be used together in your favorite dishes. healthyonyou.com, @healthyonyou
JUNNY
After her corporate role at ESPN was downsized five years ago, Purist's executive sales director Junny Ann Hibbert designed her first caftan, inspired by the vibrant culture and fashion of her adopted home, Harlem. Her love of colorful textiles and pride for her native Jamaica fueled her innate desire to create, and thus JUNNY was born. JUNNY's haute couture is made in NYC using imported, upcycled vintage silk saris and African prints with elements from the traditional kimono and African prayer robe woven into the collection. "JUNNY pieces," Hibbert says, "are designed for that man, woman and child who no longer wants to feel invisible. They have the chance to be bold and audacious." junny.nyc, @iamjhibby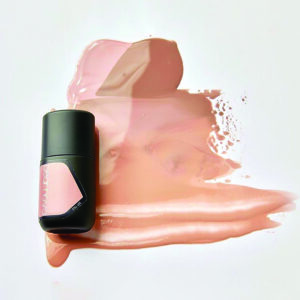 PEAR NOVA
For a gentler alternative to the harmful chemicals found in some big brands of nail polish, turn to Pear Nova's line of cruelty-free and vegan-friendly lacquers, created by International Academy of Design & Technology graduate Rachel James. Every product is 5-Free: no formaldehyde, toluene, dibutyl phthalate, formaldehyde resin and camphor, with color palette collections inspired by the tropical waters of Tulum and Thailand. While your go-to salon remains closed, treat yourself to a DIY gel manicure using Pear Nova's gel base and top coat duo, and give your lashes some love with the brand's nourishing serum. pearnova.com, @pearnova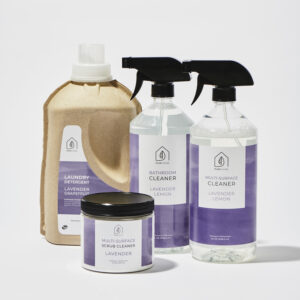 PUR HOME
Keep your household clean and green with PUR Home's line of organic laundry detergents and surface cleaners. CEO, formulator and product developer Angela Richardson's passion for nontoxic living was born after her first homemade bar of soap, and has since expanded into an array of Leaping Bunny-certified, Environmental Working Group-rated products. PUR Home's Laundry Detergent is packaged in a compostable container made out of newspaper and cardboard, and is scented with an essential oil blend. pur-home.com, @purhomeclean
ROSE MD
Rosemarie Ingleton, MD, board-certified dermatologist, developed Rose MD, a clean skin care brand inspired by the botanicals of her native Jamaica. The signature Jamaican SuperFruit Blend contains high concentrations of potent, scientifically proven ingredients to promote a youthful, more radiant complexion. Free of parabens, synthetic dyes, sulfates and mineral oil, each product is engineered to target specific skin concerns through natural remedies. Use the Rose MD Skin Quiz to determine which formula is right for you, and follow Rose MD's Instagram for expert skin care tips from Dr. Ingleton. rosemdskin.com, @rosemdskin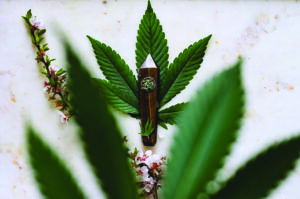 SIMPLY PURE
The first black woman-owned cannabis dispensary in Denver, Simply Pure specializes in healthy alternatives to the often overprocessed and refined sugar-ridden edibles flooding the market. Each treat is 100 percent organic, vegan and gluten-free, created by a certified chef to ensure consistent dosing. Shop for CBD-infused goodies—like mint tinctures and the Pure Vitality protein elixir—online, or visit their brick-and-mortar dispensary for small-batch cannabis products, with curbside pickup available. thepurestlife.com,
@simplypuremj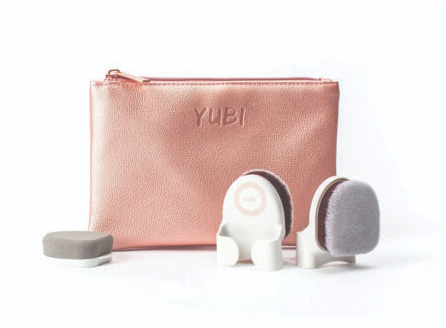 YUBI BEAUTY
Swap your arsenal of beauty blenders and brushes for Yubi Beauty's multipurpose makeup applicator. Creator Adiya Dixon Wiggins founded the brand out of pure necessity: She was a busy mom with little time for a multistep makeup routine, which eventually led to the development of this no-nonsense beauty tool. Yubi has detachable brush and sponge attachments for flawless coverage of liquid, cream or powder makeup with no smudging or caking. The buff-brush attachment features super-soft vegan microbristles, making smaller amounts of foundation go further. The blend sponge is made of the most porous latex-free material available, for the softest feel and highest-quality results. loveyubi.com, @yubibeauty
Discover more black-owned businesses at officialblackwallstreet.com, @officialblackwallstreet