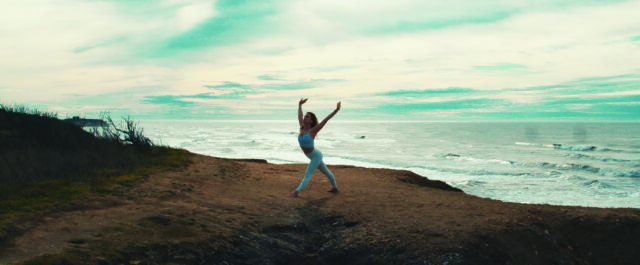 Morning ritual: A combination of pranayama (breathing exercise), asana (physical practice), dhyana (meditation) and shaucha (self-purification). I always eat a healthy breakfast (matcha, smoothies, scrambled tofu) to help fuel my day.
Key to motivating clients during lockdown: I'm offering a variety of multisensorial classes both online and offline. I'm teaching public classes every Sunday at 10AM outside in Montauk on my beautiful lawn off Surfside Avenue. I rotate local musicians and artists who play live music and exhibit artwork for purchase. Dumbdumb Food Truck delivers yummy, fresh, locally sourced, hand-crafted post-yoga munchies made with quality ingredients. Health precautions are implemented to ensure everyone's comfort and safety: BYO mat, props and mask. Virtually, I'm teaching private and public classes, where I also bring in musicians to play live music during class.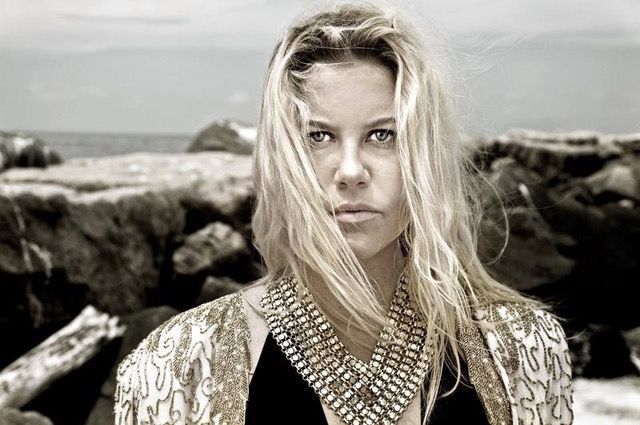 Recipe for success: Broadly speaking, well-being and contentment. The specific recipe is varied based on the individual, but I believe the general recipe involves evaluating what is important in your life, removing the obstacles, moving closer to your inner truth, living fearlessly, continuously thriving in personal development, and striving for a healthier lifestyle.
ashleymcgee.yoga; @ashleymcgeeyoga on Instagram