TAKE A CBD JOURNEY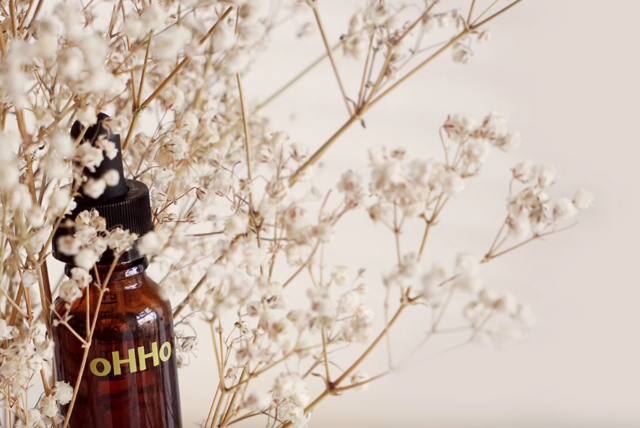 GET IN THE GROOVE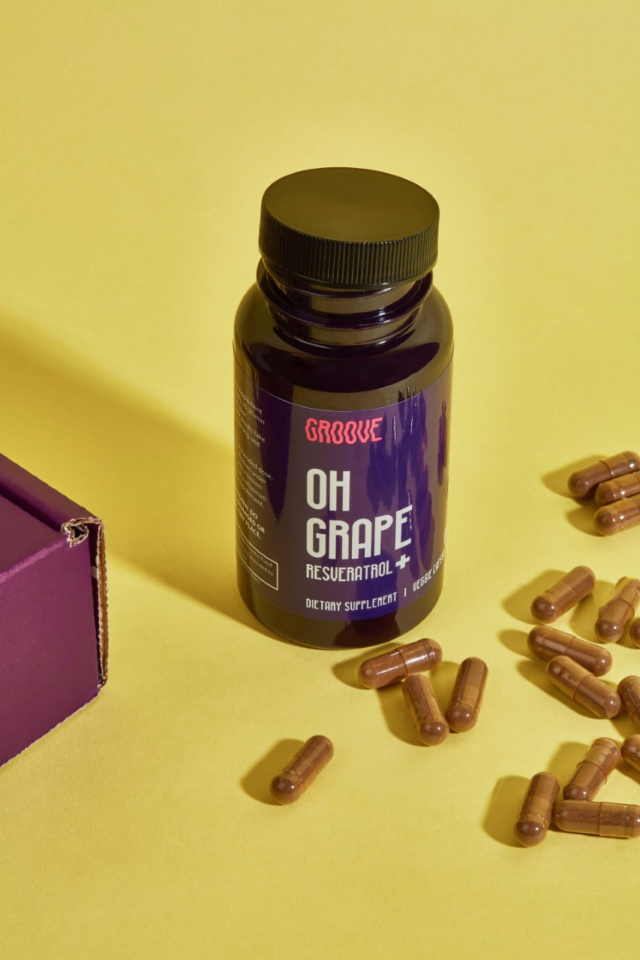 Learn about the power of resveratrol, the anti-aging supplement in the Oh Grape multivitamin by Groove.
REST AND REPLENISH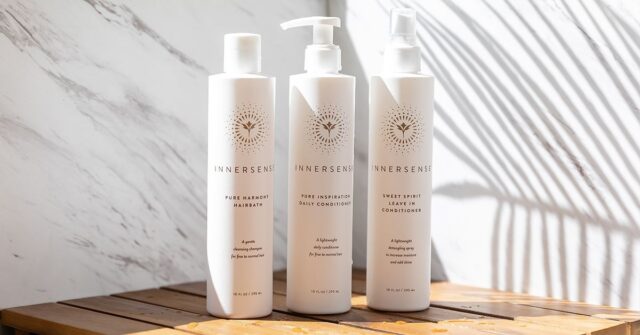 Innersense Organic Beauty's luxe, emollient-rich cleansing and conditioning routine doubles as self care for your optimal wellbeing.
FIND THE SAFEST CBD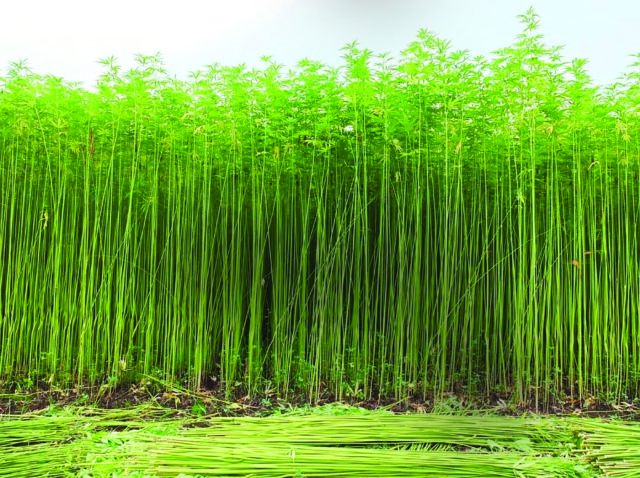 How to find the purest CBD in an unregulated market.
EAT YOUR ANTIOXIDANTS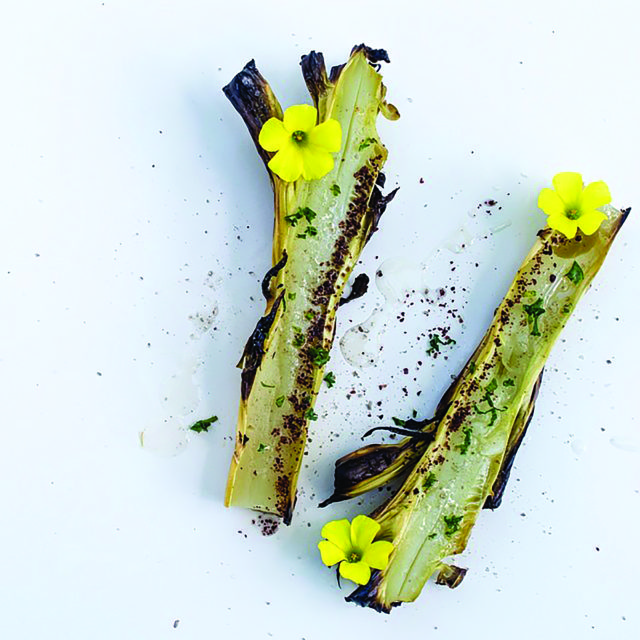 Eliminate disease-causing free radicals from the body with glutathione.
BUY BLACK
Seven black-owned cosmetics and wellness brands you should know about.
WATCH GROUNDBREAKING CINEMA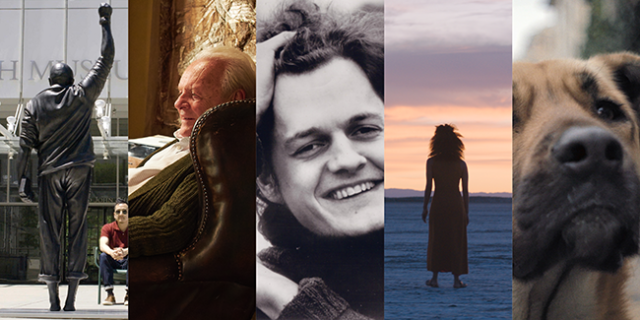 Introducing the first five films in the #HIFF28 lineup, including the opening night film and world premiere of WITH DRAWN ARMS.
KEEP OUR WATER CLEAN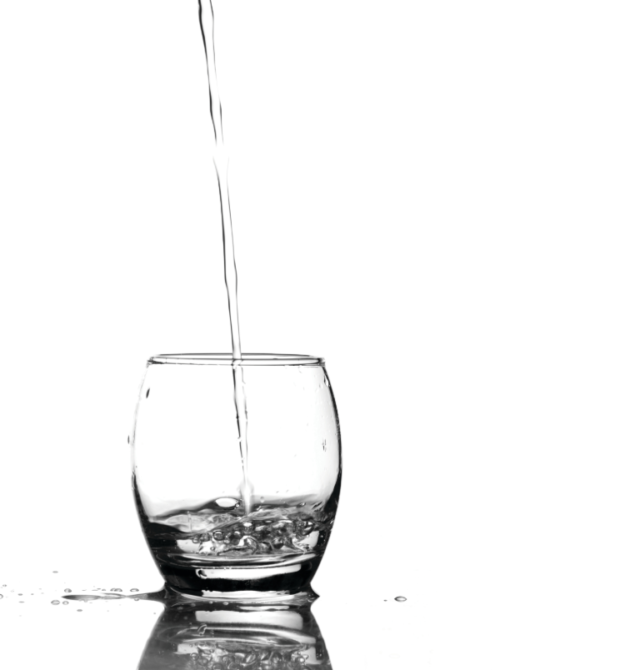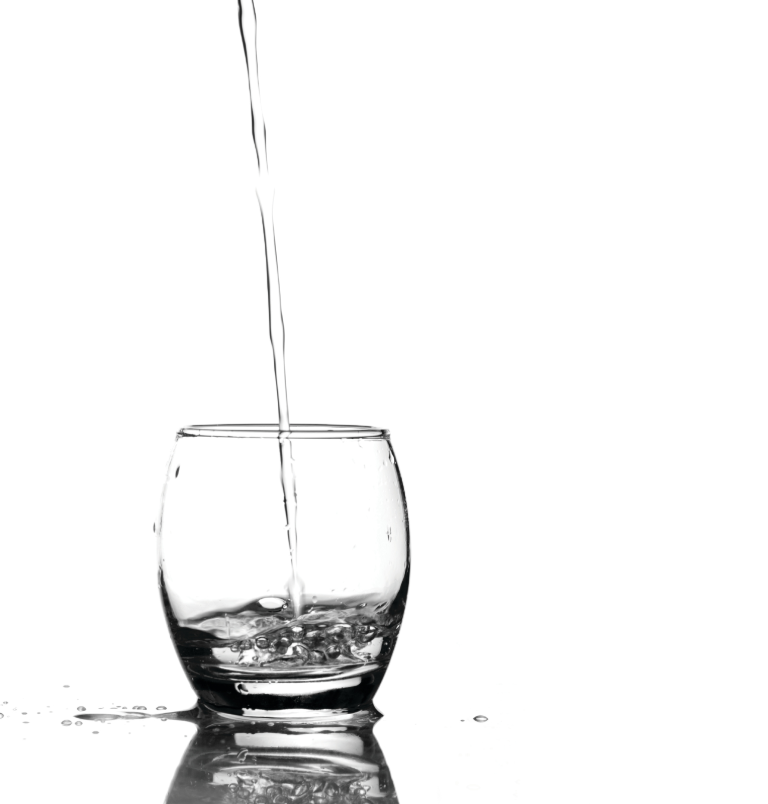 Best practices for preserving the quality of the East End of Long Island's drinking water.