CELEBRATE MEXICAN INDEPENDENCE WITH CASA DRAGONES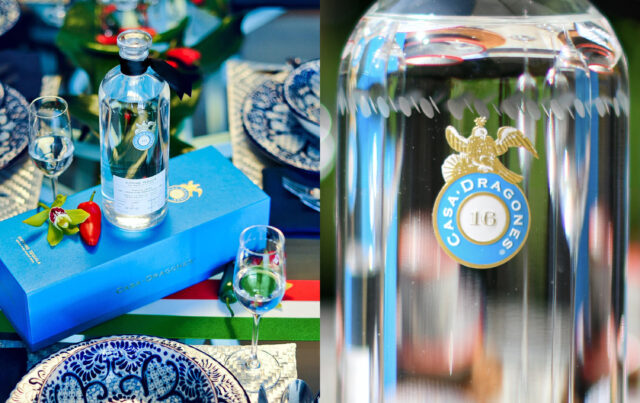 Find Casa Dragones near you on the East End:
GOLF FOR FIRST RESPONDERS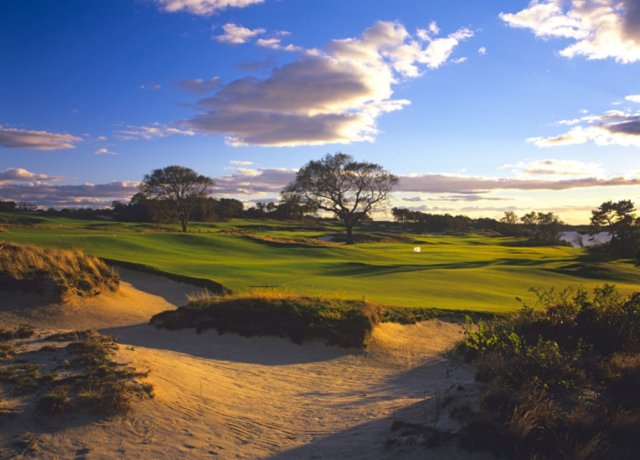 DISCOVER CONTEMPORARY ART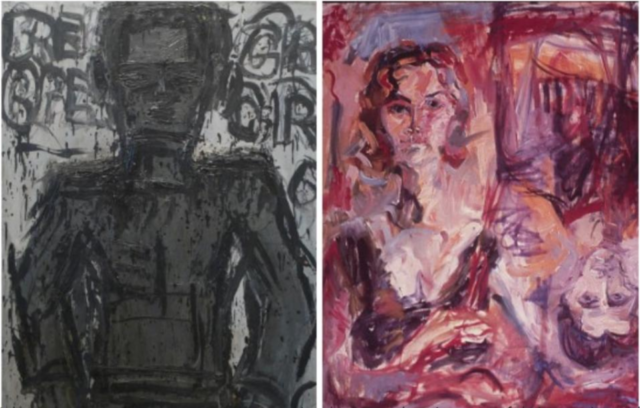 Beautify your space with Keyes Art Consulting's eclectic array of works by established and emerging artists. Keyes Art presents About The Light, featuring art by Fay Lansner and Lester Johnson, on display now at 53 Main Street in East Hampton.
WALK FOR A CAUSE

Support Alzheimer's patients and caregivers at the 2020 CaringKind Alzheimer's Walk on October 11.
PRACTICE MEDITATIVE MOTHERING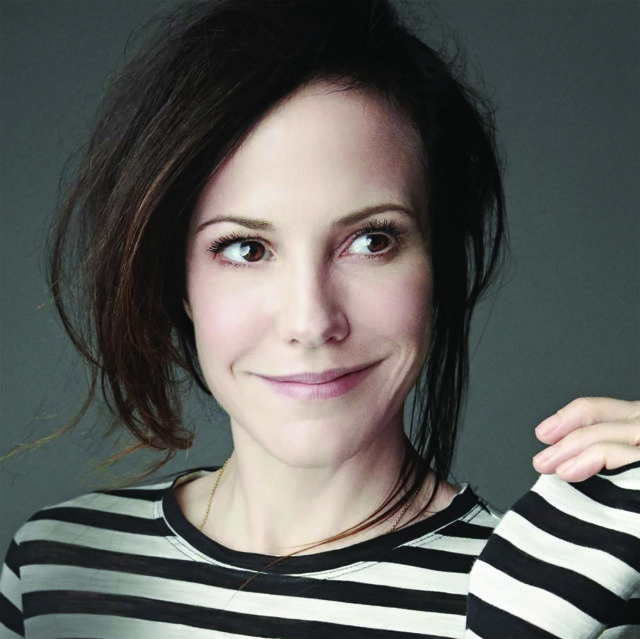 The benefits of sharing your meditation practice with your children, from actress Mary Louise Parker
GROW A BACKYARD OASIS
Harmonia Inc.'s bucolic landscape designs blend with Earth's natural beauty.
GET A FRESH FACE FOR FALL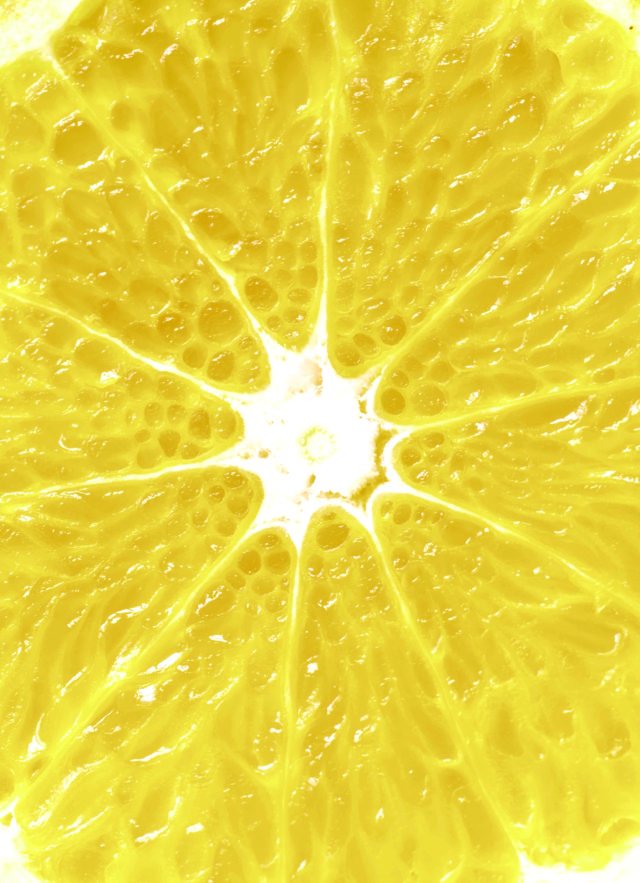 Vitamins to rejuvenate your sunkissed summer skin.
WATCH GREAT CINEMA WITH HIFF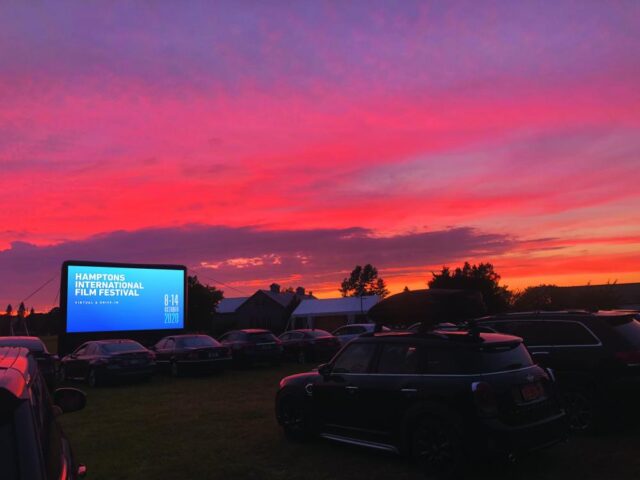 VIRTUAL DISCOVERY
PASSES
TO HAMPTONS INTERNATIONAL FILM FESTIVAL AVAILABLE NOW!
Includes access to Virtual Cinema screenings, A Conversation With… Series, Winick Talks, plus a Filmgoer year-long Membership!
Become a Member of HIFF today and join the Members Only Pre Sale, beginning on Tuesday, September 22nd.