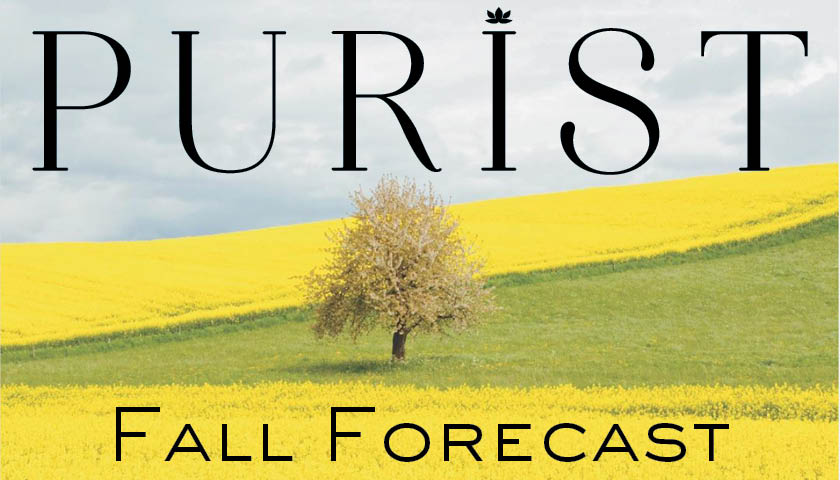 FIND YOUR HAPPY PLACE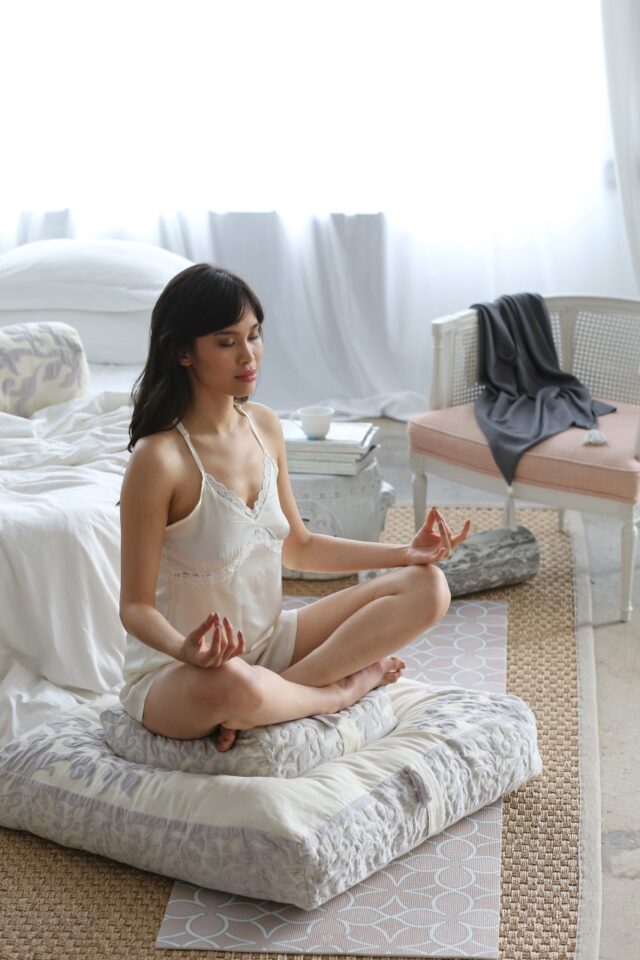 Yogamere's all-in-one kit for a cozy meditation space.
JUST BREATHE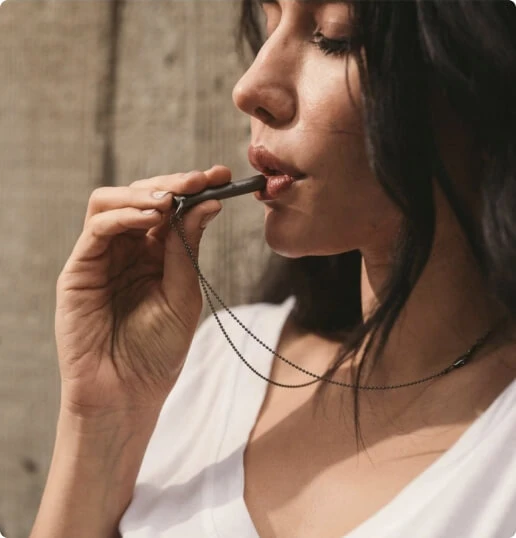 The Shift by Komuso Design is a wearable way to practice breathwork.
EAT MINDFULLY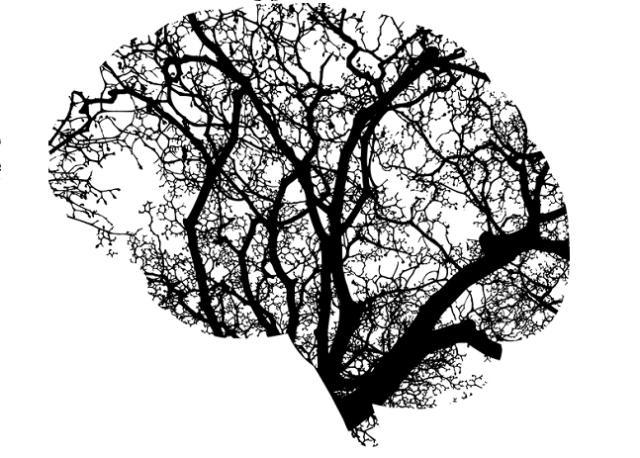 Learn about the link between diet and brain
health
.
Dr. Annie Fenn M.D.
, founder of the Brain Health Kitchen Cooking School, and other innovative leaders in psychology and neurology share their culinary expertise in the
Brain-Healthy Cooking Series
, presented in partnership with the Aspen Brain Institute.
GET OUT THERE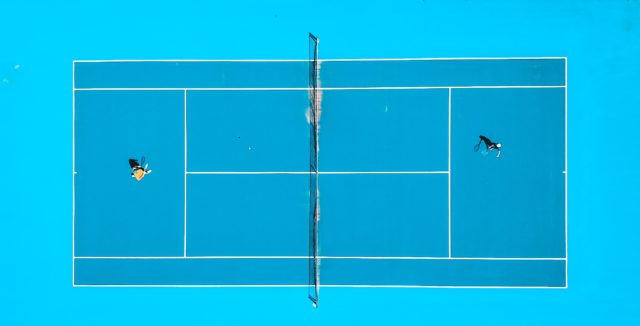 Discover the meditative nature of tennis.
STAY POSITIVE THIS WINTER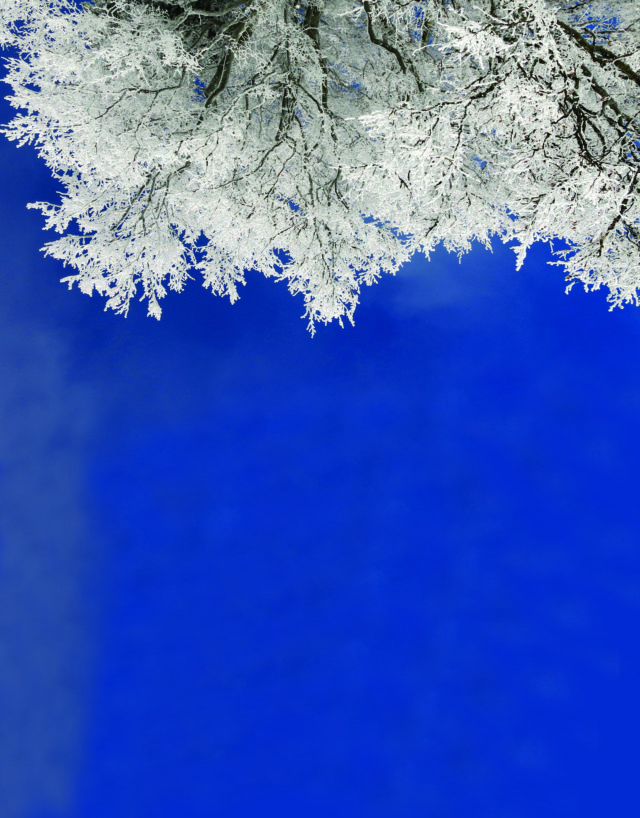 LEAD BY EXAMPLE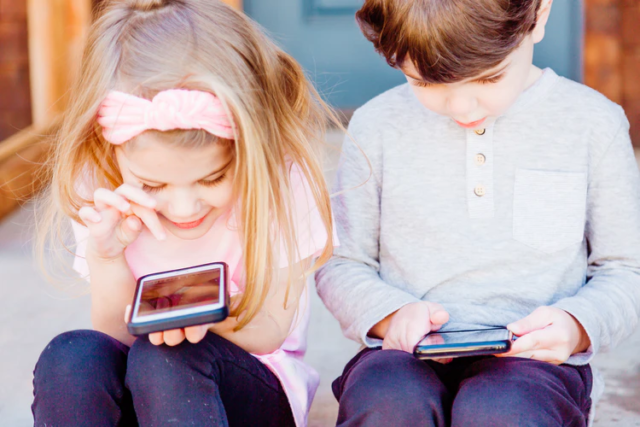 How we can mitigate our
addiction
to the 24-hour news cycle, and teach kids healthy ways to interact with media.
LEARN TO PERSEVERE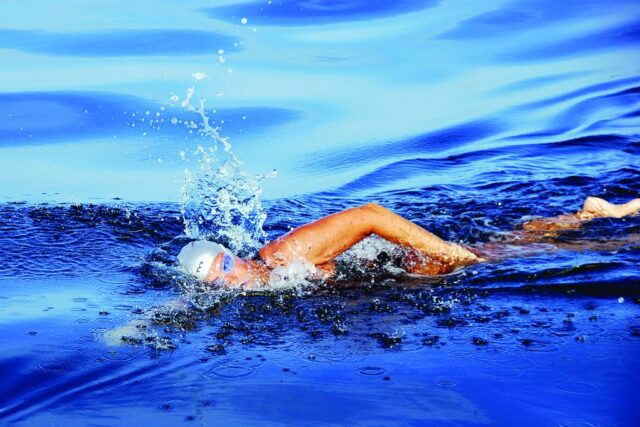 Facebook COO
Sheryl Sandberg
speaks with long-distance swimmer
Diana Nyad
, the first person to swim the shark-infested waters from Cuba to Florida without a cage.