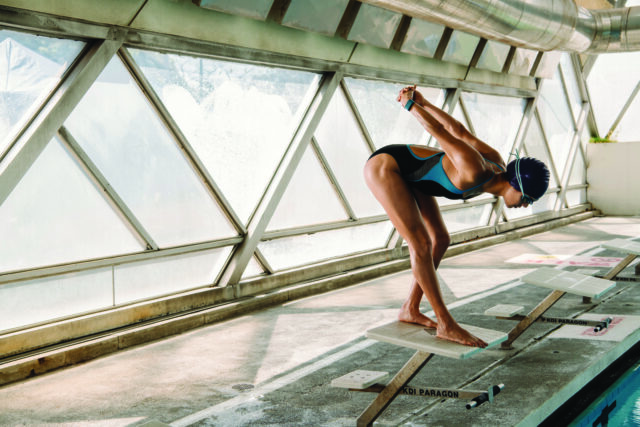 By Nancy Kane
Not long ago, the at-home wellness gadget market was the domain of back-scratchers and rolling foot massagers. At a time when the need for up-to-the-minute updates on personal health is at an all-time high, a slew of innovative tech products aimed at enhancing physical and mental well-being have hit the market.
Wearing your health on your wrist is not new, but Whoop has raised the bar on fitness tracking. The Whoop Strap 3.0 collects physiological data 24/7 to provide the most accurate understanding of your body. When pro golfer Nick Watney's Whoop showed an elevated respiratory rate, he subsequently tested positive for COVID-19. The PGA promptly distributed Whoops to all its golfers. PGA champs like Rory McIlroy and Justin Thomas are Whoop fans, as are basketball star Kevin Durant and football's Eli Manning. Features such as the Strain Coach (which shows how hard you need to work) and the Sleep Coach add to its functionality.
A combination of an app and a specially designed headband, Muse utilizes brain-sensing technology to monitor vitals, and features a detachable pod to measure heart rate. It observes your brain as you meditate, alerts you when the mind wanders, and guides you back on track. Special sessions for sleep utilize guided visualization—you can review and track progress, improving as you go. Similarly, France's Melomind, a brain-training device created by neuroscientists, employs HD sensors, a user-friendly app and headphones to help you achieve inner calm. Training focuses on techniques to help extend your relaxation state and connect with your emotions. The TruthMap Hologram app takes biofeedback a step further. Users interface with a bot that helps them understand how emotions affect behaviors. Goals include "help your mind find your heart."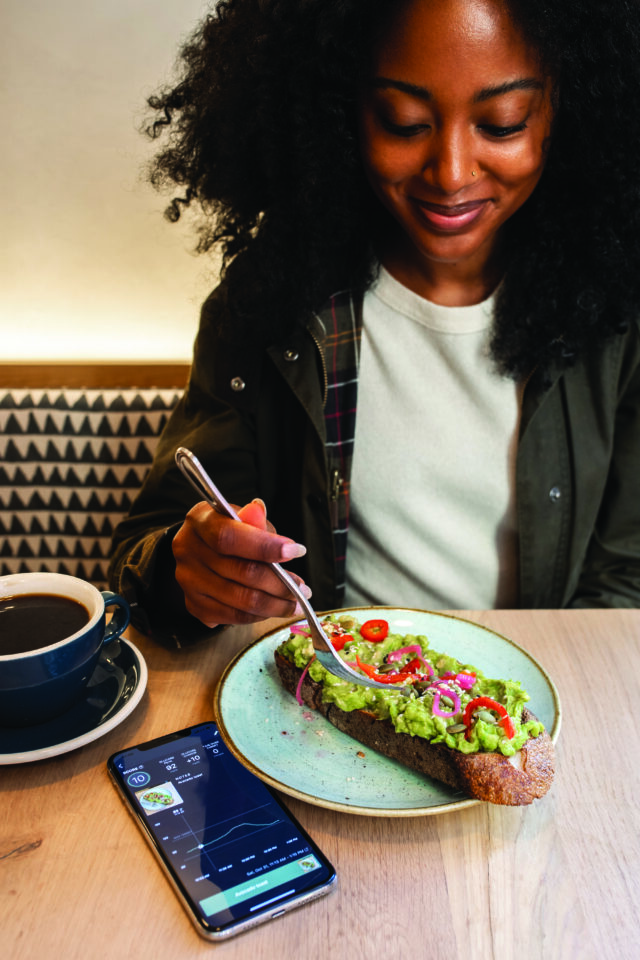 More doctors are looking to metabolic health as a determining factor in overall wellness. LevelsHealth (launching early 2021), through a combination of continuous glucose-monitoring technology and artificial intelligence, measures the user's diet and lifestyle as they impact metabolic health.
Multivitamins are a good catch all for supplemental health, but Vessel, a home wellness tracker, offers biomarker ratings to help determine where the body is lacking. Similar to a pregnancy test, Vessel analyzes and grades in three minutes: low, good or high for magnesium and vitamins B7, B9 and C. It also scores your cortisol level, pH, calcium and even ketones. Vessel provides users with custom plans for diet and lifestyle changes.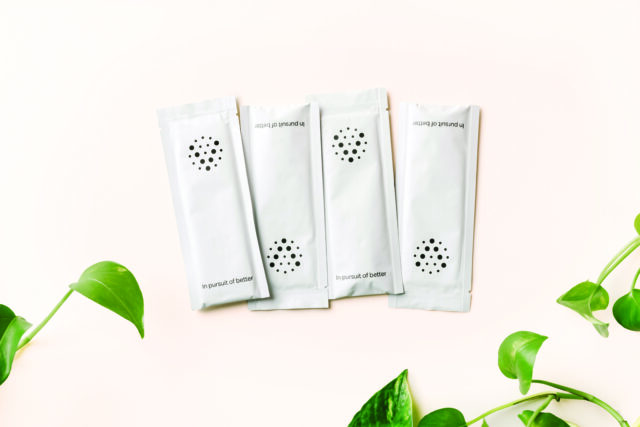 With mood disorders on the rise during the pandemic, new products like NuCalm aim to soothe nerves. An all-natural system using patented neuroscience technology, NuCalm includes a biosignal-processing disc that disables the stress response, and a light-blocking mask to eliminate visual stimulation. Used by members of the military and the FBI, NuCalm aims to retrain mind and body to relax and de-stress, and with regular use, improve sleep quality.