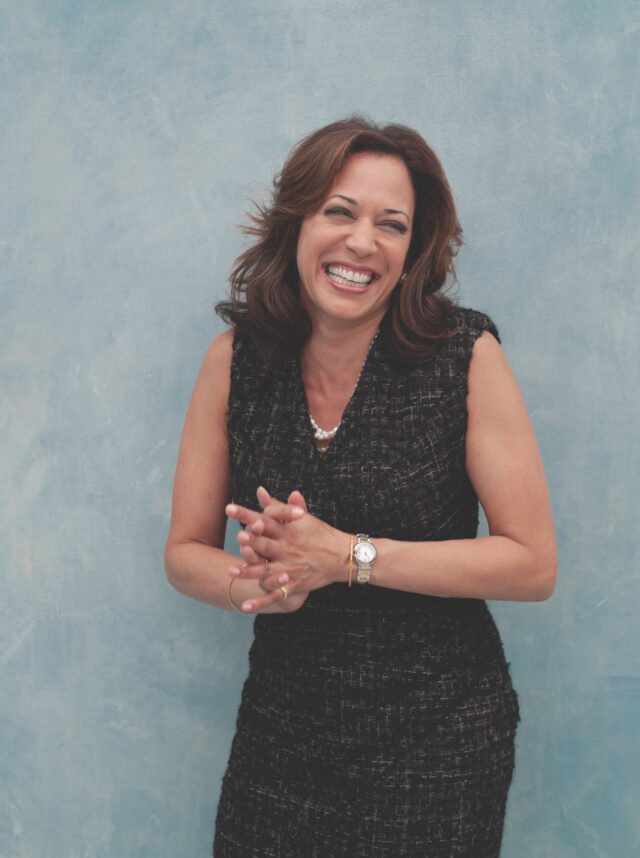 60: In November 2016, Harris was elected the first South Asian American to serve in the United States Senate, after winning over 60 percent of the vote in California.
3: Harris is the author of three books, including Smart on Crime: A Career Prosecutor's Plan to Make Us Safer, The Truths We Hold: An American Journey and the children's book Superheroes Are Everywhere.
44: As California's attorney general, Harris helped secure $44.4 million to mitigate environmental damage caused by the 2007 Cosco Busan oil spill, which destroyed thousands of acres of shoreline habitat and harmed native species.
1964: The year Kamala Devi Harris was born on October 20 in Oakland, California.
18: Citing improper foreclosure practices, Harris brokered a settlement deal with the nation's five largest mortgage companies, with California homeowners receiving $18.4 billion in mortgage debt relief in 2012.
95: In first grade, Harris was bused to Thousand Oaks elementary School, which a few years earlier had been a 95 percent white school, as part of Berkeley's desegregation program. In 1969, the school had become 40 percent Black after desegregation.
8: As district attorney of San Francisco, Harris refused to defend Prop 8, a voter-approved ballot initiative which banned same-sex marriage in California, but was later overturned.
2: Harris is stepmother to husband Doug Emhoff's two children, Cole and Ella.
1990: Harris was admitted to the California Bar in June 1990 after completing under-graduate studies at Howard University and law school at University of California, Hastings College of the Law.
1: Harris is the first female, Black and South Asian American vice president-elect.
6: Harris works out every morning, and prior to the pandemic, woke up at 6AM every day for a daily routine of SoulCycle and SoulSurvivor training.