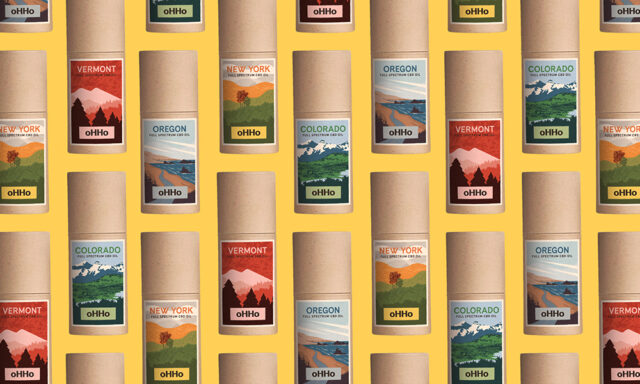 A possible end to the pandemic may be in sight, meaning schedules may be disrupted with the return of in-person school and the end of WFH days. Adjusting to a new lifestyle can conjure anxiety, which could affect mental performance, hinder immunity and lead to poor sleep. Cannabidiol, or CBD, the nonpsychoactive compound found in the cannabis plant, has been shown to reduce symptoms such as increased heart rate, mild insomnia and racing thoughts. However, not all CBD is created equal, and it is imperative to use clean, sustainably sourced products such as oHHo CBD.
Offering an assortment of vegan, gluten and cruelty-free oils, balms, edibles and pre-rolls, oHHo's collection gives wellness-minded cannabis enthusiasts consumption methods that fit their lifestyle. Full-spectrum oils are formulated with the essences of various states, including a sweet, citrus and chocolate Vermont blend, Oregon's hoppy cinnamon flavors, and Colorado's spicy pepper cannabis. The New York oil, made with cannabis grown in the idyllic Hudson Valley, features woodsy notes of rose and pine. Soothe weary skin and chapped lips with CBD Repair Balm and Lip Repair, both ointments containing anti-inflammatory, antioxidant and anti-microbial properties. Enjoy the benefits of CBD on the go with tart apple-rose and pear-fennel gummies, or the smooth oHHo x Omura vape paired with signature hemp flower sticks.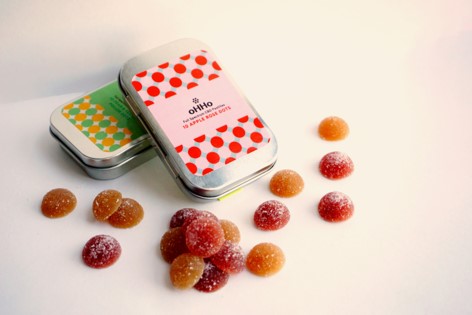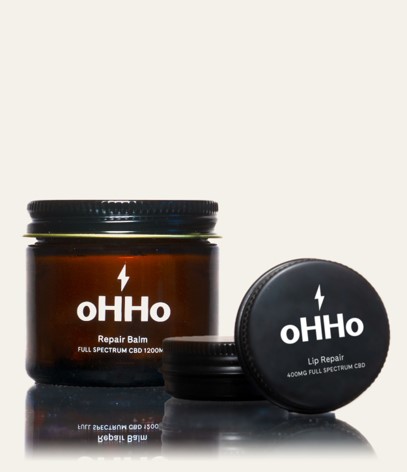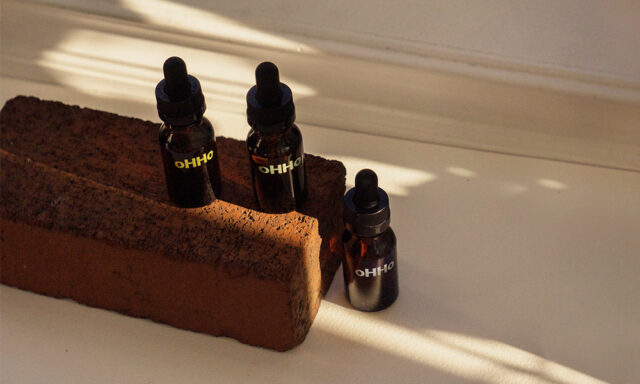 oHHo operates under a socially and ecologically conscious business model, using growth practices that preserve the health of the planet while supporting the work of the Women's Prison Association (WPA). Cultivated in areas of 20 to 40 acres, as opposed to the 80+ acres typically farmed by large agricultural operations, oHHo's plants are individually nurtured and grown free of pesticides. oHHo is part of the One Percent for the Planet community, a collective of businesses that pledged to donate 1 percent of annual sales to fund environmental nonprofit organizations around the world. In honor of WPA's 175th anniversary in 2020, oHHo has created a vibrant design collaboration featuring chic crewneck sweatshirts and limited-edition oils named after women artists. Through sales of these exclusive goodies, oHHo will donate a percentage of proceeds with the goal of raising $20,000 for the WPA, providing women with economic resources to build positive futures.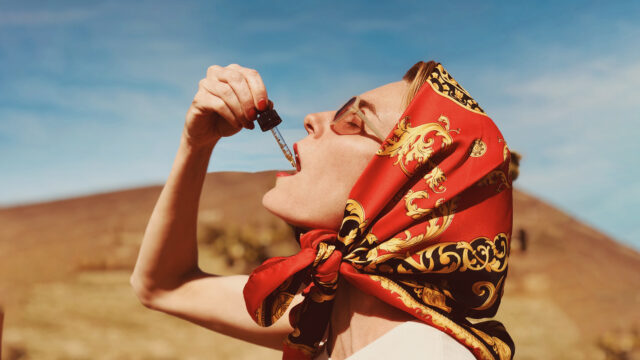 Visit oHHo's new boutique at 13 Court Road, Bedford, New York, or shop online at weareohho.com. Use promo code purist20 for 20 percent off orders.