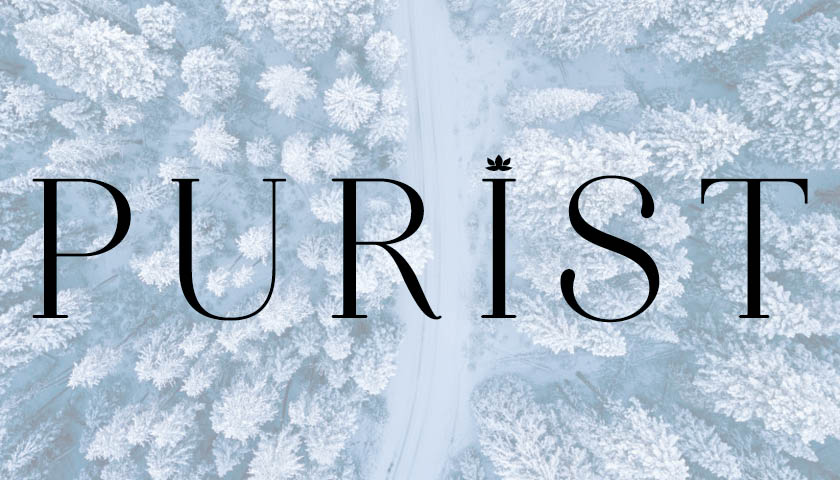 GET A GREEN THUMB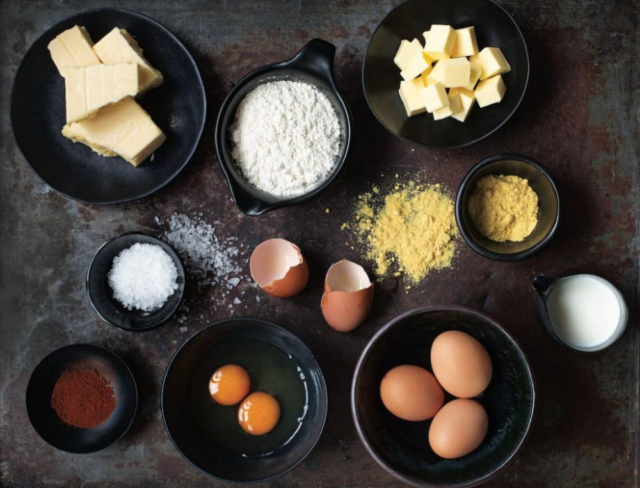 Hone your
gardening
skills just in time for spring's harvest, a perfect way to eat local and organic.
HUNKER DOWN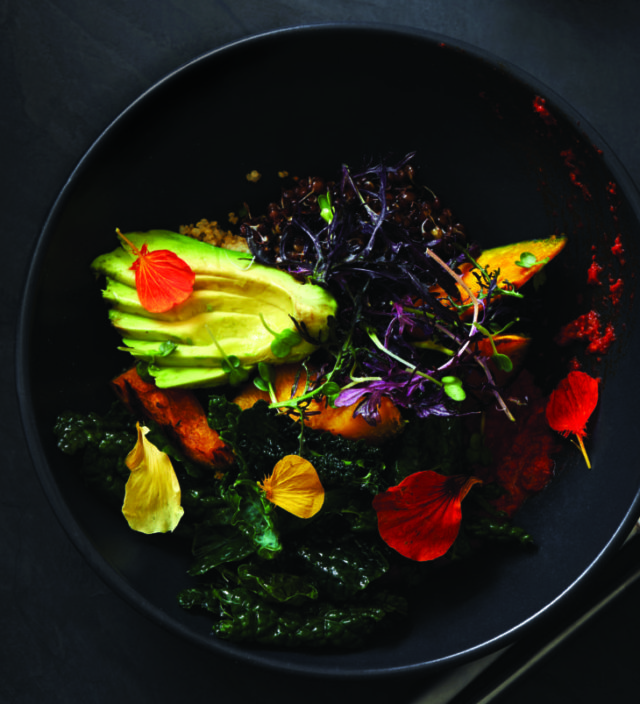 Famed plant-based chef
Matthew Kenney
shares comforting
meal
ideas to stay well during the harsh winter.
GO BIG OR GO HOME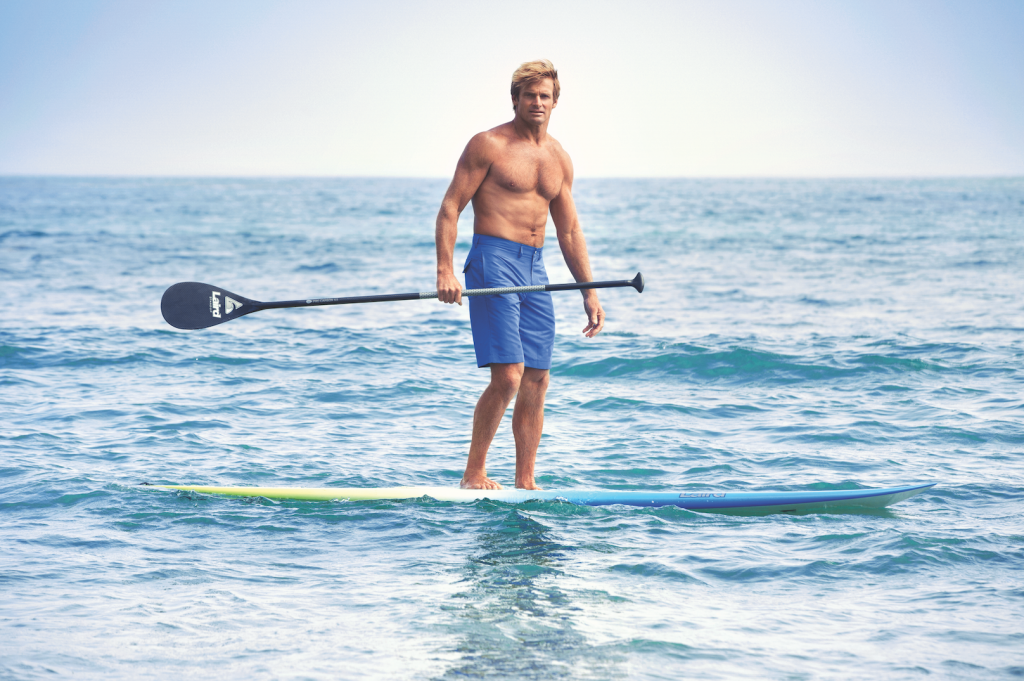 The tale of surfer Laird Hamilton's near brush with death while conquering 80-foot waves, and how the experience fueled his passion for the sport even further.
PASS ON FAMILY WISDOM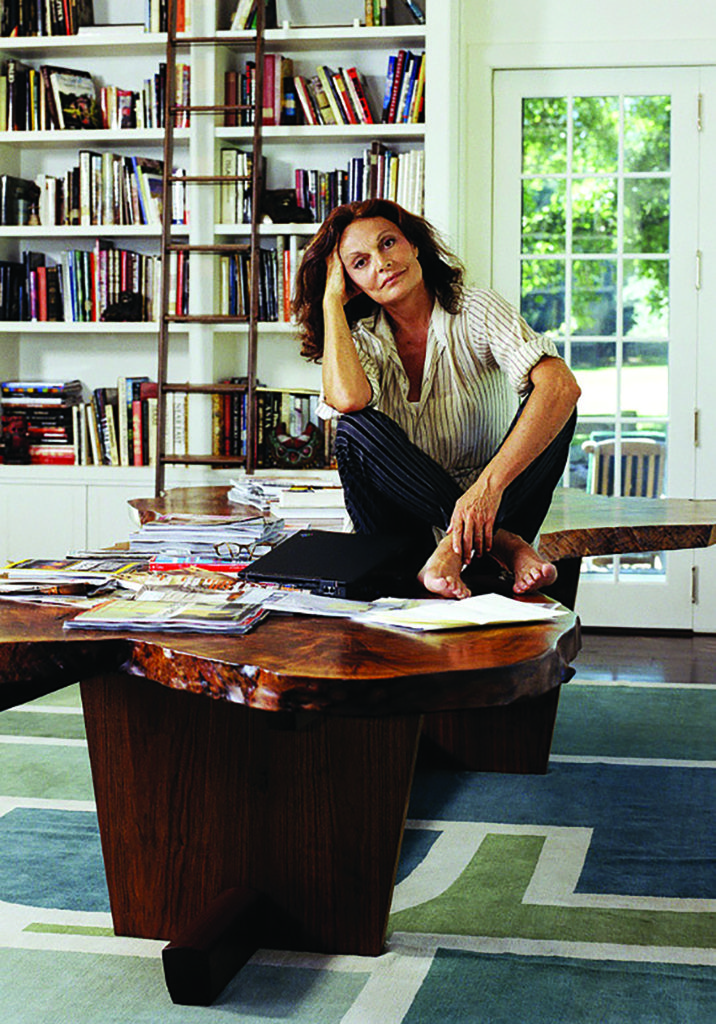 Designer Diane von Furstenberg on the lessons instilled by her mother, a holocaust survivor who believed in living without fear.
FIND NEW FRONTIERS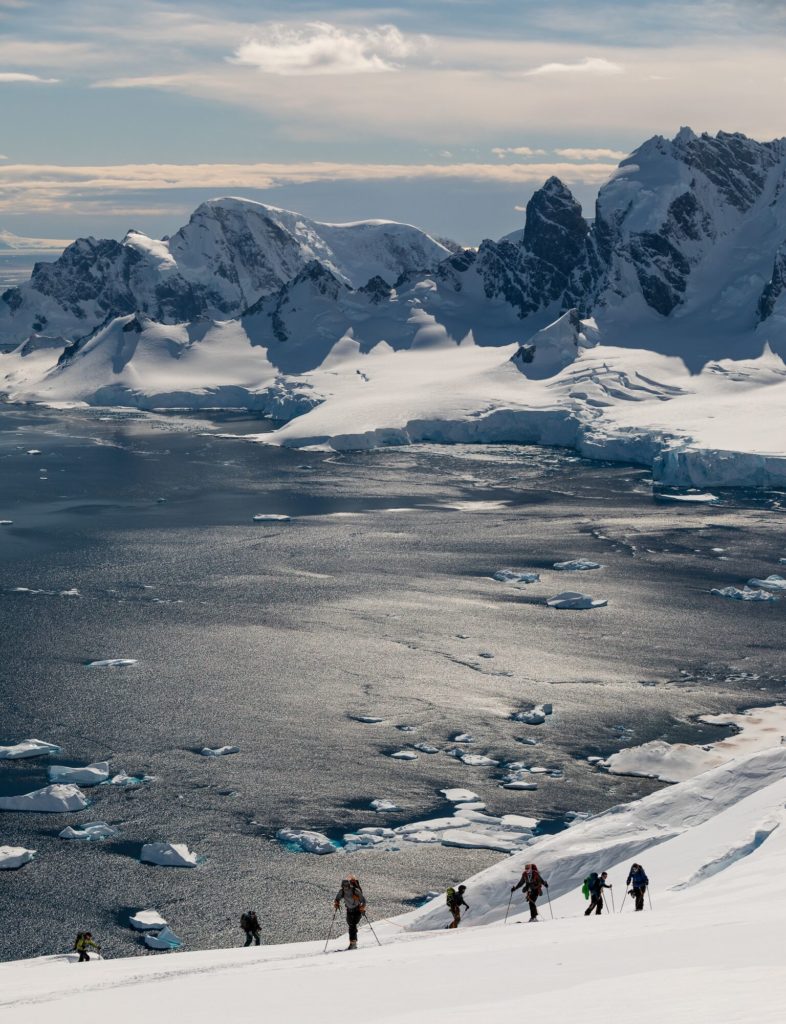 Meet
Doug Stoup
, a fearless
adventurer
who has braved bear attacks and freezing plunges in the Arctic ocean in honor of noble causes, like fighting childhood cancer and climate change.
GET YOUR HANDS ON THIS
Stay protected during spring break travel with these powerful hand
sanitizers
made from clean ingredients.
SAVE OUR WATERS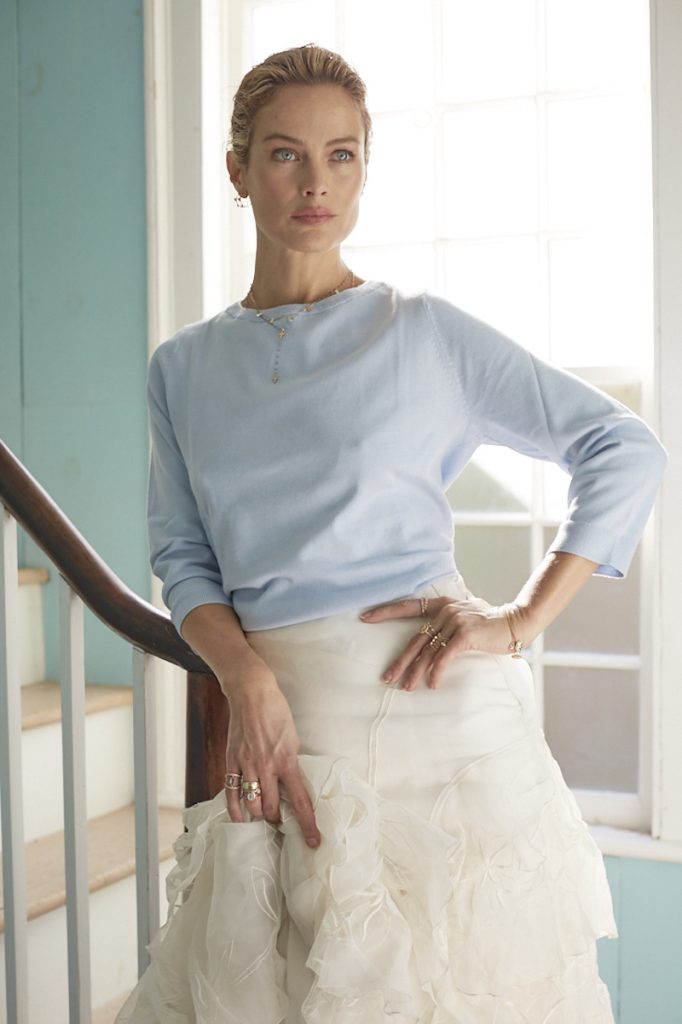 Supermodel Carolyn Murphy touts the restorative properties of the ocean, and shares simple ways to curb pollution.
FIGHT FOR WHAT MATTERS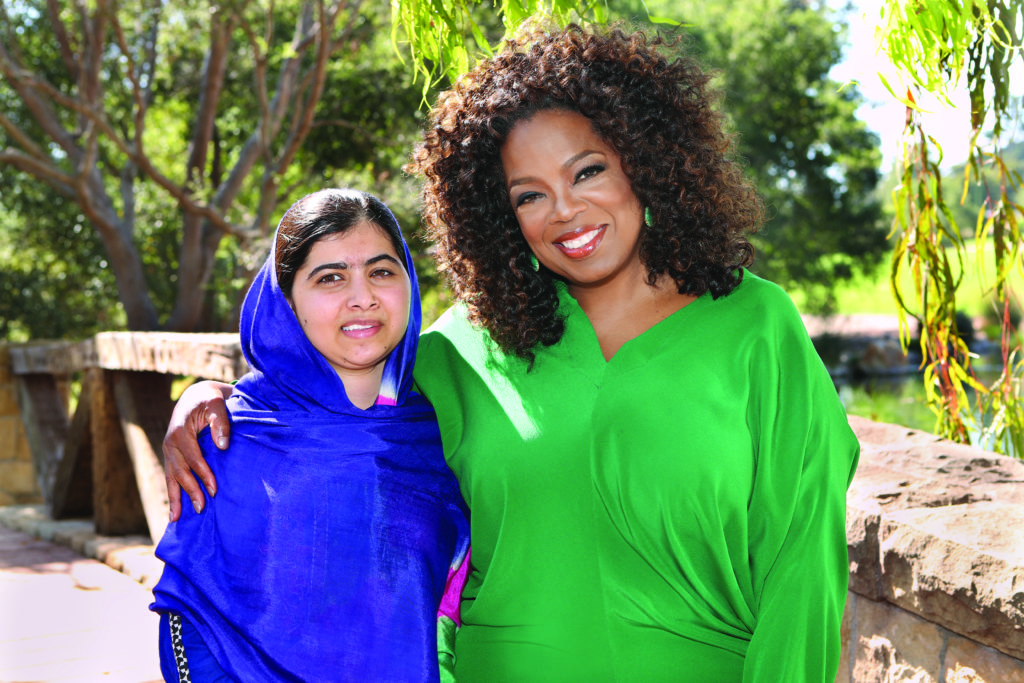 Feminist activist
Malala Yousafzai
speaks
to
Purist
cover star
Oprah Winfrey
about finding inspiration from family and her faith, and the work needed to create educational opportunities for girls across the world.