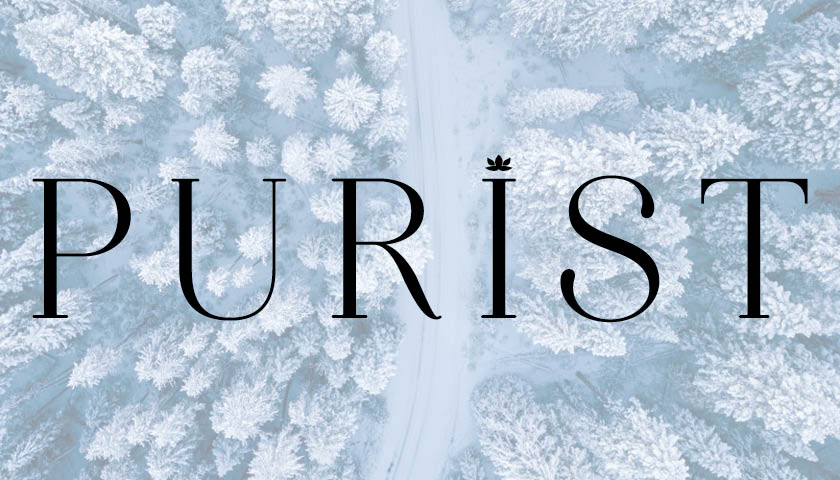 Today, Purist celebrates women from all walks of life, including these wellness icons, artists, activists and female CEOs who embody resilience, compassion and dedication.
CELEBRATE HAPPY HOUR AT HOME
Inside the tranquil East Hampton abode of
Casa Dragones
CEO and co-founder
Bertha González Nieves,
the first woman to be certified as Master Distiller by the Tequila Regulatory Council.
KEEP IT TOGETHER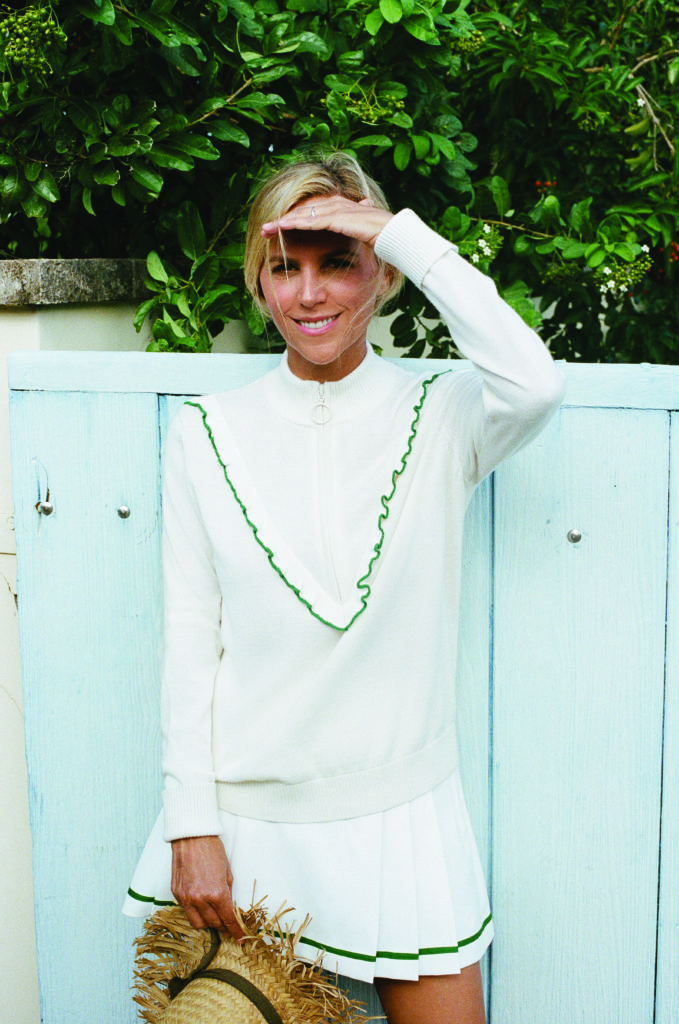 How world-famous designer Tory Burch does it all: taking the challenges of working motherhood in stride while remaining confident and balanced.
BE FEARLESS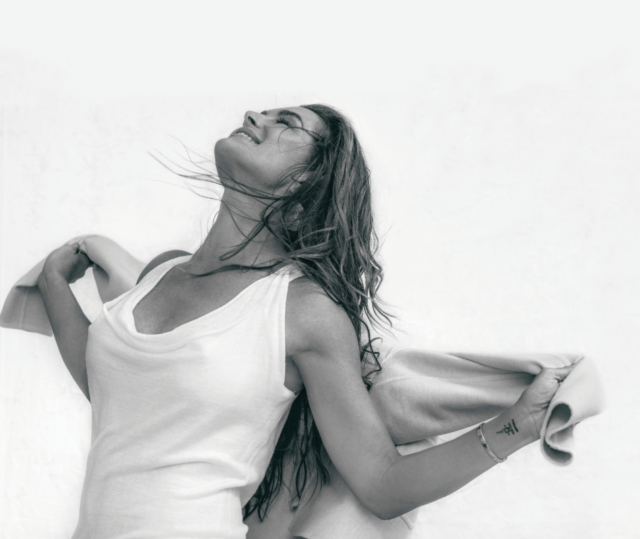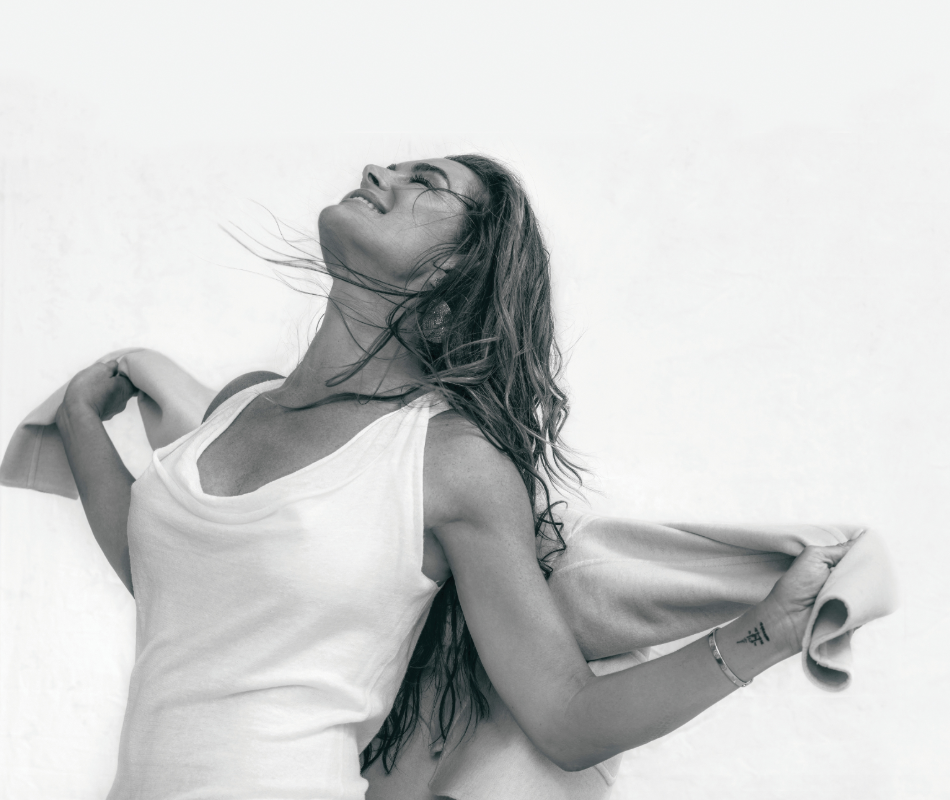 After a recent leg-breaking accident,
Brooke Shields
proves her resilience and perseverance in the face of adversity. Here, Shields' pens a piece on how to dive right into life's greatest challenges.
RISE UP, FIGHT BACK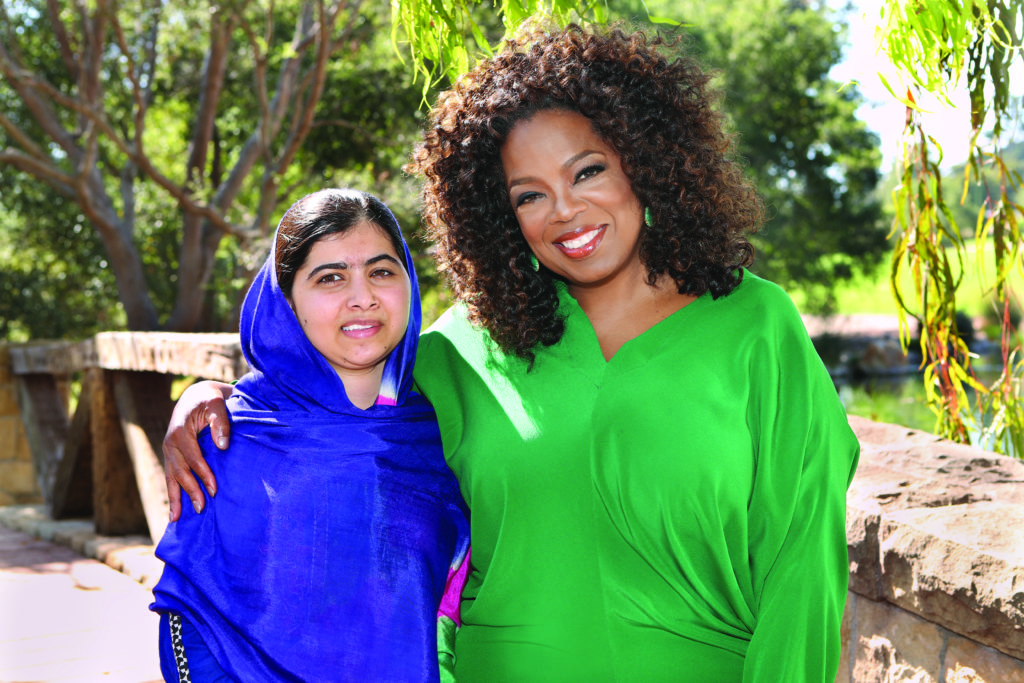 In conversation with Oprah Winfrey and Malala Yousafzai, the courageous activist who risked her life for educational equality.
FIND YOUR VOICE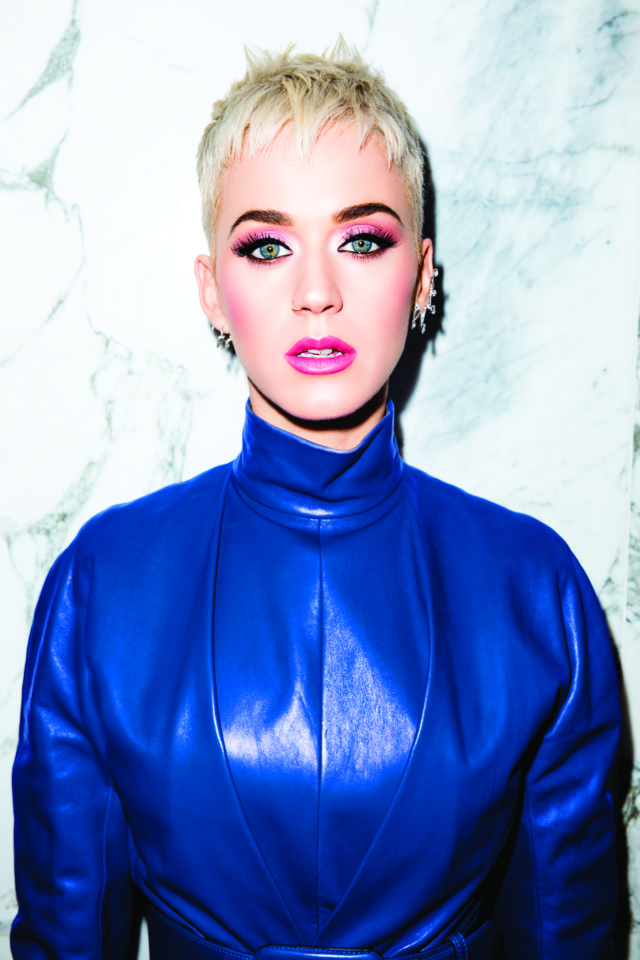 Pop music powerhouse
Katy Perry
calls on youth to embrace the healing powers of Transcendental Meditation.
PUSH BOUNDARIES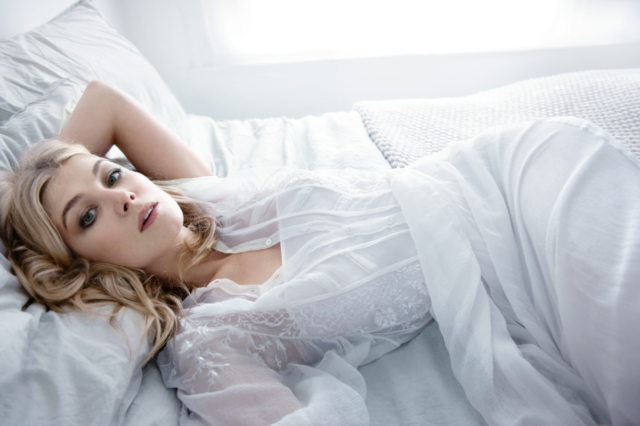 The dynamic, thought-provoking roles of Rosamund Pike,star of Gone Girl and the new film I Care A Lot, streaming now on Netflix.
BECOME A ROLE MODEL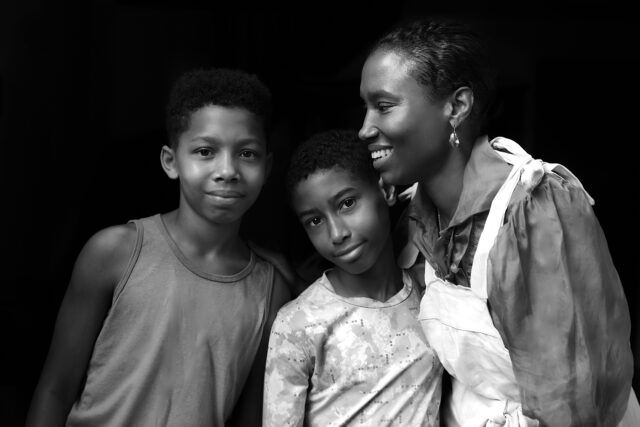 Socially conscious parenting wisdom from Jodie Patterson, Human Rights Campaign Foundation board member and author of The Bold World.
STAND IN SOLIDARITY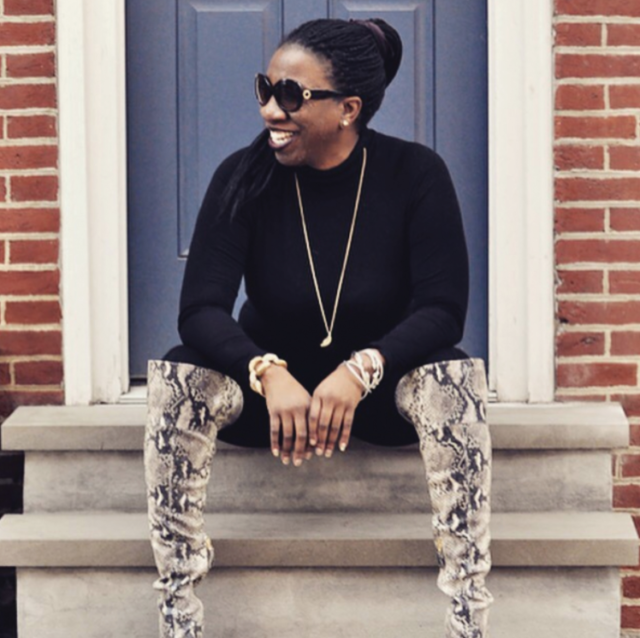 Tarana Burke, founder of the #MeToo Movement, on speaking her truth, demanding justice, and leading a momentous social revolution.
BREAK BARRIERS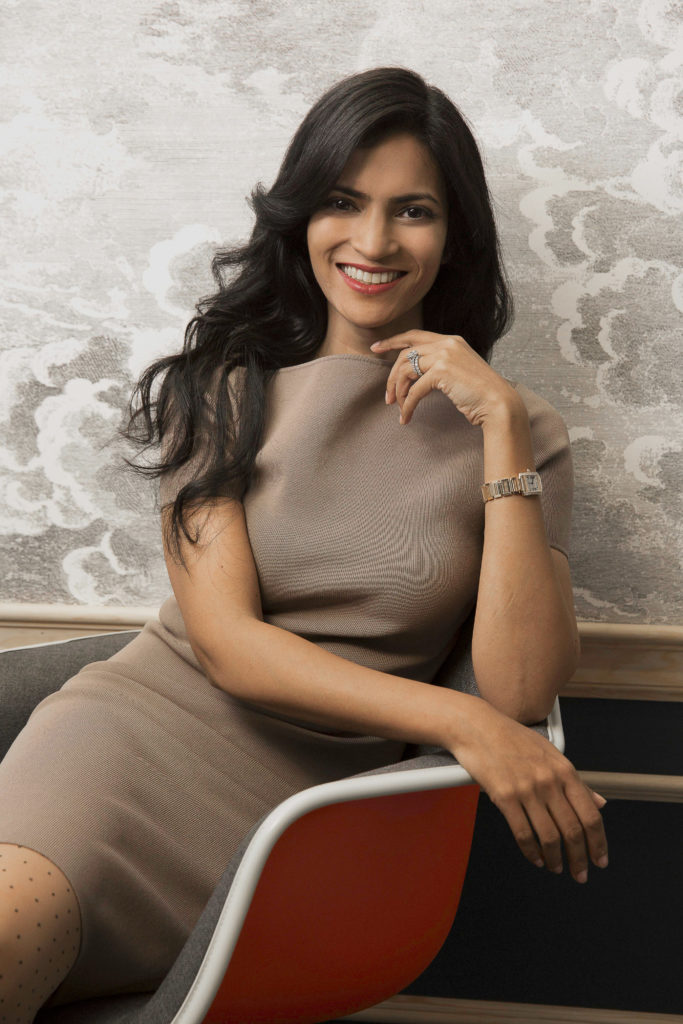 Uma CEO and founder Rita Kakati Shah equips women with resources to re-enter the workforce after maternity leave.
STAY NOURISHED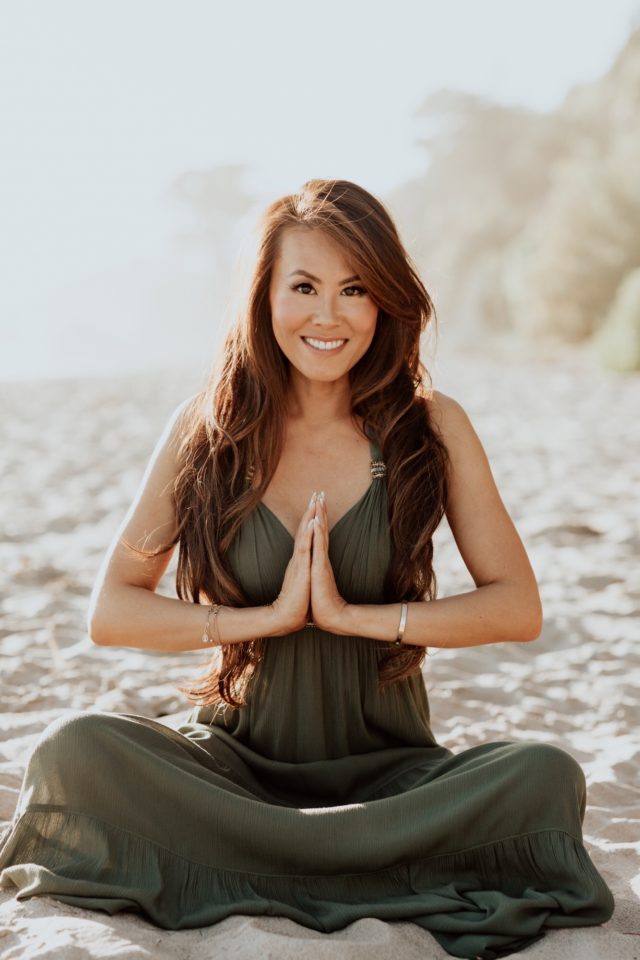 Immune-boosting culinary expertise from Serena Poon, nutritionist and intuitive chef.
DEFY ALL ODDS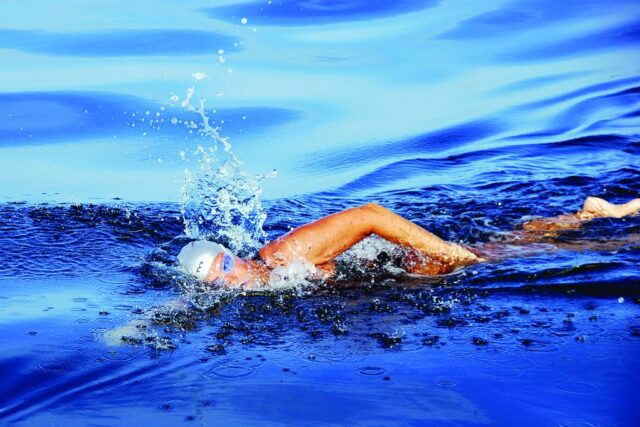 The four-decade saga of long-distance swimmer Diana Nyad, the first person to swim the 53-hour journey from Cuba to Florida.
BE A STAR
Krystal Joy Brown, lead actress of Hamilton, talks Broadway, wellness and perseverance with Purist founder Cristina Cuomo.
While theaters remain shuttered, Brown works in collaboration with @Ham4Progress to spark social change.
PRESERVE YOUR HEALTH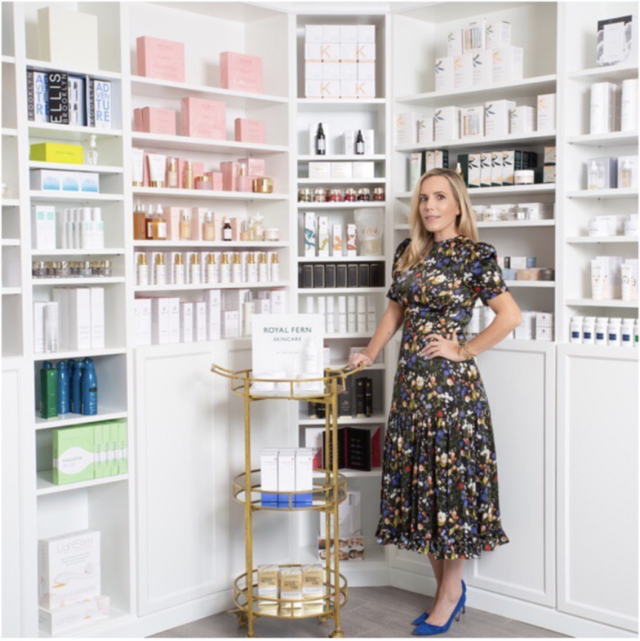 Knockout Beauty's Cayli Cavaco Reck, breast-healthcare expert Teresa Lawsky, and Agent Nateur's Jena Covello examine the link between harmful chemicals in food and skincare that can lead to chronic illness.
BUILD CHARACTER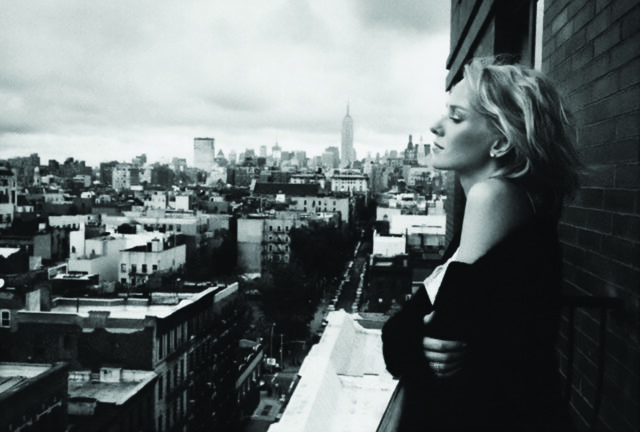 Actress Naomi Watts on the city that shaped her, New York.