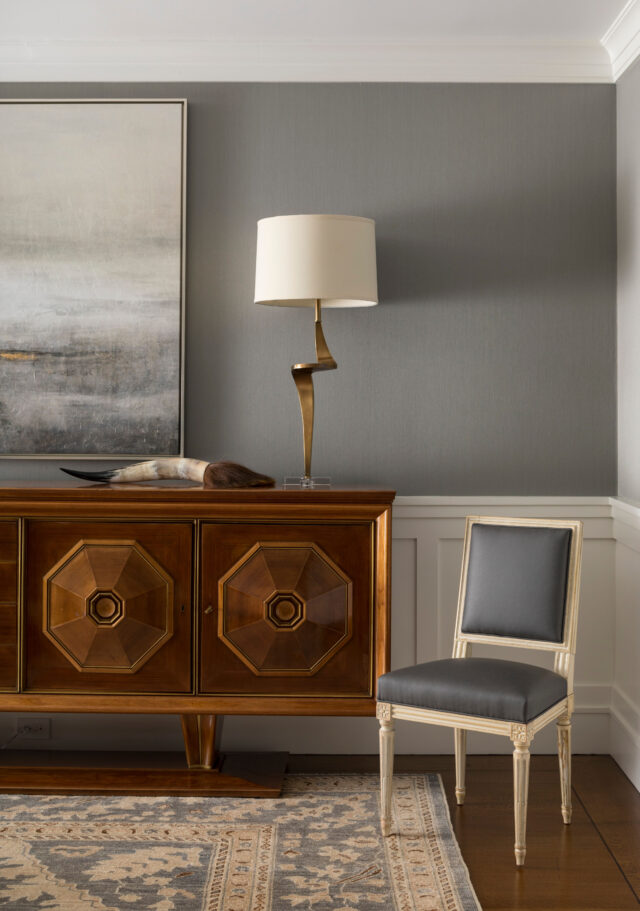 Whether working from home, being with loved ones or dedicating time to self-care, a beautiful and mindfully designed home can make all the difference. Many can conjure a mental image of their dream home, but lack of time or experience can prevent that vision from becoming reality. Working with seasoned interior design veterans can make or break the quality of a living space, and Elissa Grayer can transform any space into a domestic haven.
Grayer has an innate understanding of modern luxury rooted in the traditions of East Coast design. With a skilled team, Grayer manages and designs for new construction and large-scale residential renovations throughout New York City, Connecticut and the Hamptons. Educated at the prestigious New York School of Interior Design and Parsons School of Interior Design, her passion for custom finishes, rich fabrics and quality materials provides each client with a home that embodies her warmhearted spirit.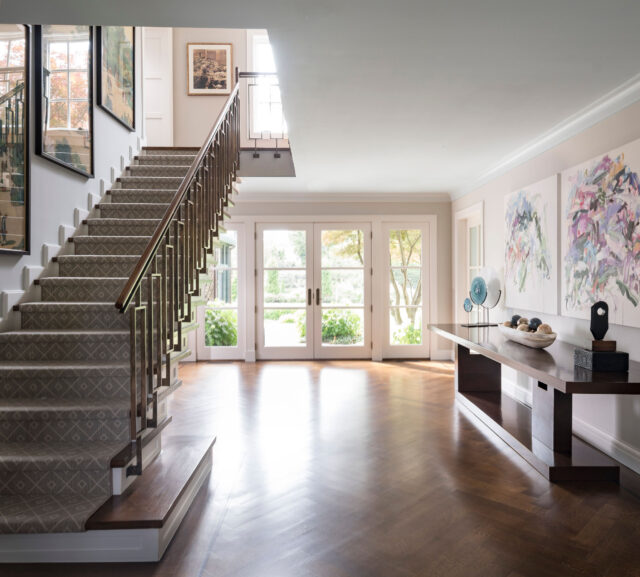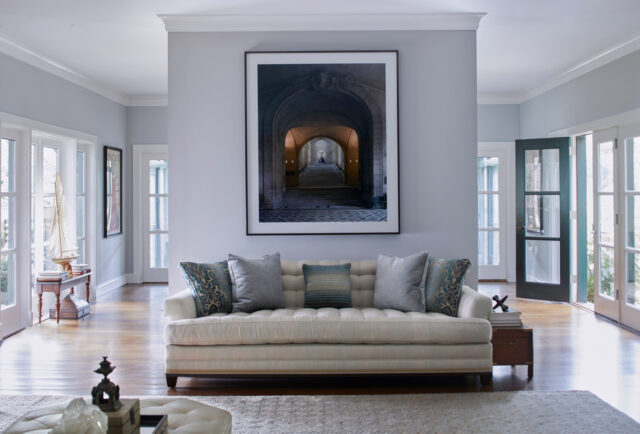 Elissa Grayer Interior Design, which recently celebrated its 20-year anniversary, offers design support to new construction projects, assisting with the bidding process and architect and builder selection while keeping eco-conscious design a top priority. Home renovations can be made easier thanks to Grayer's keen eye, working to develop floor plans and using connections with top kitchen- and bath-design partners to add value and elegance to the home. Those looking to upsize or downsize, make the transition from city to suburbia or relocate cross-country can minimize the stress of important transitions with Grayer's services.
Grayer takes a holistic approach to satisfy each client's unique needs. The process begins by gathering an understanding of the desired feel of the home and design must-haves. Based on budget and time line, Elissa Grayer Interior Design collaborates with architects and contractors to harmoniously execute a client's ultimate vision. Once a design concept has been solidified, work begins with specific finish and material recommendations, including exterior surfaces like stone and tile, indoor paint color and texture, lighting, stairs, cabinetry, kitchen and bath finishes and more. Existing details, such as favorite furniture or art pieces can be incorporated into an otherwise revamped space.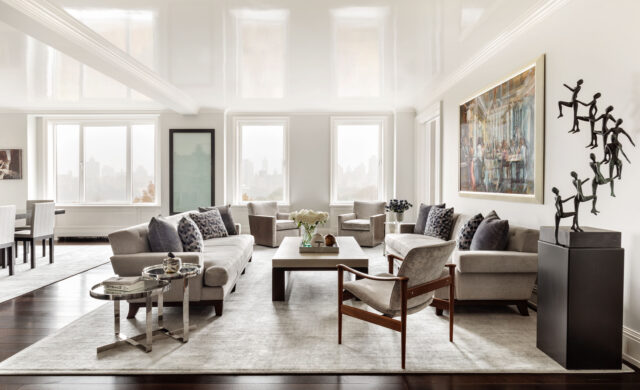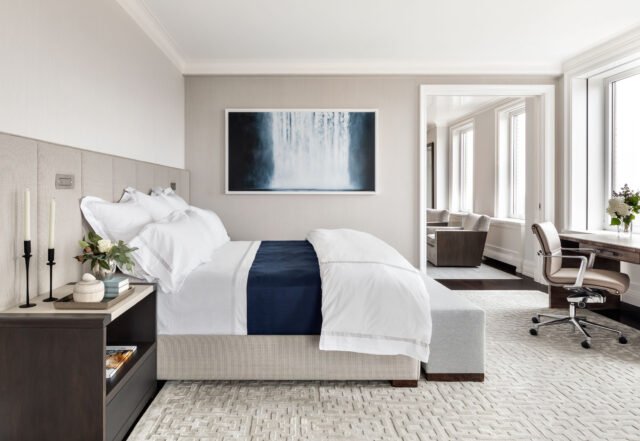 Fully present throughout the entirety of the project, Elissa Grayer Interior Design oversees product ordering, project coordination and scheduling, lending decades of expertise and experience to prevent potential issues or delays. elissagrayerdesign.com