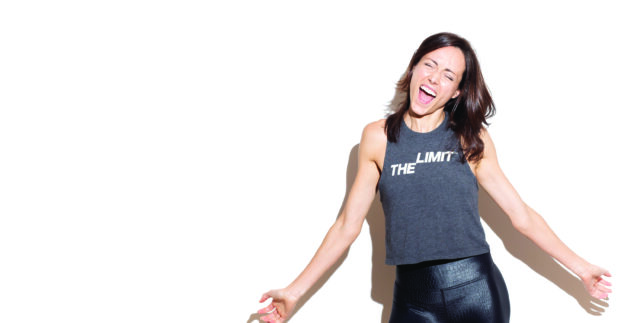 By Gabrielle Echevarrieta
Ohio native Beth Nicely was born for the spotlight. Since her introduction to dance at age 3, Nicely has lived the wildest dreams of many: an 18-year professional dance career, roles in six Broadway shows, and nine years as a personal trainer. She honed her skills throughout high school, moving through the dance-competition circuit that eventually landed her in New York City. During this trip, Nicely attended a Broadway production, 42nd Street, that changed her life forever.
The show mirrored Nicely's life: the story of a young girl from a small town who travels to New York City and lands the role of a lifetime. Like many teenage Broadway fanatics, Nicely hustled to the stage door after the show, hoping to get an autograph. Instead she got so much more: an invitation to the show's star-studded anniversary party held at the Rainbow Room. There she met the show's lead, Meredith Patterson, which opened doors to new opportunities, including a role in 42nd Street's national touring production and two seasons as a Radio City Rockette.
Nicely has now pivoted to the fitness world with The LIMIT, a virtual collection of live and on-demand workouts suitable for all training levels. Fondly nicknamed "Death by Beth" by members, The LIMIT drives students to unlock their body's ultimate performance ability and push those limits even further. Offerings include a dance cardio class incorporating HIIT, cardio tone featuring free weight and mat work, and trampoline cardio, a fun, low-impact recovery workout. Each week, The LIMIT hosts a Saturday Dance Party, a high-energy Zoom workout whose proceeds are donated to Save the Children and The Equal Justice Initiative. Jennifer Garner has even joined in on the fun, saying she "subjects" herself to the "evil, wonderful ways" of Beth's daily sessions.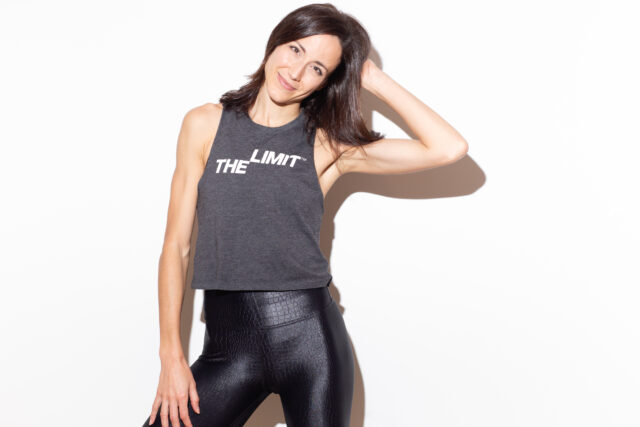 With an understanding that each client's fitness goals are unique, Nicely has received certification as a PROnatal Pre/Postnatal Specialist and a NASM certified trainer, working with pregnant women and mothers of newborns to build and maintain strength. Thanks to Nicely's guidance, clients can quell fears about the birthing and motherhood journey and prime their body for the challenges ahead.
"The greatest lesson I learned during my career is 'work hard and expect nothing,'" says Nicely. "Have extreme integrity in yourself and your work, and know that's enough. What you do when no one's watching is what matters, especially in the performance business." Most recently, Nicely has lent her showbiz expertise to Ryan Murphy's The Prom, streaming now on Netflix. Working with Nicole Kidman and Meryl Streep has inspired her further. "Nicole's character in The Prom was in Chicago the musical on Broadway, and she had a big Fosse number in the film. I taught her the basics from the ground up. Talk about work ethic! I was so proud of her." thelimitfit.com