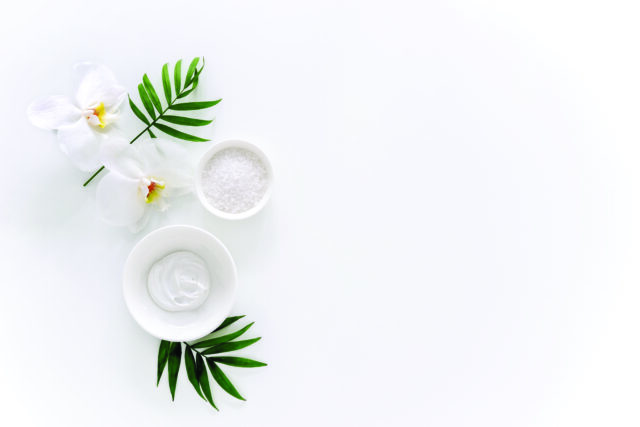 by Tess Ghilaga
If you're treating your body like a receptacle rather than a temple, redemption is on the way. Ayurveda, yoga's 7,000-year-old sister science of mind-body medicine and holistic healing, has stood the test of time for its powerful, individualized approach to wellness. Located a stone's throw from Bloomingdale's in Manhattan, the Uma Center dispenses ancient wisdom at a serene space owned by Burgundy, France, native Marie Viellard.
During yoga-teacher training in 2012, Viellard discovered Ayurveda after her own health needs weren't met with traditional Western medicine. As she advanced in her knowledge of the human body and disease prevention, she won certification in Ayurvedic medicine and launched her career.
While she treats the ravages of stress for both sexes, Viellard's expertise in women's digestive and hormonal health addresses a broad spectrum of conditions. A healthy client gains insights in diet and lifestyle to keep disease at bay. If an imbalance presents, Viellard taps Ayurveda to treat the root cause of the ailment, as opposed to its symptoms. Whether addressing issues with fertility or menopause, Viellard honors each individual's personal health protocol. "What I love about it is that every case is different," Viellard says. "Some need to adjust their diet, others need body treatments, and others will be just fine taking an herbal formula."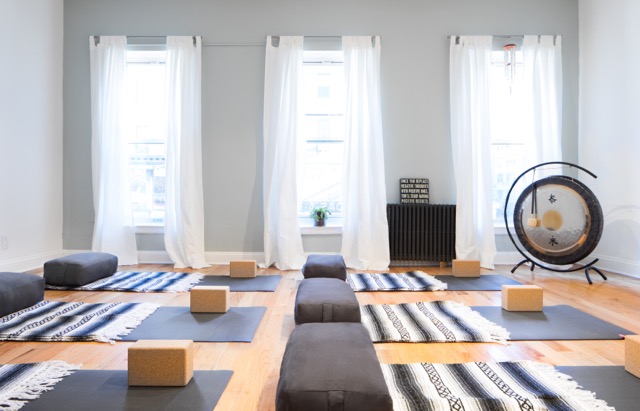 For those seeking a seasonal detox, Viellard leads a two-week Ayurvedic cleanse in the fall and spring to boost liver function and remove accumulated toxins. Recommended at least once a year, this self-care ritual provides an emotional and physical reset. This winter, Viellard plans to lead a weekly women's group to impart Ayurvedic tips on self-care, diet and energy healing based on Kundalini practices, and a new quantum physics technique to directly work on the subconscious.
In the meantime, Viellard offers consultations, treatments and trainings in Ayurveda for every budget, one-on-one (in person and remotely) and yoga and healing Zoom sessions. The goal in Ayurveda is to live a long and happy life. "I'm giving my clients their own user manual to optimize their health," Viellard says. umacenternyc.com