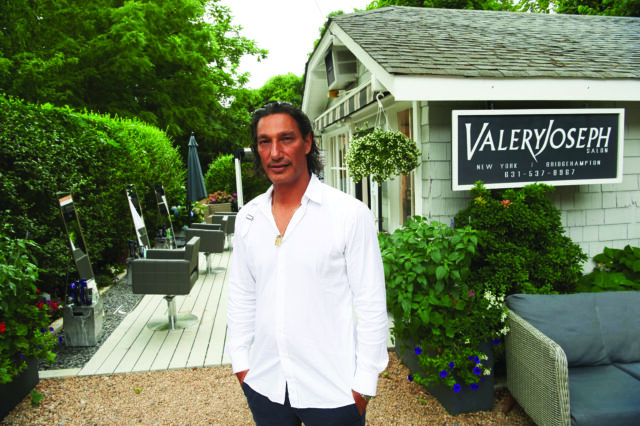 PURIST: What is the best way to tame frizz on humid days?
Valery Joseph: Preparation is key for summer hair. Make sure your hair is properly moisturized and get a cut that is suitable to the texture of your hair before the season begins. Save deep-conditioning and hydrating treatments for days where you don't have a lot going on. This will make hair look better on days where you have someplace to be. Wearing tight, slicked-back ponytails is an option. For those with kinky or curly hair, you may need the help of some heat. Blow-dry from the front of the head to the back, then wrap into a ponytail for a smooth and shiny look.
PURIST: What is the best way to prevent colored hair from fading from sun and chlorine?
VJ: If you have dark or colored red hair, sun and chlorine are never good. Since these hues fade faster, it's better to wash less during warmer months. Use dry shampoos between washes, and opt for sulfate- and sodium-free shampoos and conditioners. Keep the hair shaded with hats and scarves, especially if you're going to be out in peak sunlight, from 10AM to 4PM. We have a shampoo called Preserve, which is sulfate free and also protects against UV damage. For color-treated hair, do a final rinse in the shower with cold water to close the hair shaft and prevent frizz.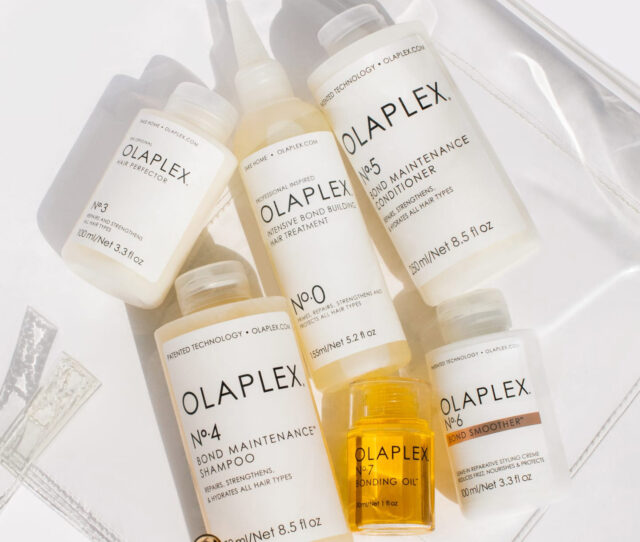 PURIST: What are your favorite low- or no-heat hairstyles for days when it's too hot to hassle with a blow dryer or flat iron?
VJ: Start with a good shampoo, conditioner and leave-in treatment. For very thick, curly hair, it may not be necessary to completely wash out your conditioner. This locks moisture into the hair. You can also braid your hair at home while it's still damp, then take out the plaits once it's dry for a wavy, summery look. Our Brilliance Oil can be used for extra nourishment, shine and soft texture. We also have Cure, a daily serum with "smart" keratin that seals split ends.
PURIST: What services at Valery Joseph Salon do you recommend for the summer months?
VJ: Keratin treatments are very popular in the salon. It coats the hair with keratin, preventing the humidity from permeating the hair. We have another popular treatment we call Hair Botox, which lasts four to six weeks. It's great protection against humidity. valeryjoseph.com