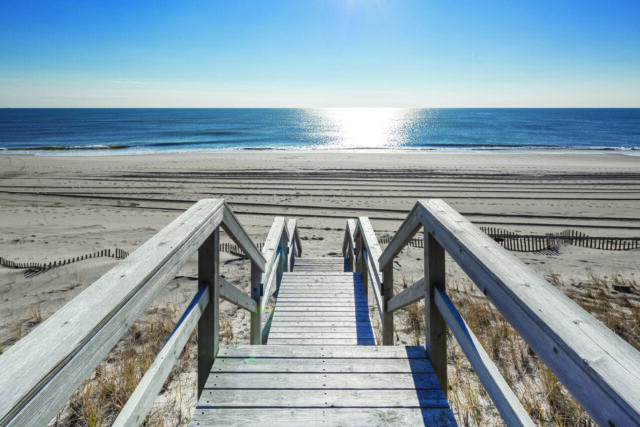 During a cold spell about 2 billion years ago, an enormous glacier slid down from the North Pole, pushing along boulders, sand and tons of other loose debris—until finally the sun warmed the cascading effluvia enough to bring the slide to a slow halt. Soon after, a further warming spell caused the glacier to melt and retreat, leaving behind it a place we now call the Hamptons—part Greenland, part Canada, part upstate New York and part Connecticut. Along the edge, it meets the sea with a stunning strip of white-sand beach, extending an astonishing 40 miles. Because of this beach, the Hamptons is considered one of the most beautiful summer resorts in the world, and it's one of the main reasons why, when I first came as an eager 16-year-old, I decided to spend the rest of my life here.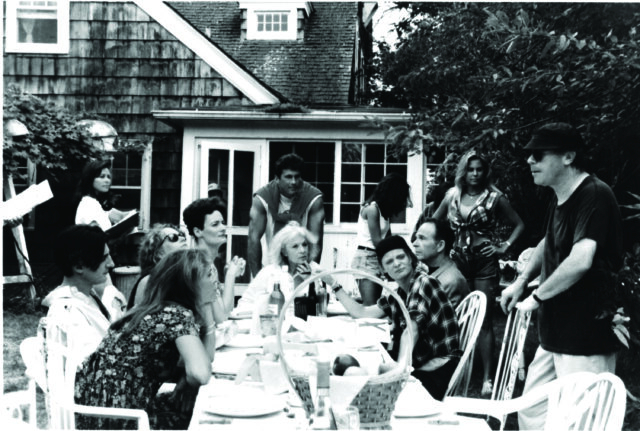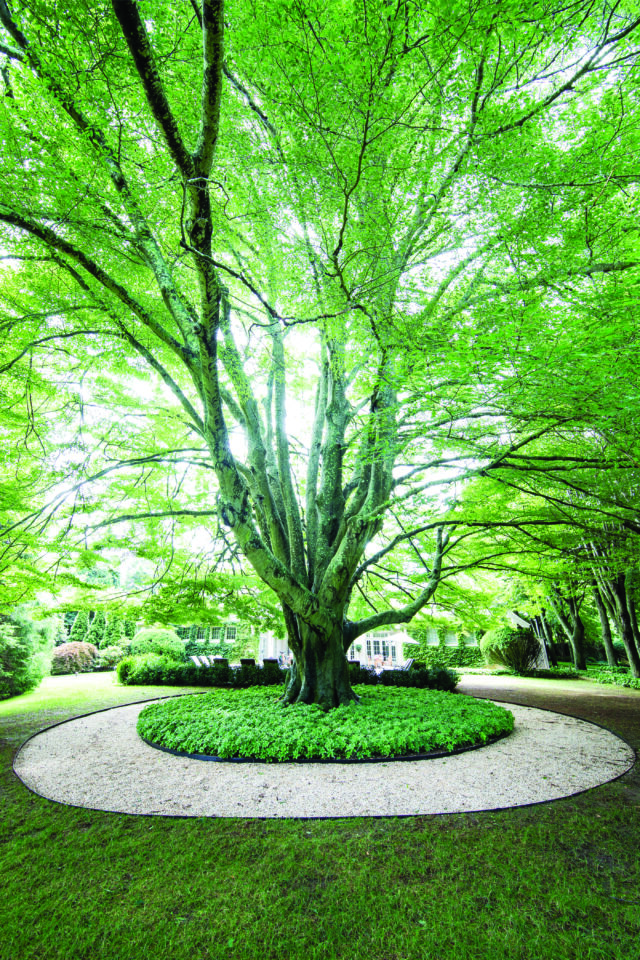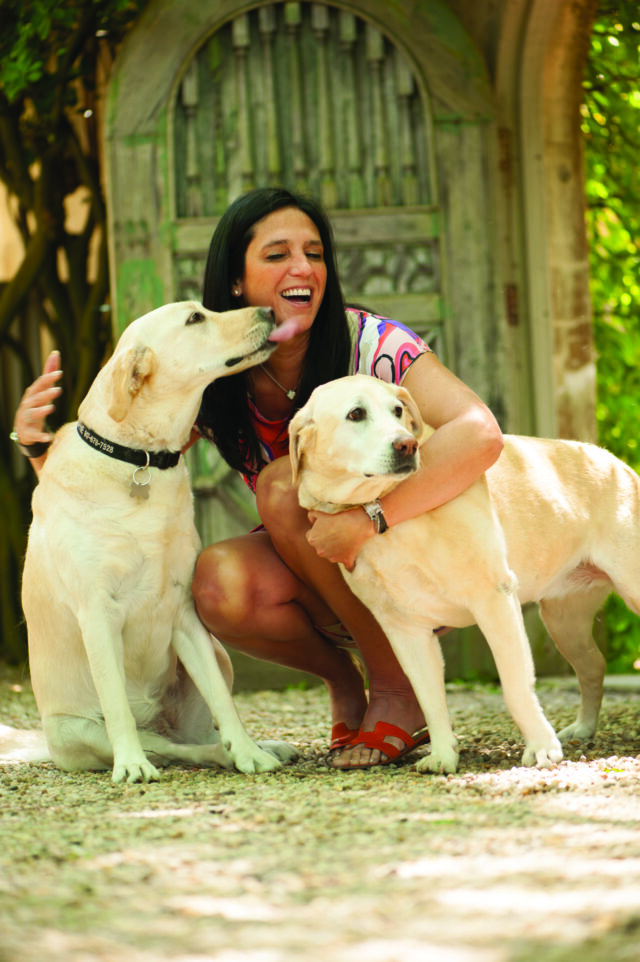 As my father said at the time, noting the cliffs, the salty sea air, the lakes and ponds, and the rolling moors that populated the long peninsula with a lighthouse at the end, "Nobody just winds up here by accident, while drifting through to someplace else. We stick out into the sea. You have to decide to come to the Hamptons. It's a decision." Dad moved our family to the Hamptons because of his love for deep-sea fishing. Meanwhile, it was love at first sight for me as well, and to this day, I cannot imagine living anywhere else.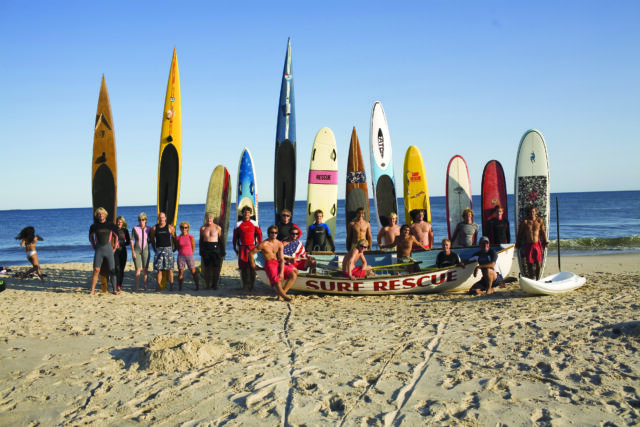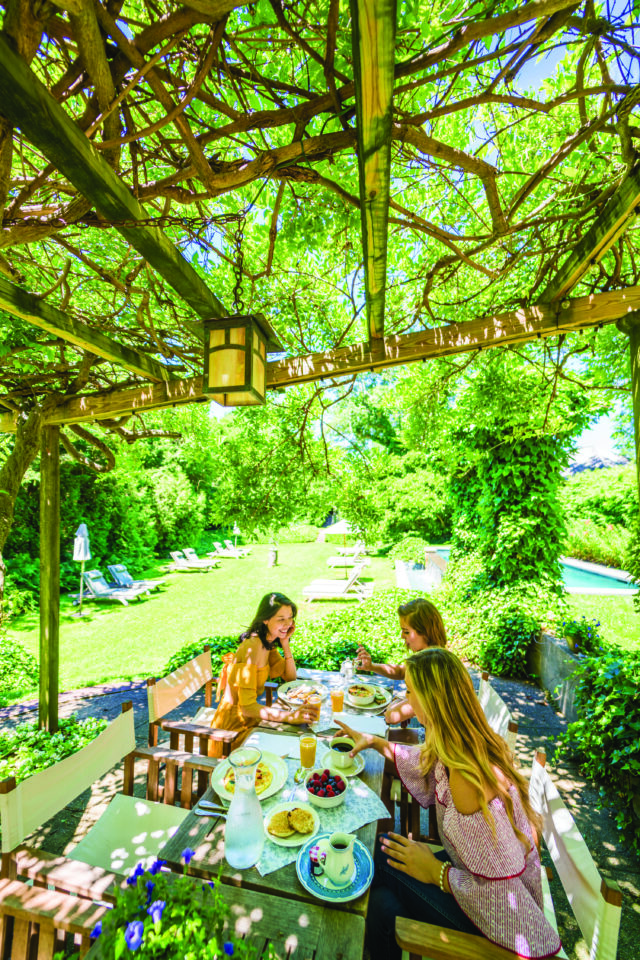 I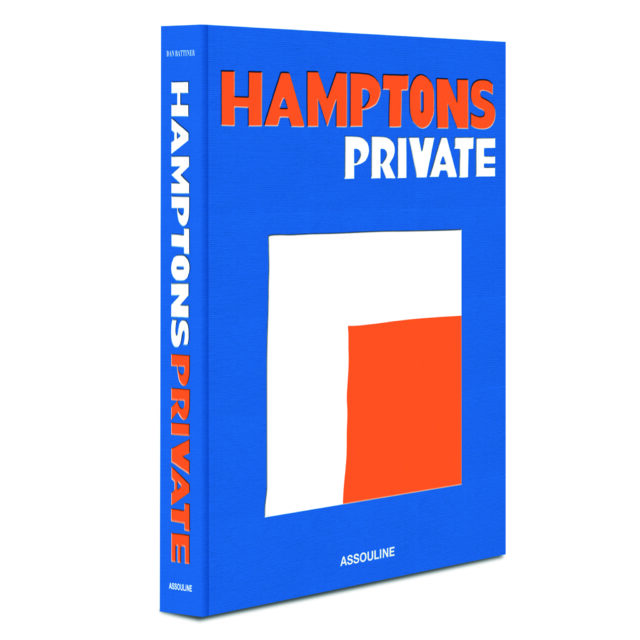 It is a truly beautiful peninsula. Although just a hundred miles from New York City, eagles still swoop and soar overhead, and whales roll up to the surface to spout. The sea thunders, and the wind whistles. As for the people here, though, it seemed to me that nearly all of them had resolved to settle in and they had then gone back to the city to tell friends about their find—thus triggering others to follow suit. With that said, a parade of particularly identifiable groups have called the Hamptons home over the years. I've come to think of the arrival of these groups, one after another, somewhat as waves—similar to those of the sea. These waves would sweep over the landscape during several distinct decades; and almost all these new arrivals would stay, overlapping one another, each unique, but settling as a unit, occupying one part of the Hamptons or another, much as the mix of dirt, foliage, sand, boulders and cliffs occupies the various parts of the Hamptons. Thus, they almost all still remain here today—an immense and fascinating patchwork of people and landscapes, coming together as a crazy quilt. Some say it's a match to the patchwork of New York City. But with cows mooing. The city's sixth borough.
Courtesy of Assouline; assouline.com