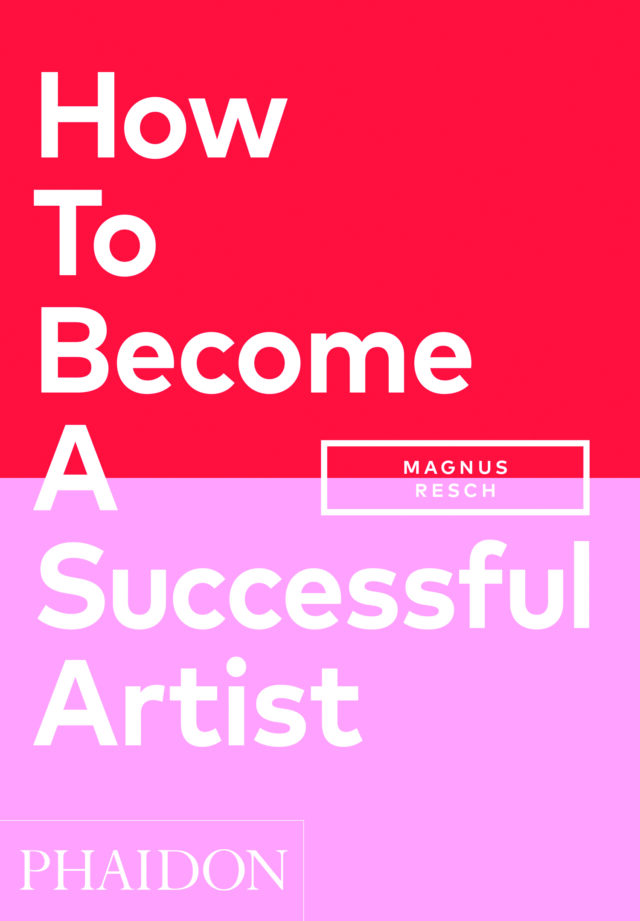 Women artists, members of the LGBTQ+ community and artists of color are underrepresented in today's art market, a finding backed up by a lot of current research. They receive fewer shows, achieve lower prices, sell less, and find it harder to get good gallery representation than their white male counterparts. The art world presents itself as deeply and systemically undemocratic and arbitrary, with a few, mostly white male painters, dominating. Research on gender inequality in particular has produced the following facts. (Existing research has not yet caught up with the emergence of nonbinary gender identities, so regrettably we must discuss here in terms of the representation of men and women.)
• Only 33 percent of artists exhibited globally in 2018 were women.
• Only 10 percent of galleries represent a 50/50 split of male and female artists.
• At auctions, women's artworks fetch much lower prices. Only two works by women have ever broken into the top 100 auction sales for paintings.
• In 2018, men created 92 percent of all lots and 95 percent of the total value of art sold at auction.
• The number of resold works by men still far outstrips those by women. A study by Mei Moses shows 2,472 repeat sales by 499 female artists, compared to 55,706 repeat sales by 8,477 male artists in the period 2012-2019.
This significant gender disparity continues, despite more women becoming directors, gallerists and curators. In major arts colleges, too, statistics show that the balance is in favor of women, with an average 65 percent female share of enrollment in art programs in the U.S. and U.K.
I don't, however, want to end on a completely bleak note. In recent years, there has been a very strong trend toward showing artists from previously underrepresented groups. As a consequence, between 2012 and 2018, sales results on the secondary market rose just 8 percent for men, but 73 percent for women.
Jeffrey Deitch is considered one of the most legendary art dealers and curators in the world. He opened his first gallery in 1972 and shortly after moved to New York to become involved in the international art scene. He has an MBA from Harvard Business School and invented what is now colloquially known as "art banking." In today's more decentralized art world, Jeffrey relies on his network for finding new artists and staying connected with collectors and museums. He frequently visits upcoming gallerists and supports them through his network, all of which keeps him updated about what's going on. When we met in early 2020, Jeffrey stressed the importance of constantly reiterating that "you are in control." It's easy to think your career is in other people's hands, but just because a gallery shows your work, you are not guaranteed success. Artists must continue to do the work themselves—creating their own networks, reaching out to other artists, writers and curators, and building something meaningful together. It's hard work, Jeffrey admits. "I am nearly in my 70s, and I am still working hard!" Jeffrey is a great example of how you must constantly network and connect.
From the book How to Become a Successful Artist by Magnus Resch. Copyright © 2021 Published by Phaidon. Reprinted by permission.