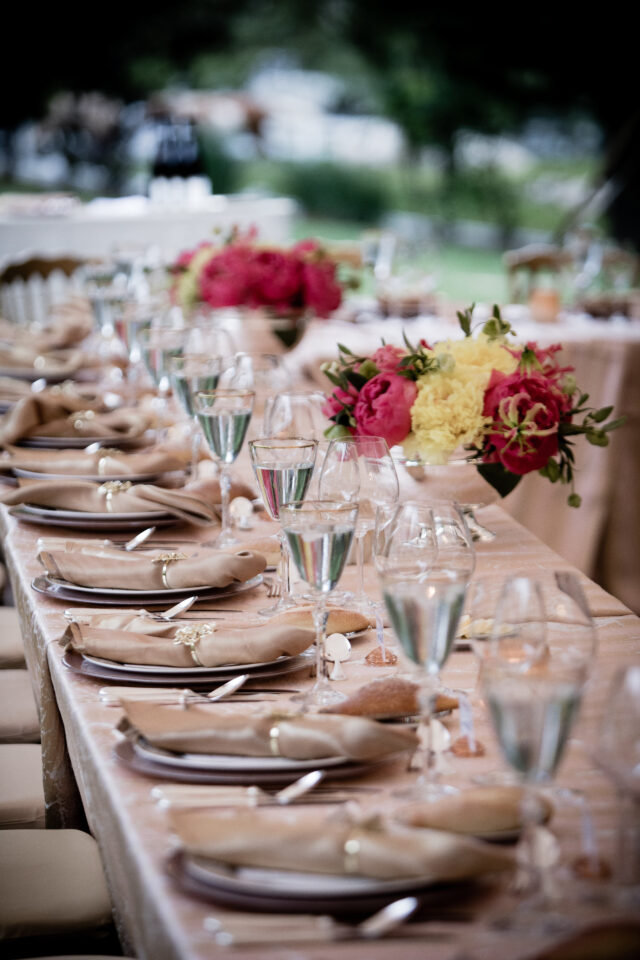 After months of cocktail hours and celebrations hosted over Zoom, a summer filled with in-person gatherings during Hamptons peak season has finally arrived. While planning a party comes with a host of challenges, gourmet fare from Tastings is guaranteed to please a crowd. Serving South Florida, the Hamptons and New York City, Tastings founder Alexandra Morris has teamed up with executive chef Cédric Durand to create custom menus fit for any occasion.
Tastings brings the essence of France to the East End with the "Summer in Provence" dinner in collaboration with Baldor Specialty Foods. Using ingredients sourced from Baldor's Hamptons farm, exquisite regional cuisine including Bouillabaisse, Zucchini Flour Beignet, Socca, Red Mullet Escabeche, and Tropezienne are served alongside La Chapelle Gordonne Rosé. A unique "roaming dinner" experience, signature small plates are passed throughout the event, allowing guests to dine while mingling.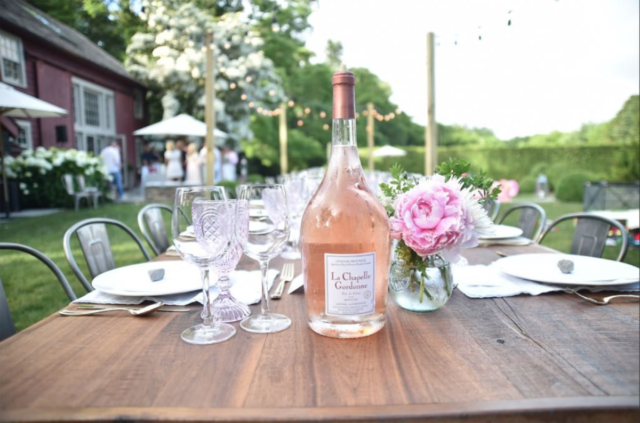 Tastings satisfies health-conscious hosts with dishes full of seasonal ingredients sourced from local growers. Wellness-focused menus made with a variety of clean, nutritious ingredients allow guests to indulge in fun party food without the guilt. Offerings include grilled artichoke with tricolor tomato, burrata and miso-white balsamic dressing; fennel-crusted wild-caught salmon; and vegan buckwheat, rhubarb and strawberry tart for a sweet finish.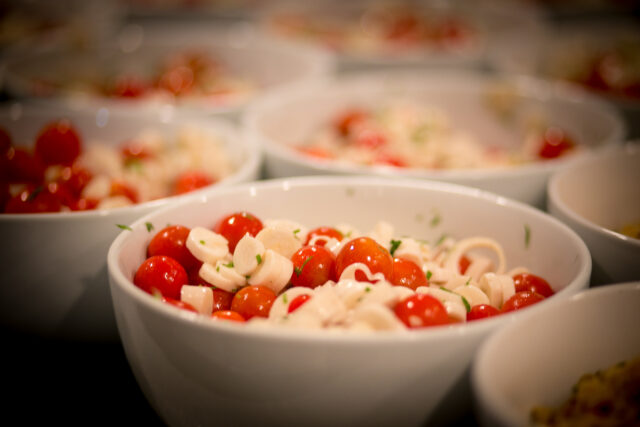 For virtual or hybrid events, Tastings 2.0 unites attendees near and far. "If someone wants to invite to his or her virtual home colleagues, friends or family members for a special dinner or a birthday — and wants to delegate the care of every little detail — we can make it possible by delivering every invitee in the privacy of their homes the same food, already plated, as if they were attending a white-glove event or sitting at nice restaurant", says Morris. In addition to event catering, Tastings offers at-home Hamptons food delivery with curated weekly menus. Delivered on Wednesdays and Sundays, dishes can be accommodated according to vegan, pescetarian or vegetarian diets and include family-style or individual options. Enjoy savory boeuf bourguignon with egg noodle pasta, teriyaki tofu with sticky rice, and Spanish barley salad paired with avocado and grilled corn.
tastingsnyc.com