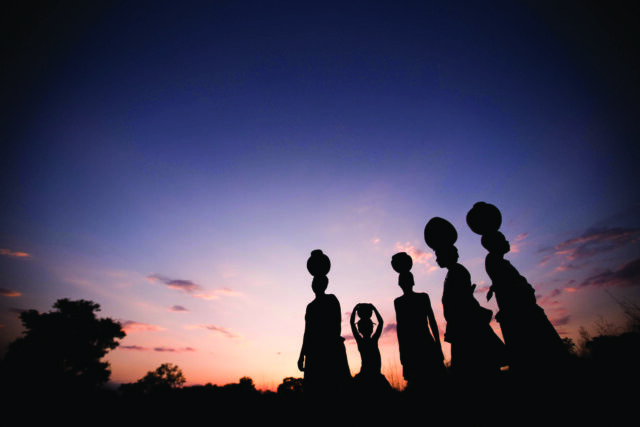 By R. Couri Hay
Partnering with the British nonprofit Tusk (The Duke of Cambridge, Prince William, is a Royal Patron), the African Community and Conservation Foundation (ACCF) launches a global art installation in the Hamptons on August 10, World Lion Day. The project, known as the U.S. Tusk Lion Trail, introduces 12 life-size lion sculptures to a variety of Hamptons locations, including the Southampton Arts Center, Nova's Ark and Amagansett Square.
"Though the lion is viewed as a symbol of Africa's natural heritage, the species is under severe threat," says Tusk CEO Charles Mayhew, MBE. "Fewer than 23,000 lions remain in the wild, a 90% decline in the last century. The pandemic has had a devastating impact on Africa, its people and wildlife, and we hope these extraordinary works of art will both highlight the plight of the dwindling lion population and raise vital funds to support key conservation and community programs supported by Tusk and ACCF across Africa."
ACCF co-founder Pete Mattson had always felt an obligation to make a positive change for the people of Africa, and four years ago left the for-profit world to follow his passion. "I had the unique opportunity to help start ACCF and invest my time, talent and resources differently, for the benefit of the people, wildlife and ecosystems that all work together—the circle of life. Who could resist that?!"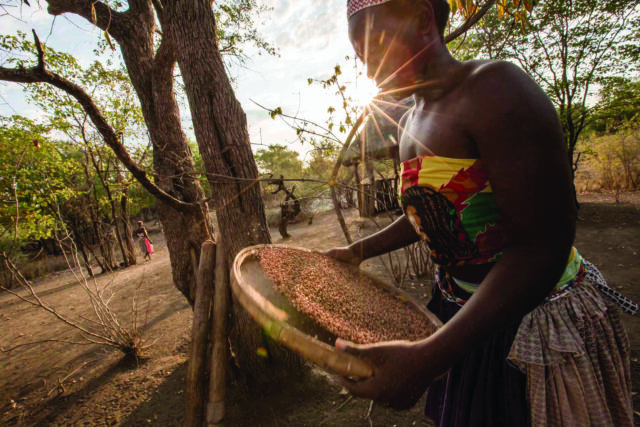 Tusk suggested a New York setting for the Lion Trail launch, and to ACCF CEO Brady Forseth, a Long Island native, the Hamptons seemed a natural fit. "We started with a couple of great artists in the Hamptons, and it grew to a Hamptons pride of lions with 12 incredible artists, most of whom are from, or based out of, the Hamptons."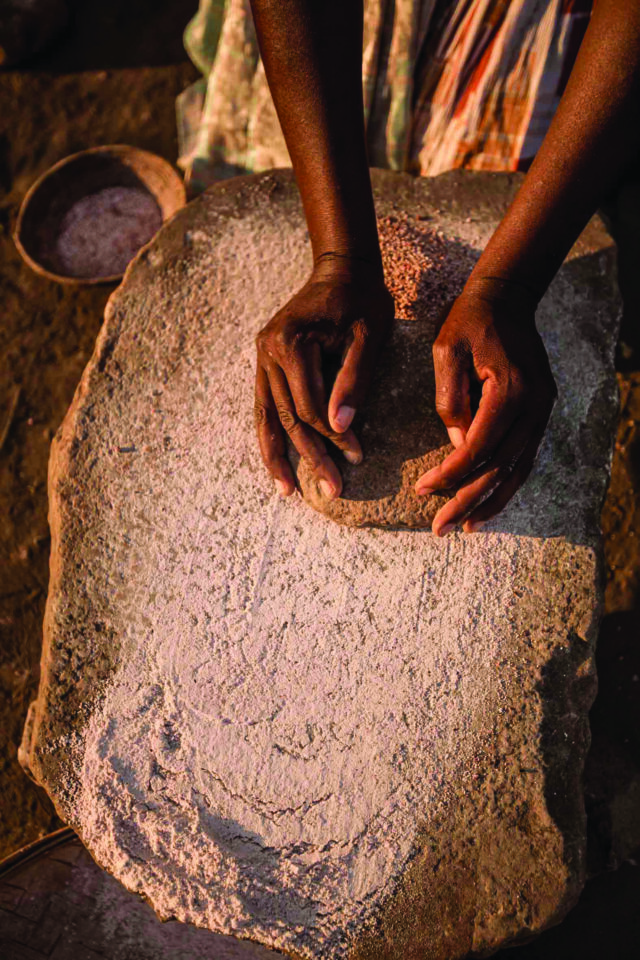 Donna Karan, whose Urban Zen lifestyle brand has long championed African causes, has supported ACCF from its inception. The designer will be the guest of honor at the Hamptons Lion Soirée, a gala reception and auction benefiting the ACCF, to be held at the Wölffer Estate (183 Sagg Rd., Sagaponack; entrance just north of the Wölffer Estate Vineyard), on August 27. The live auction will include the dozen lion sculptures crafted by the likes of artists John Banovich, Paton Miller, Beth O'Donnell, Kevin McEvoy, Dan Rizzie, Roberto Dutesco, Jeremy Penn, Elizabeth Jordan and William Quigley, plus lions created by duos Karan and Xio Grossett, and Deborra-Lee Furness and Oscar Jackman.
"My experience in Africa changed my life," Karan says. "It's an honor to work with the U.S. Tusk-ACCF Lion Trail, focusing on Africa, to connect designers and artists to preserve wildlife and local communities." africanccf.org