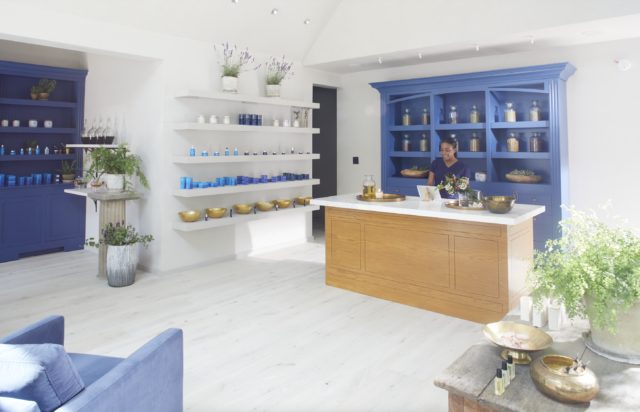 Revolutionary holistic wellness brand Naturopathica has relaunched its Spa & Healing Center in East Hampton. The spa has been reimagined and expanded to establish the future of holistic healing. Unlike traditional spas or facial-bars, Naturopathica's latest approach to wellness combines bespoke therapies, advanced technology and personalized ingestible remedies to heal from the inside out, for deeper beauty that touches every cell of the body.
"Naturopathica was born in East Hampton and has been a haven for the community for over 25 years," says Emma Froelich-Shea, president of Naturopathica. "By integrating advanced cosmeceuticals, natural ingredients like holy basil and cutting-edge technologies such as radio frequency, we're reinventing wellness for a new generation of consumers."
The new Spa & Healing Center offers a luxurious environment in which practitioners can draw from modalities like radio frequency, crystal healing and herbalism to create custom treatments that deliver real results. Guests will feel welcomed by the spa's thoughtful, sustainable design featuring Pierre Jeanneret chairs, the brand's signature herbal library and Noguchi lighting. The new space also includes a sunbathed modular retail boutique that can be transformed into pop-up shops for emerging brands and local creators.
"The East Hampton Spa & Healing Center location has always meant a great deal to me," says Barbara Close, Naturopathica's founder. "It was our first spa in 1995, so to see it evolve has been thrilling."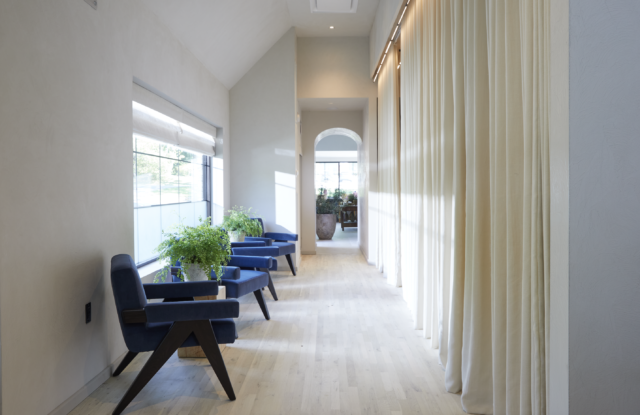 In addition to the physical renovations, Naturopathica has also launched a new spa menu that combines the healing power of herbs with results-driven technology for total transformation of the skin, body and mind. The new spa menu features:
Defy Radio Frequency Contouring, available for face and body, uses radio frequency to target collagen and fat cells, along with curated herbs for results you can see.
The Clear Facial, an acne-elimination treatment featuring intense pulsed light, colloidal silver and salicylic acid for instantly clearer, acne-free skin.
The Defy Skin Resurfacing Facial, the only treatment in the world that combines radio frequency to stimulate the body's natural healing process with nano-fractional skin resurfacing to reveal fresh new skin, alongside deeply healing ingredients such as manuka honey and calendula, for youthful, lifted skin.
In addition to advanced facials and targeted massages, Naturopathica is also launching holistic services such as guided meditation journeys and crystal healing treatments, to deliver a truly customized wellness plan for everyone in the community. The brand will also introduce new products exclusive to East Hampton throughout the summer, from calendula aromatherapy candles to kava-infused bath oil. naturopathica.com