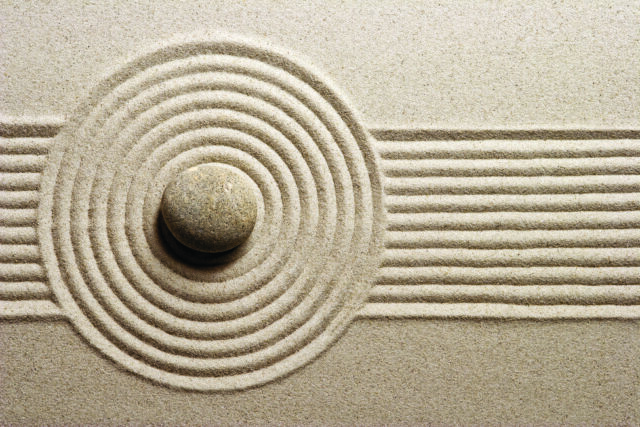 By Kevin Menard
The sign above the door said, "Truth Is One, Paths Are Many." When I first moved to New York City in 1987 at age 23, of all the signs, sayings and billboards across the city, this one resonated with me the most, and so began my journey of pursuing these many paths that integrated a healthy way of living to develop a sound mind, body and spirituality. In my early wanderings around the city, I was intrigued by elder Asians practicing elegant, synchronized movements in parks. What I saw was impressive health potential as these elders appeared to be really fit, possessing good muscle tone, balance, movement with grace, and possessing a calming sense of peace. I later discovered that this form of exercise was within yang sheng, which means "to keep in good health" in Chinese— martial arts forms designed to nurture the body to achieve overall wellness. These disciplines are considered the internal martial arts, as they cultivate the vital substances in the body—qi, jing and shen. Qi is your vital energy; jing, your constitution, or essence; and shen, the sum of your spirit, body and emotions. All need to be nurtured and in harmony to experience wellness.
The lens of Chinese medicine is based in Taoism, an ancient Chinese philosophy that embraces the idea of balancing yin and yang. It is a way of living to achieve longevity and good health. As we say in traditional Chinese medicine (TCM), "Where there is harmony and free flow of qi and blood, there is good health and longevity.
"Where there is stagnation, there is illness and death." TCM philosophy is based on a system of meridians, or pathways, that course through the body and allow for the free flow of qi and blood nourishing our organs and limbs. The goal of a Chinese medicine practitioner like myself is to determine the state of disharmony in our patients, then select tools to help them restore homeostasis, thus allowing the body to do what it does best: heal and repair itself. Acupuncture, Chinese herbs, heat therapy and nutrition are a few of these tools.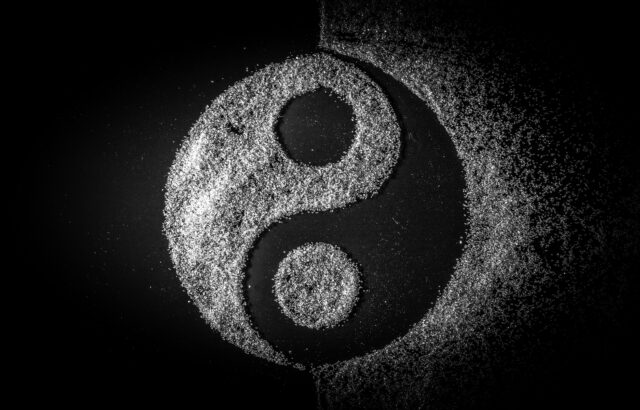 Also very important are the yang sheng practices, which help restore and nourish the body's inner resources.
How do these yang sheng exercises work? Qi, the foundation of blood, animates and powers the entire body and muscles, nerve flow and immune system. We replenish qi by way of the food and drink we ingest and the air we breathe. Together and through the qi dynamic of the body, the qi is transformed, and we use it for all of our needs. The exercises of yang sheng are considered to be nourishing to qi and jing, as they are breathing exercises (absorption of qi) designed to activate and nourish the meridians and the associated organs and limbs.
The precise, synchronized movements and breathing also convert qi into essence, a reservoir for longevity that helps sustain and improve health, and also helps us recover from illness or injuries should we need it. But why wait until we must recover from an illness, or state of disharmony? Disease prevention is seen as a superior form of medicine, so beginning these practices sooner rather than later will put one on a more solid footing when injury or illness comes along. If you are considering tai chi, the more solid footing you have, the better.
Kevin Menard, LAc, is a TCM-based acupuncturist based in Sag Harbor, specializing in sports medicine acupuncture, and a Reiki master who practices dong tai chi and qi gong. He is currently launching Dragon Hemp Herb Formulas, featuring premium blends of Chinese herbs, native botanicals and full-spectrum hemp oil supplements in tinctures, capsules and balms. menardacupuncture.com