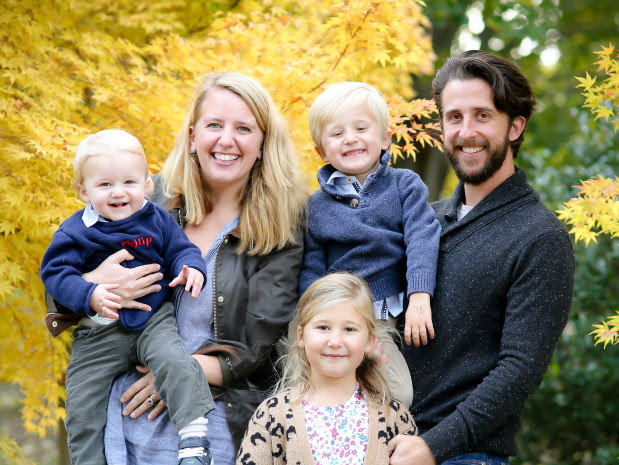 Summer vacation is synonymous with outdoor fun and quality family time, and is a much-needed respite from the hectic daily regimen of the school year. But learning doesn't need to cease just because school is out. iCAMP, a tech-centric summer education program based in Bridgehampton and NYC, helps students develop important skills and encourages imaginative play.
Founded by husband and wife team Lulu and Brendan Manley in 2018, iCAMP is a dynamic learning experience that expands children's minds through a lineup of engaging daily activities. After moving back to the Hamptons to raise their family, the couple desired to create an education destination that elevated the traditional summer camp experience. Blending Brendan's background in software development and Lulu's experience in sales and marketing, iCAMP was born as a place to nurture curious minds and celebrate each child's unique abilities.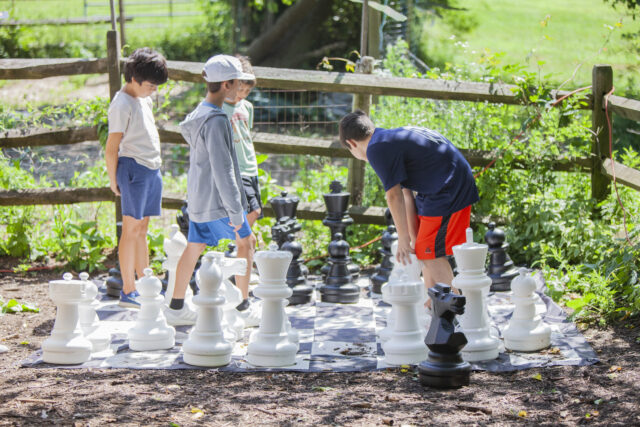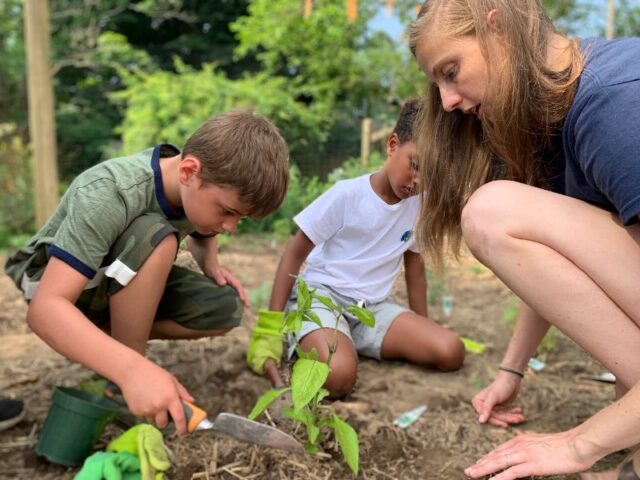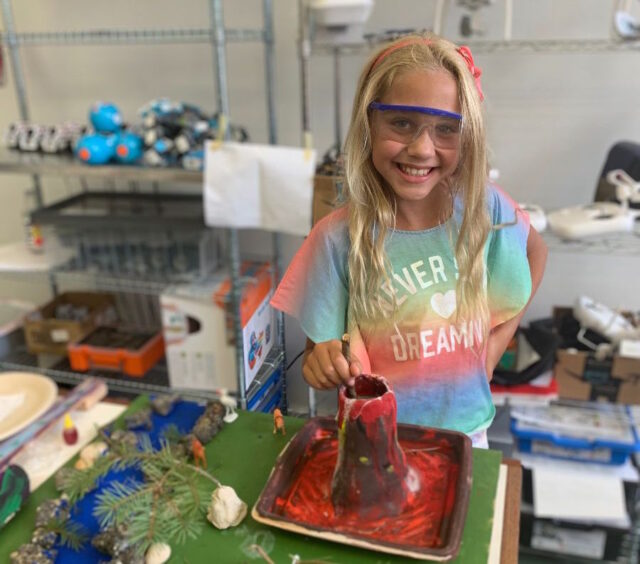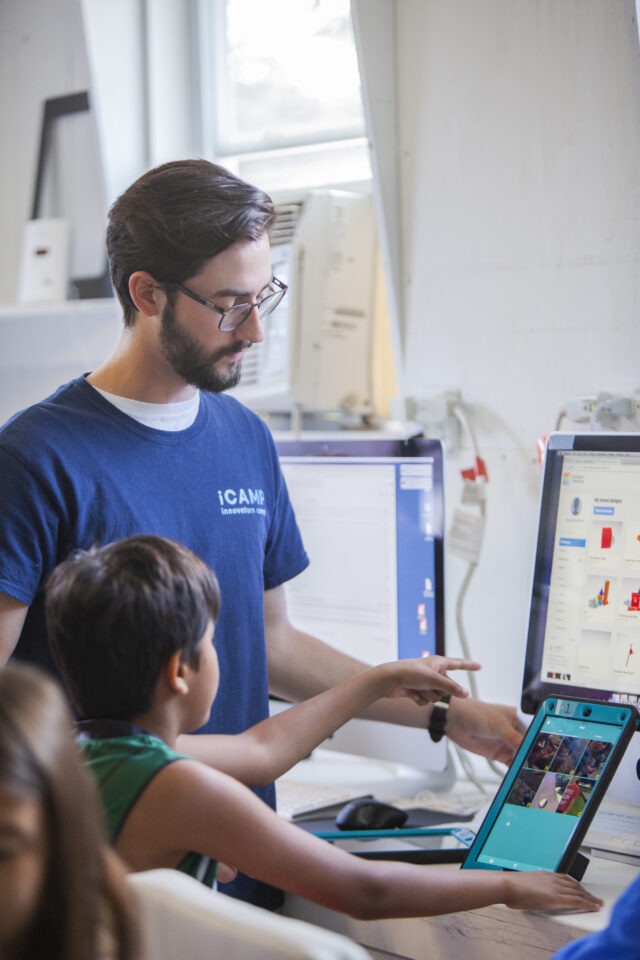 Offering programming for kids aged 3 to 13, iCAMP's Hamptons and NYC summer camps explore the STEAM fields (science, technology, engineering, arts and mathematics), allowing each student to learn critical skills and exercise their innate creative abilities. Each day at iCAMP is holistic and diverse, with equal time divided between technology, art, science, outdoor play, and nature activities. Workshops teach campers coveted skills like coding, 3D printing, and digital and studio art, equipping kids with the tools to express themselves creatively throughout their lives. A staff-to-camper ratio of 4:1 ensures campers truly learn and are supported during fun, project-based activities. iCAMP values the important balance between work and play, and ensures that each activity is equally fun and educational.
iCAMP has branched out through the tristate area to provide after-school programming in Westchester, Philadelphia and NYC, including Columbia Grammar, Trinity, St. David's, Allen-Stevenson, Fieldston Lower, KIPP and more. icamp.com