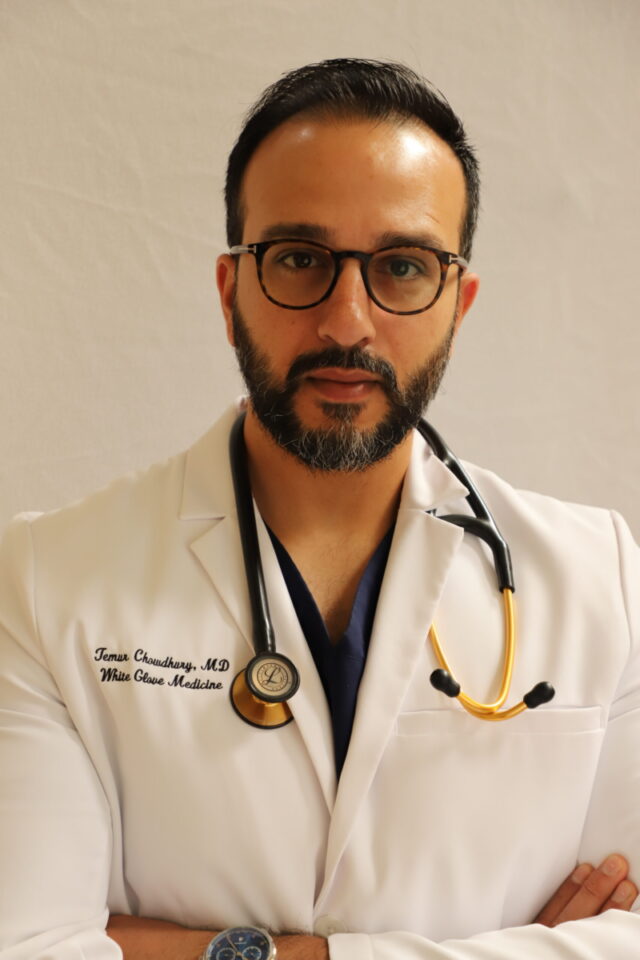 By Jim Servin
Dr. Temur Chowdhury, White Glove Medicine
Services: Urgent care services, rapid point-of-care testing, integrative medicine/wellness services (IV nutrition therapy and vitamin infusions/injections), aesthetics (Botox and others).
Specialty: Preventive (wellness) and urgent care medicine. We are affiliated with SUNY Stony Brook Medicine, as well as Peconic Bay Medical Center.
Mission: The Hamptons are full of membership-based practices. WGM was created to allow clients to receive care in the comfort of their home without having any strings attached (i.e., membership fees). Until now, there were very limited resources available after hours other than the Stony Brook Southampton Hospital emergency room.
What services do you anticipate will be in highest demand this summer? IV hydration and vitamin infusions, as everyone begins to enjoy the summer. Second-most anticipated will most likely be urgent care.
Advice for staying healthy: Stay safe and hydrated!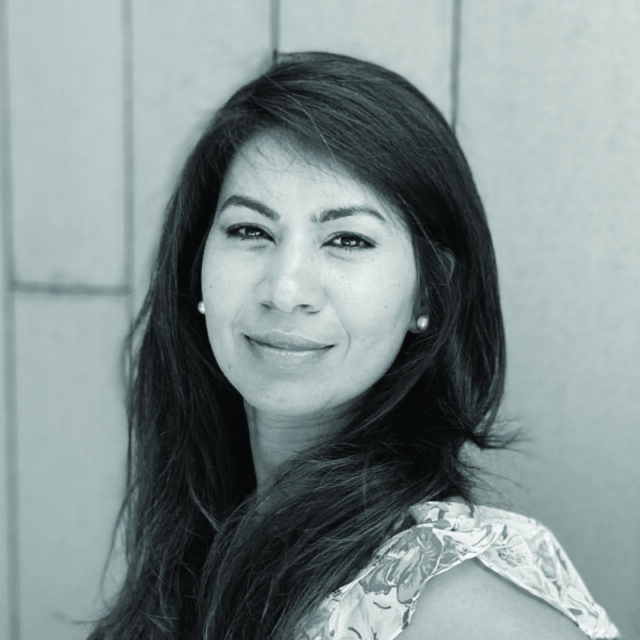 Hamptons Boutique Medicine
Dr. Asma Rashid
Services: We are a private boutique medical center servicing the Hamptons, Palm Beach and Manhattan, with a full-time staff offering advanced level hospital-based medicine in people's homes. When you join our client list, you get your personal physician with 24/7 access.
Specialties: We are a multi-specialty team of board certified physicians offering primary care, urgent care, infectious disease, general surgery and critical care trauma, OB-GYN and pediatrics.
Mission: To bring the highest level of medical care, with emphasis on personalized health management.
What services do you anticipate will be in highest demand this summer? I'm anticipating dehydration, and trauma care from active lifestyles. A huge emphasis on general well-being—people want to address weight gain from COVID, get routine medical exams, manage physical and mental health. Our weight management and vitamins/hormone supplement programs have been a paradigm shift for much-needed health focus since the pandemic.
Advice for staying healthy: Hydrate, and make sure you're eating healthy meals and staying active, so you have the energy to live it up. After two years of COVID, we've been waiting for this. Have fun!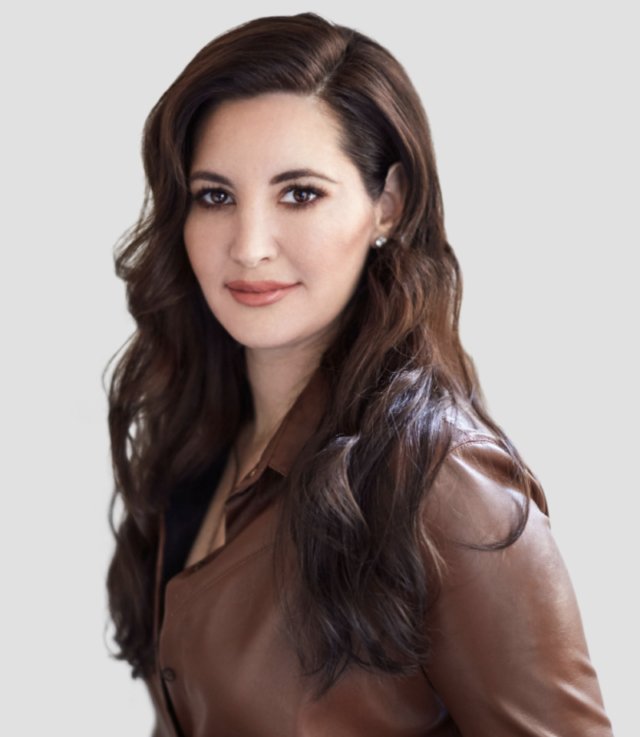 Dr. Roxanna Namavar
Services: In-home customized infusion therapies (vitamins, exosomes, NAD (nicotinamide adenine dinucleotide), glutathione, ketamine, etc.), aesthetic services (Botox, filler, micro-needling facials with stem cells, eyelash extensions), psychotherapy with ketamine, medication management.
Mission: To optimize quality of life, utilizing a personalized approach tailored to genetics, goals and lifestyle to optimize wellness, function and mood.
What services do you anticipate will be in highest demand this summer? Health optimization and wellness, particularly post-pandemic, which prioritizes decreasing overall inflammation. This can be achieved with customized IV vitamins, glutathione and NAD, which can also boost your immune system and cognitive function for patients beginning to travel again and help you feel protected and beautiful. These infusions not only boost immunity and detoxify the body, but they also produce healthy, glowing skin and hair (to show everybody we haven't aged a bit in these past two years!).
Advice for staying healthy: Stay active, get (protected) sun exposure, boost your immune system through infusions and sleep well. See your physician to make sure you're optimizing your body's function.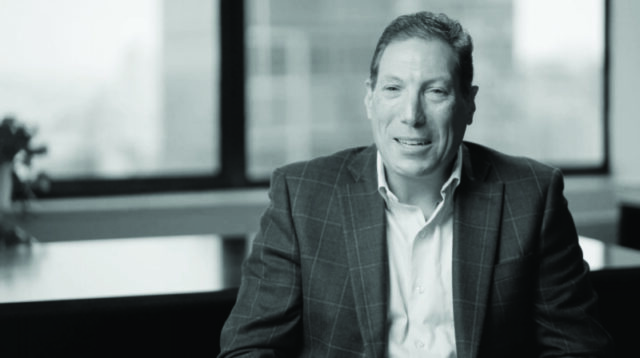 Sollis Health
Services: The Water Mill clinic is staffed with emergency medicine providers to complement our 24/7 house call service, including a private ambulance, portable X-ray machines and point-of-care labs. There are also specialists who can assist on Long Island, as well as helicopter and ambulance partners for transport to Manhattan in the event of an emergency.
Mission: Sollis Health is an all-in-one 24/7 doctor, emergency room and concierge service, led by Chief Medical Officer Dr. Ian Leber. Sollis can handle emergencies, common illnesses and everything in between–day or night, with no appointment and no wait, and even partner with your primary care provider, acting as your after-hours, house call and emergency solution.
Membership fees: Over age 45, $5,000 a year; under 45, $3,000 a year; under 18, $1,000 a year; members have access to our private centers, virtual visits and concierge services. No wait, no appointment needed. Additional charges apply for medical interventions such as MRI and CT scans, and for in-home house calls and procedures performed by a physician (such as setting a splint or suturing).
Sollis works with all the major hospitals in each of our key cities to ensure streamlined admission to the best facility based on your medical needs. The company can arrange expedited appointments through a network of specialists. If you do have to be hospitalized, Sollis will help with private transport and direct admission.
Summer Benefit: If you're traveling, Sollis can provide 24/7 telemedicine to members via phone, text and video chat.