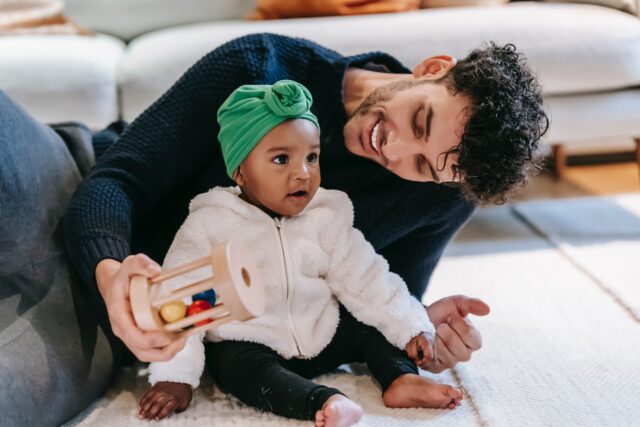 Founded by parents, Loop's mission is to create a sharing economy that helps simplify parenting, build community and reduce the impact of consumerism on the planet. Loop gives parents the flexibility to try different products and find what's best for their family, all while saving time, space, stress and money.
Loop members get unrivaled access to rent top-rated toys and baby gear. Loop delivers preassembled, inspected and cleaned items directly to each client's doorstep, with effortless returns and swaps through the brand's site. In doing so, Loop provides new parents with "second-child" confidence that comes from your own lived experiences. For parents who want to avoid the clutter that baby gear and toys create—or outfit their second home without buying a second set of everything—Loop makes life easy.
Loop Baby strives to create a more sustainable, convenient and affordable way to raise a child. The brand's founders wanted the best for their babies, but didn't want to deal with all the stuff: researching, buying, reselling, storing and returning all sorts of items, especially products that are only needed for a few months. Although these products were lifesavers, it's difficult to manage the clutter, cost and waste. Loop was created to help make parenting simpler and more enjoyable.
Become a Loop annual member and get two free items your first month*. Use code PURIST to unlock this special offer. loop.baby
*Offer excludes membership fees and the Snoo bassinet.