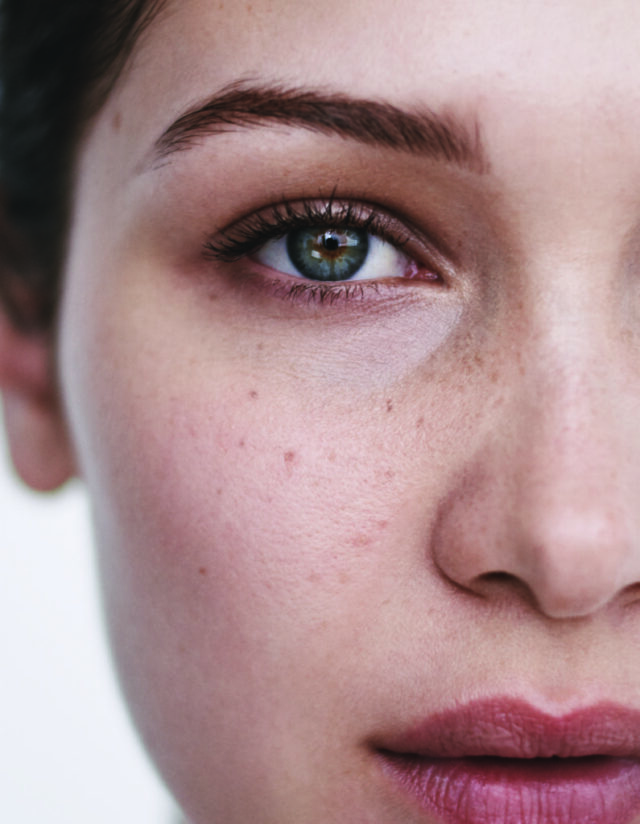 The thread lift, the original noninvasive lifting and tightening facial procedure, is back in the spotlight, setting social media ablaze with its quick and visually interesting technique. But what has brought it back in vogue and most importantly, why might you want to consider a thread lift before embarking on more invasive, longer recovery procedures that deliver similar results? We asked cosmetic dermatologist Dr. Paul Jarrod Frank to help us navigate.
"The last decade has delivered a boom in injectable facial fillers and noninvasive skin-tightening devices that have given us the ability to deliver impactful results with low risk and downtime," explains Dr. Frank. "One could say that the influx of new technology temporarily pushed thread lifts out of the spotlight, but as we know, the best things evolve and always come back around; this can be seen with the thread lift."
Despite a myriad of options for facial rejuvenation, the thread lift fills the niche for a safe, easy and low-downtime lifting procedure that fillers and tightening devices cannot accomplish. "Unlike facial fillers that add volume, which can become less effective as skin ages and loses elasticity, the thread lift does not add weight, but uses absorbable sutures to shift and reposition a patient's own tissue for a defined and lifted result, rather than the fuller look that injectables can often impose," continues Dr. Frank.
Results can be expected to last one to two years and often complement other treatments, including injectables. Given the safe, easy and low-downtime experience surrounding this high-impact procedure, it's no wonder celebrities, CEOs and the like have reignited the flame of this tried-and-true quick fix to facial laxity.