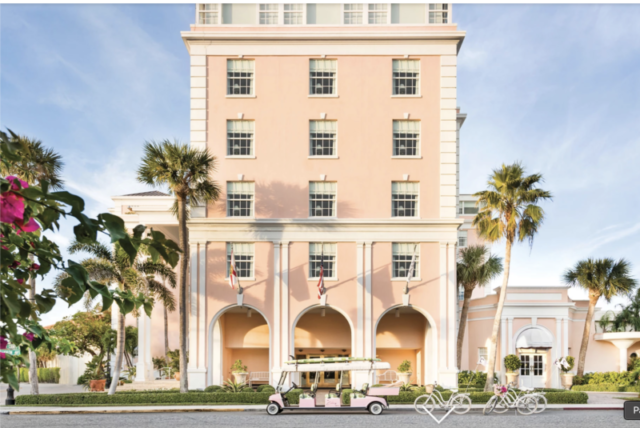 Please join PURIST for a wellness weekend at the newly renovated 5-star Colony Hotel in Palm Beach, Florida, with special guests yoga teacher Holly Miller Weston of The Yoga Society, skin-care expert Kim Walls, the co-founder of Furtuna Skincare, and Sakara founder Whitney Tingle.
Innovative skincare company, Furtuna Skincare, uses potent and clean ingredients that aims to make people feel, look and live better.
Whitney Tingle will lead an instruction and discussion on plant-based nutrition. Guests will have a chance to sample Sakara's delicious salads and parfaits, on Saturday, November 19th.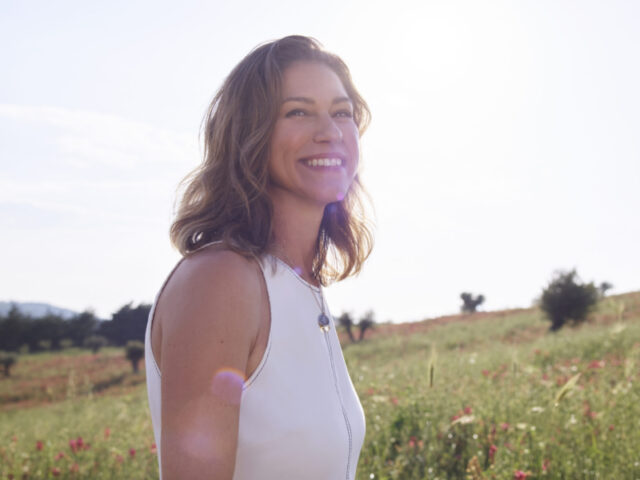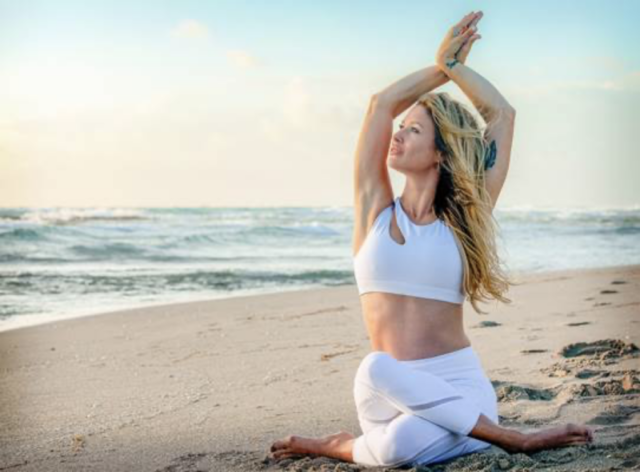 Every day, there will be nutritious and thoughtfully curated brunch and/or dinner under the hanging garden and poolside, with the healthiest cuisine sourcing the best seasonal offerings from NYC's iconic SWIFTY'S executive chef, Relais & Chateaux's Tom Whitaker.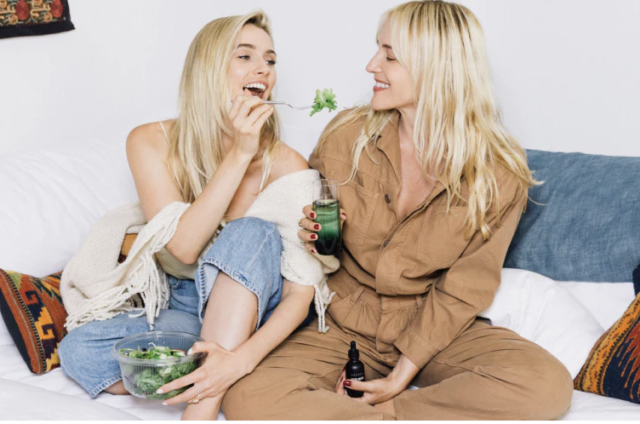 ITINERARY
Day 1, Thursday, November 17th:
Arrival
Check in
Dinner by the Pool from SWIFTY's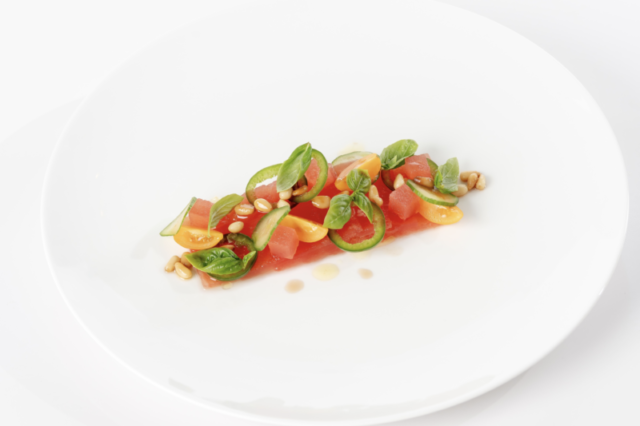 Day 2, Friday, November 18th:
Morning yoga and cardio at 9 a.m. with Holly
Brunch by the pool
Mini-facials and conversation with Furtuna Skincare co-founder, Kim Walls, on skincare from within
Afternoon bike trail ride
Rest
Dinner at Café Boulud with a a five-course Chef's tasting menu for the 20th anniversary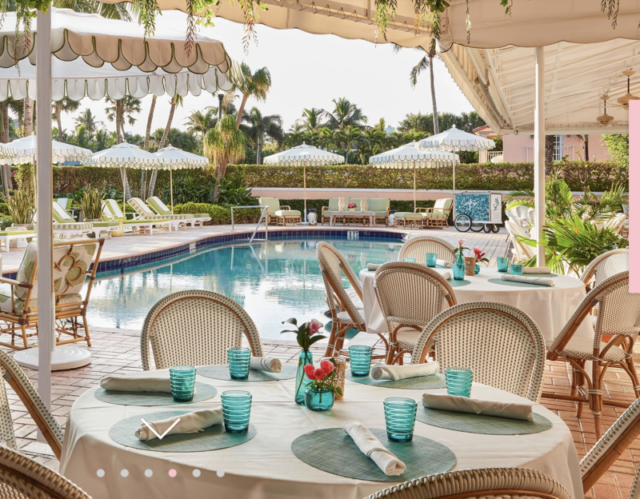 Day 3, Saturday, November 19th:
Morning Yoga 9 a.m. + stretching, breath work
Nutrition talk, health diagnostic, and plant-based lunch with Sakara founder Whitney Tingle
Biking
Rest
Dinner at Swifty's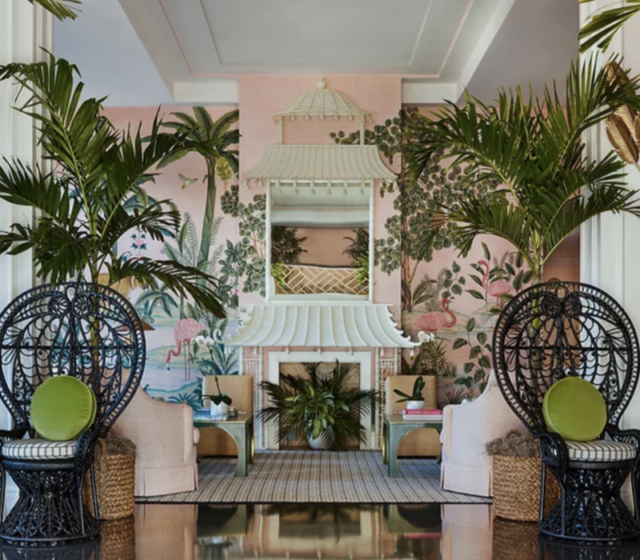 Day 4, Sunday, November 20th:
Morning Movement + Yoga with Holly
Brunch
Departure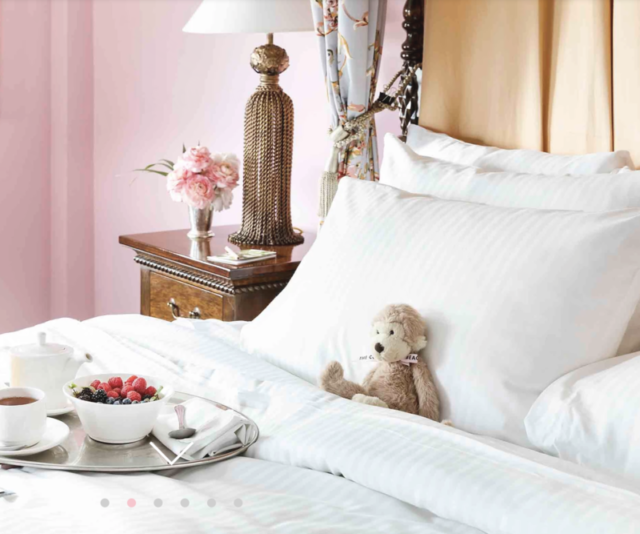 For pricing, and to RSVP, email: cristina@ThePuristOnline.com