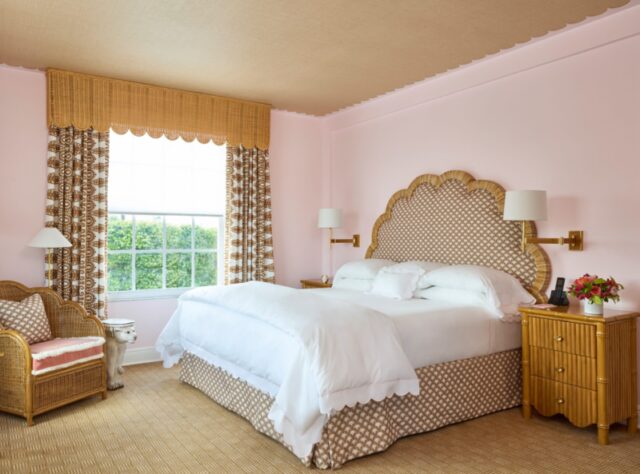 Quintessentially charming and nestled in the heart of Palm Beach, Florida, The Colony Hotel, affectionately called the "Pink Paradise," first opened in 1947, when it debuted during Palm Beach's post-war construction boom.
This year, the hotel celebrates its 75th anniversary. In honor of the milestone, it's unveiling a complete redesign for guest rooms, along with a host of new partnerships with luxury retail brands and wellness ventures.
"It has long been our intention to align the guest rooms with the ethos of the rest of the property," says Sarah Wetenhall, The Colony's owner and president. "We desire each guest room to be a luxurious representation of the Palm Beach way of life, generously imbued with The Colony's unique sense of playfulness, with special attention dedicated to how our guests experience the space."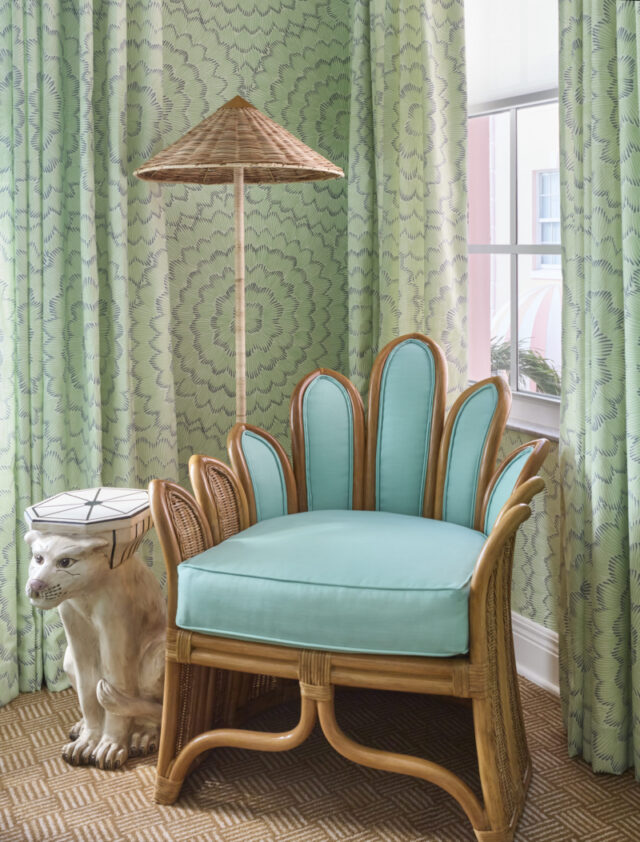 This season, the "Pink Paradise" will feature an exclusive, limited-time spa residency from Dr. Barbara Sturm through March 2023; art exhibits from stalwarts like Nick Mele and Kate Ferrarone; and retail offerings from Dolce & Gabbana, Ladurée, Asprey, and more in honor of the special anniversary season.
A designated landmark as of January 2020, the revamped Colony Palm Beach recalls the classic flavor of its hometown while maintaining its chic, authentic atmosphere. thecolonypalmbeach.com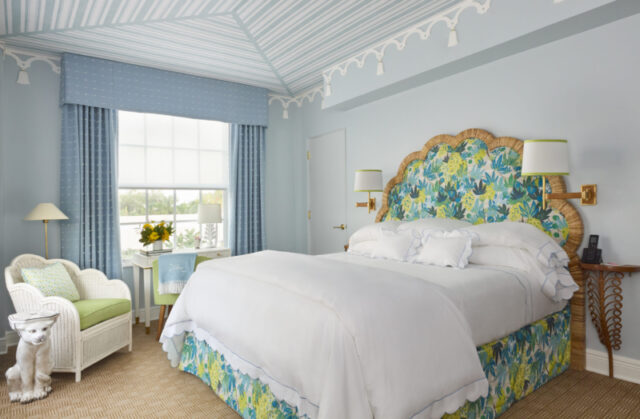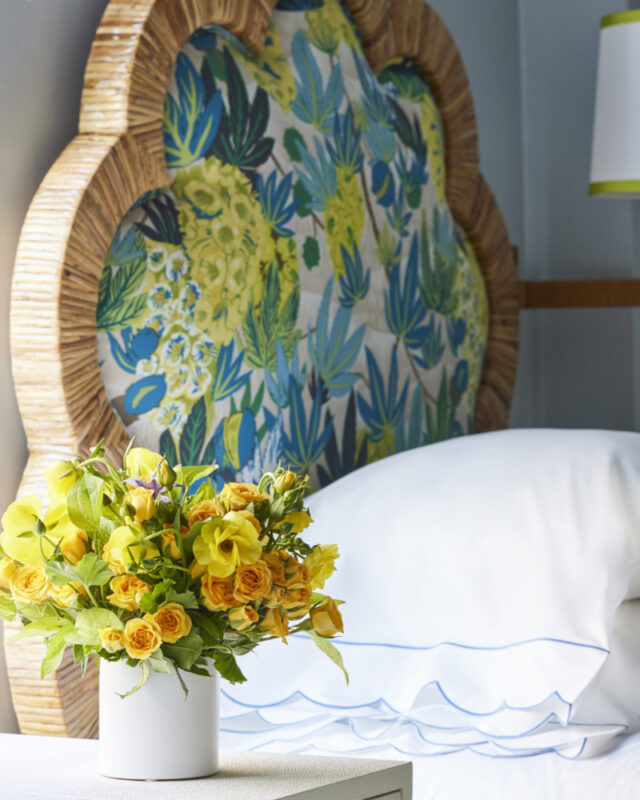 Click here for a reel of Purist's latest retreat at The Colony Hotel in Palm Beach.