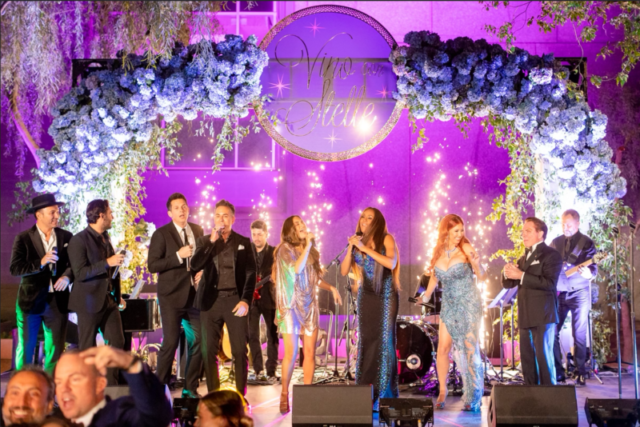 Earlier this year Gateway for Cancer Research, a not-for-profit dedicated to funding transformational cancer research, hosted two of its annual fundraisers—Vino con Stelle in Phoenix and the Annual Cures Gala in Chicago.
Co-chaired by founder Richard J Stephenson and functional medicine specialist Dr. Stacie J. Stephenson, Gateway for Cancer Research has been guided by one clear vision: to shape a world in which a cancer diagnosis is no longer feared. Since 1991, the organization has been dedicated to funding Phase I and Phase II cancer clinical trials at leading research institutions across the United States and abroad.
Both fundraisers featured some of the biggest names in the entertainment industry. The Annual Cures Gala saw actress and comedian Caroline Rhea serve as emcee, and Grammy-nominated Deborah Cox captivated the crowd with her vocals. Vino con Stelle had Rhea as emcee once more, and she was joined by dynamic entertainers including singer Pia Toscano and vocal group The Tenors. In addition, Matt Iseman, comedian, host of American Ninja Warrior, past winner of The Celebrity Apprentice and cancer survivor turned advocate, received the Mary Brown Stephenson award, named after Mr. Stephenson's late mother, and given to cancer survivors who use their voice to turn pain into purpose, spreading awareness and raising funds for cancer clinical trials.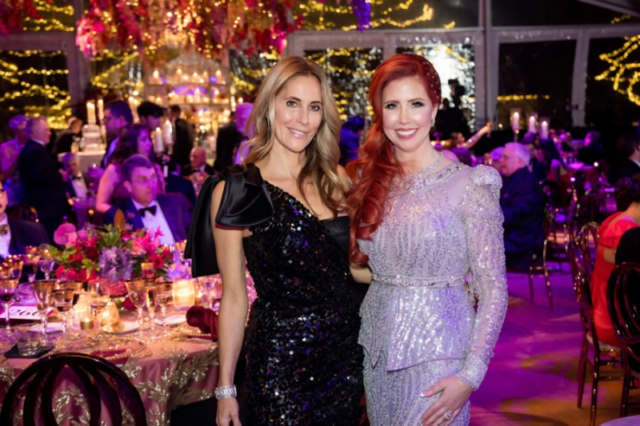 The Vino con Stelle event raised $900,000, and the Cures Gala raised $3.3 million. Richard J Stephenson, Gateway's founder and chairman, shared about the fundraiser, "As Gateway for Cancer research continues to grow, events like these are more important than ever to ensure that we're able to fund as many game-changing cancer trials and help as many patients and families as possible."
The events also served as a vibrant celebration of Gateway's greatest milestones. As of 2022, the nonprofit has funded over 195 clinical trials. The organization helps advocate for the needs of cancer patients, allowing them to feel better and live longer. 99 cents of every dollar donated to Gateway goes directly towards funding a cancer clinical trial. To learn more about Gateway and donate to the cause, visit gatewaycr.org or scan the QR Code below.