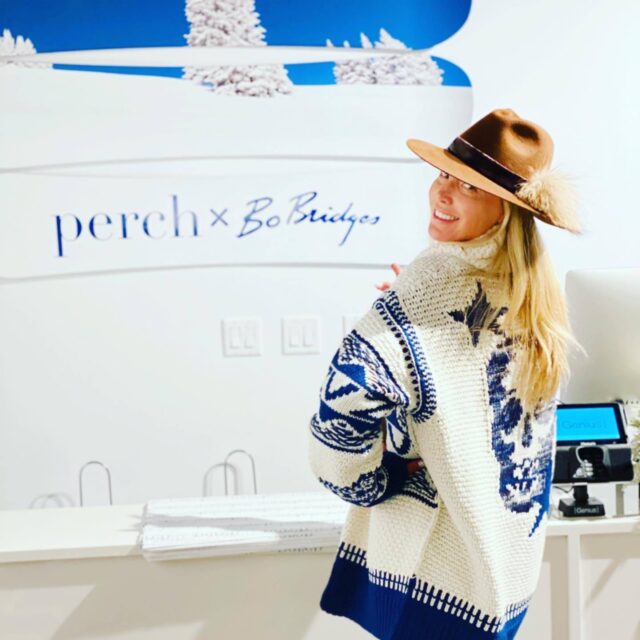 Take a stroll through Colorado's most beautiful mountain towns and metropolis and you will discover its hidden gems.
Laurie O'Connell's Perch is one of Colorado's most touted women's boutiques for a reason. She speaks to discerning women with style who are setting trends and making an impact.
Shopping in a Perch boutique is like none other—carefully curated for a uniquely fun experience. From the everyday casual to the bold and colorful, and glamorous evening, the stores are crafted for individuality.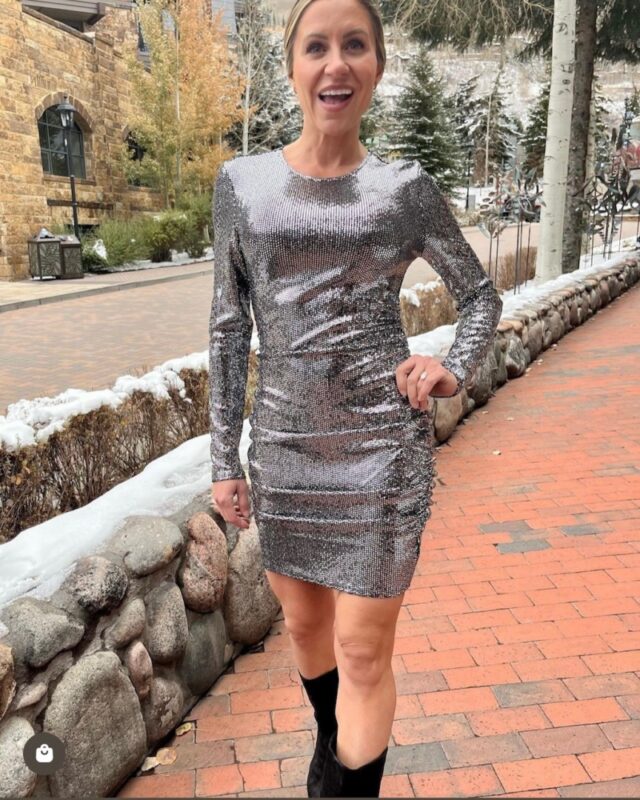 O'Connell blends a savvy NYC background with an easygoing attitude distinct to Colorado—and very distinct to Perch. Her clientele is from around the world and from the moment you enter her stores and visit the website you can immediately discern her eye for detail—blending styles with the biggest names in modern design with emerging talent who are creating the future of fashion.
With contemporary lines like L'Agence, Veronica Beard and Alexis hanging harmoniously alongside feminine faves like Tanya Taylor and Ann Mashburn, with international flare from La Prestic Ouiston and Zimmermann to Italy's La DoubleJ, Perch is a must-visit. perchvail.com