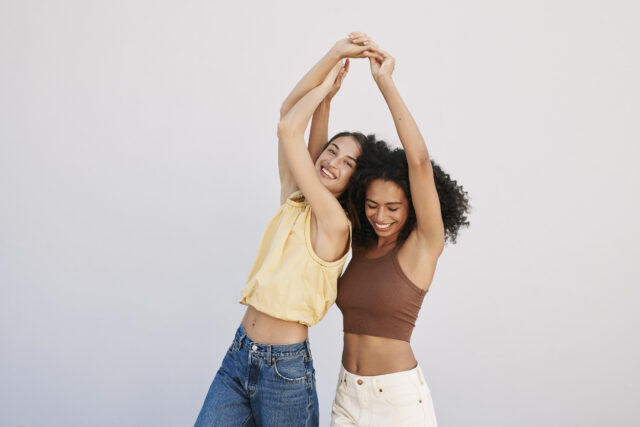 Nutrafol, the No. 1 dermatologist-recommended hair growth supplement brand, recently launched its newest physician-formulated hair growth nutraceutical, Women's Vegan. The brand maintains a 100% drug-free, science-backed approach to hair health through whole-body wellness, addressing key root causes that contribute to thinning hair, including hormones, nutrition, stress and aging.
Women's Vegan is not just a hair growth supplement for vegans, but a vegan hair growth supplement optimized for women who follow primarily plant-based lifestyles. The innovative formula naturally optimizes the body to successfully balance underlying root causes of hair thinning that are most common in plant-based diets.
"We've always been committed to providing people with hair health solutions that best support their needs and lifestyles. With the recent increase in women eating plant-based, it was important to us to be able to help women continue to grow and evolve as their health journey does too," says Dr. Brianna Diorio, director of product education at Nutrafol.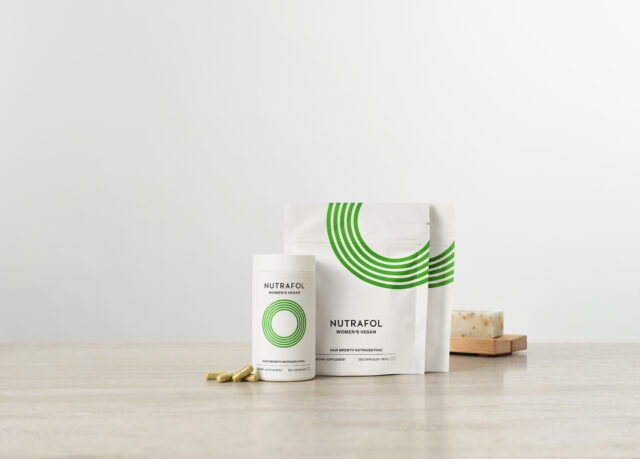 Rather than simply remove non-vegan ingredients like many other hair brands, Nutrafol opted for a more sophisticated approach: "We leveraged the latest ingredient studies and scientific advancements to identify other clinically tested and nutrient-rich extracts — like Moldavian dragonhead — to naturally optimize the body to support its own collagen production. We also worked to target biospecific triggers such as nutrient gaps that are common with plant-based diets (like B12 and zinc), gut health and stress to support hair health," says Diorio.
Driven by the belief that hair and health grow together, Nutrafol's proprietary blend, Synergen Plant Complex, is formulated with ingredients that work to balance stress and hormones, provide essential nutrition, fight environmental factors and target internal fluctuations for faster growing, visibly thicker and stronger hair.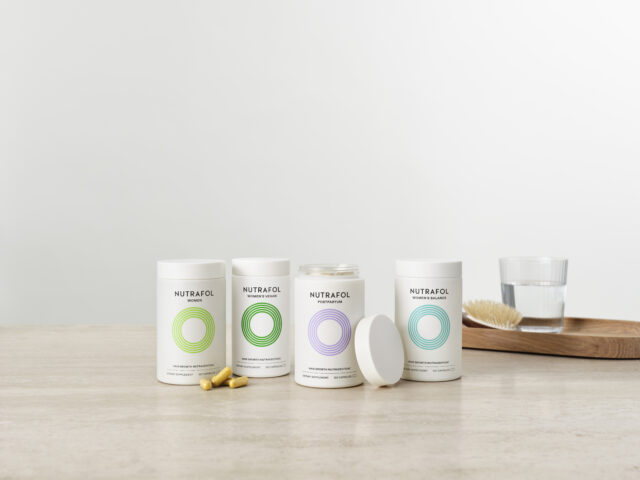 Learn more about Nutrafol's holistic approach to hair through whole-body wellness and products at nutrafol.com.